21st Dec 2021
Zouch Converters 2021 | A Year In Review
As ever, we'd like to thank all of our customers for their continued support throughout 2021 and for choosing Zouch as their go-to manufacturer and supplier of foam, tapes and sealing solutions.
It's been an exciting year, and we're very grateful for our growth, with moving to larger premises at Chase Park in Colwick, Nottingham, as well as welcoming Dave Rich and Luke Marshall-O'Brien to our team. We've overhauled our technology, upgraded our server and have everyone on new laptops so we can offer more efficient, faster customer service too.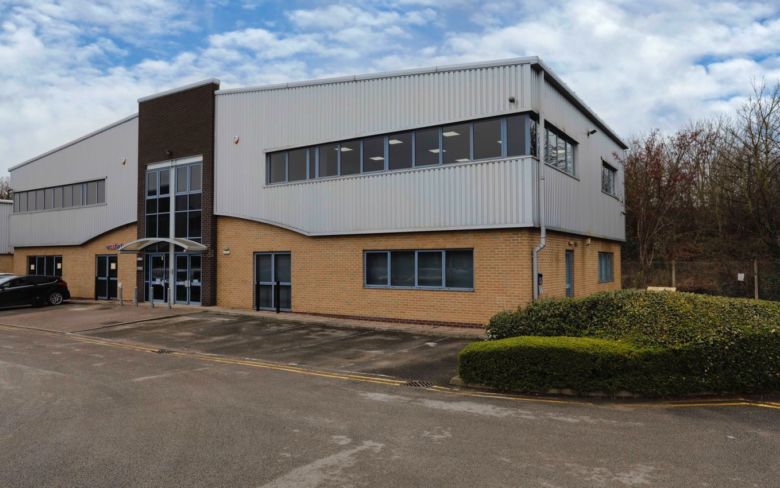 The last two years have been a rollercoaster for us all, and we've noticed the change here at Zouch. We quickly changed our product offering back in 2020 to support the NHS and frontline staff by creating PPE Medical Grade Face Shields. We have since introduced recycled polyethylene and polyurethane foam to improve our product sustainability and work toward a better tomorrow with our customers.
It's also been a positive and interesting year working with new businesses to develop their product with our latest foam innovations. We've worked with Globe-Trotter, a British manufacturer of luxury luggage, Selfridges, the high-end department stores we all know and love for its excellent window displays, and a company that needed quality foam tool trays for their end customer, Samsonite—to name but a few! We love the diverse projects and challenges we get to work on every single day.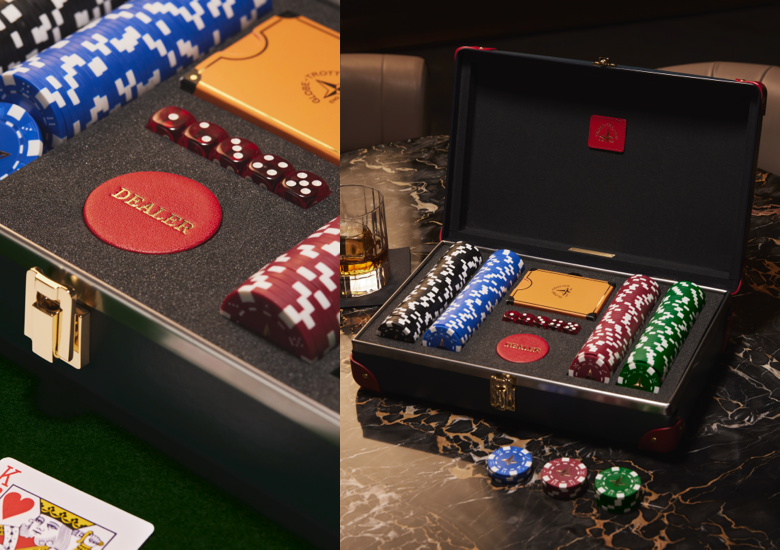 We wish everyone a relaxed, well-deserved break over the festive season, and we'll be closing our doors from Wednesday 22nd December and returning to work on Tuesday 4th January, ready for a new year of foam innovation.
From all of the team at Zouch,
Merry Christmas and a Happy New Year. See you in 2022!