23rd Aug 2021
Innovative Foam Inserts for Luxury Packaging and POS
We're steamrolling toward the gifting period, and although it's only August, Christmas will soon be upon us with many manufacturers and companies looking to create bespoke gift and presentation boxes.
When it comes to shelf appeal, packaging can make all of the difference in catching someone's eye and choosing your products ahead of competitors. It's just as essential to achieving that high-quality finish with the outer packaging as it is to ensure the secure fit of the item within, with high-quality foam inserts.
Whether that's keeping items in place but allowing the product itself to sing or printing and laser engraving foam to delight and add a new depth of experience, foam inserts play a crucial role in the selling point of many products.
It's rare to walk down Christmas '3 for 2' aisles without seeing an abundance of gifts in beautifully designed presentation boxes. Consider high-end perfume and cosmetic gift sets with wonderfully crafted, die-cut inserts for products to fit snuggly for display when enticing customers.

Here at Zouch Converters, we create innovative foam inserts for packaging and POS, no matter the shape or amount of product that must be secured in one section. With such a variety of products that are gifted during this season, it can sometimes be challenging to find a foam insert manufacturer and supplier that can work to bespoke specifications.
Typical packaging requiring foam inserts:
Cosmetic packaging boxes
Vape pen boxes
Perfume gift boxing
Grooming and beauty gift box packaging
Gadget packaging boxes
Electronic packaging boxes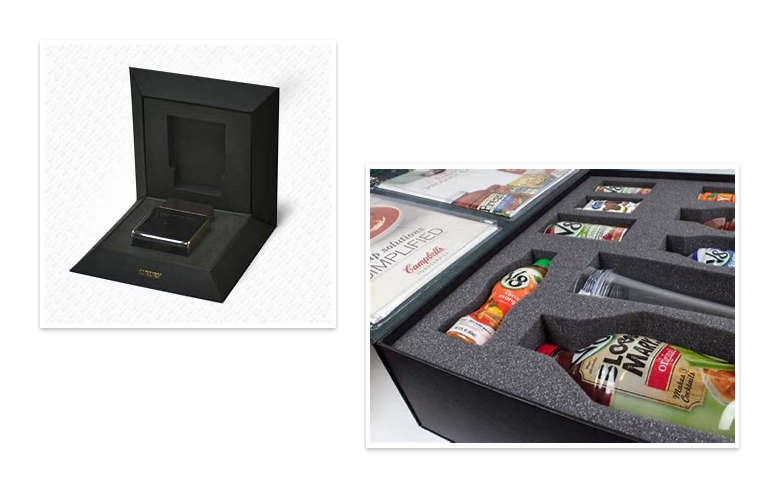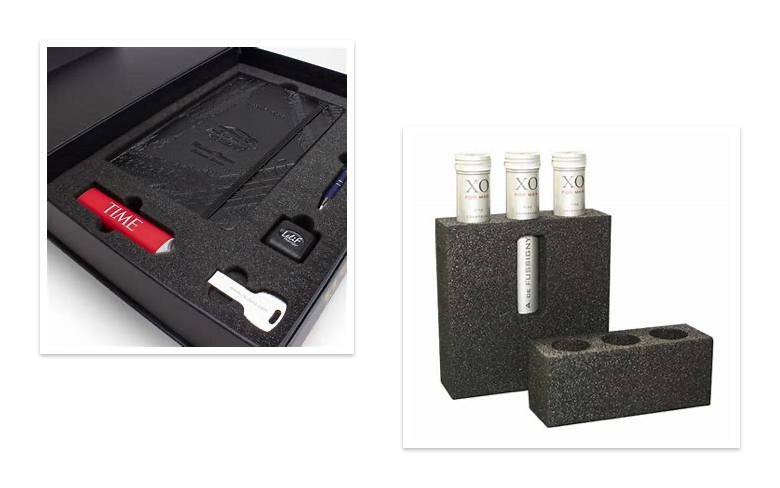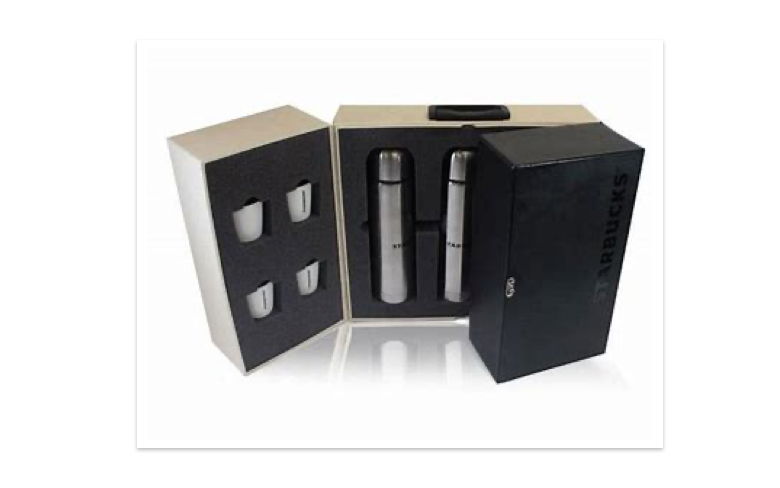 We've worked with many industries and worldwide brands over the years. Our unbiased technical team will work with you to choose the correct foam for your challenge on an initial consultation. We're always happy to send out samples of our foam to ensure you're satisfied with the quality, look and feel too.
As well as foam, we're a manufacturer and supplier of adhesive tapes, so if you're looking to add even more security to your inserts (for items made of materials such a glass), we can add adhesive backing to ensure further rigidity that will mount or bond to your surface.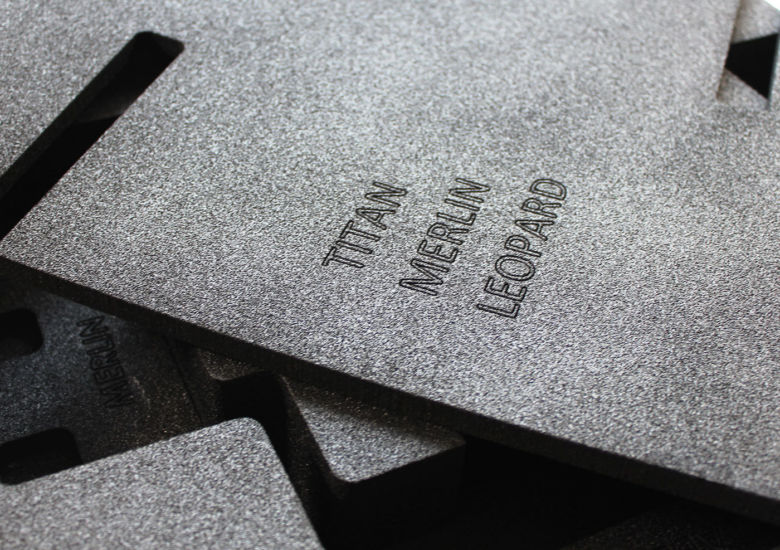 Benefits of our foam used for packaging inserts:
Cost-effective, high-quality foam.
Bespoke die-cutting or waterjet cutting to any shape, size and format.
Laser engraving, laminating and routing are available for extra design flair
Quickly backed with adhesive tape to keep the foam in position.
Flame retardant, anti-bacterial, odourless and non-toxic.
Resistant to UV, moisture and chemicals.
Durable to stop crumbling.
Excellent shock absorbency.
Non Staining
Lightweight
Range of densities and hardness
Available in a range of vibrant colours for display and aesthetics
Supplied in sheets, rolls and blocks.
Don't worry if you're not entirely sure about the type of foam or cutting requirements needed; we'll work with you on your project and advise the best options for that high end, custom finish. Get in touch with us today to discuss how Zouch Converters can help.