Industry specialists
Delivering creative solutions
At Zouch, we like to push boundaries. So when it comes to packaging, protecting and presenting your products, we take a creative approach. Our in-depth understanding of the properties and potential of polyethylene and polyurethane means we can develop almost any design, no matter how complex, into a lightweight, durable, bespoke piece that really performs.
We work with leading manufacturers all over the world to develop dynamic, professional solutions that support their brands. From product launches to window displays, in-store promotions to luxury packaging, our technical experts can create exactly what you need with an unrivalled portfolio of colours, cell structures, densities and converting techniques.
Our eFoam range is particularly suited to packaging projects. It's a high-performance collection of tough but flexible polyethylene foams. Chemically inert, lightweight and resistant to chemicals and water, each one can also be die-cut, CNC routed, water-jet cut and shaped, with or without a pressure-sensitive adhesive backing. They're an attractive, cost-effective, shock resistant choice
that's working hard for major brands including Chiquita International, Diageo and Johnson & Johnson.
FAST, FREE SAMPLE SERVICE
Take a closer look at the Zouch range on our product pages or get in touch with our expert support team for free samples and project advice.
Just call 0115 856 2025
Typical applications
Product launch materials
Window displays
In-store promotions
Luxury packaging
Gift boxes
Jewellery cases
Cosmetic packaging
Point of sale materials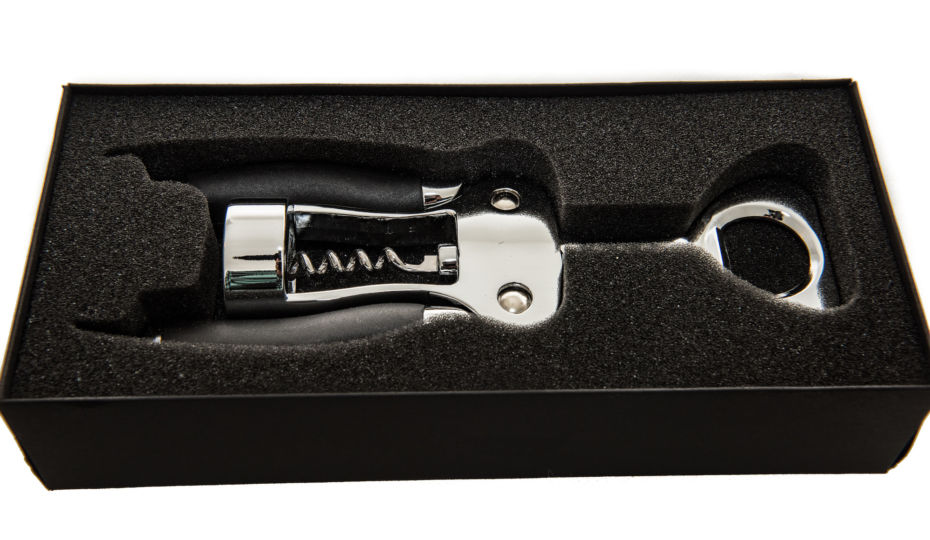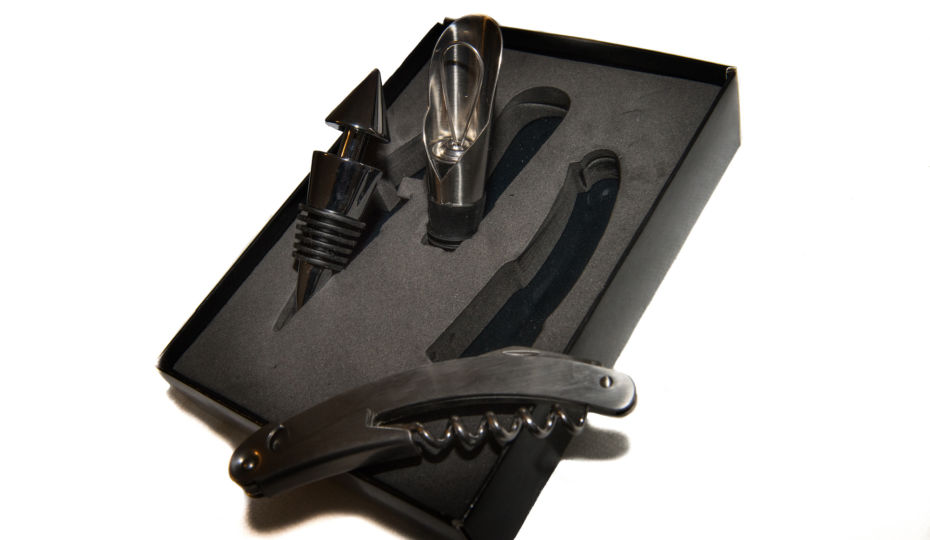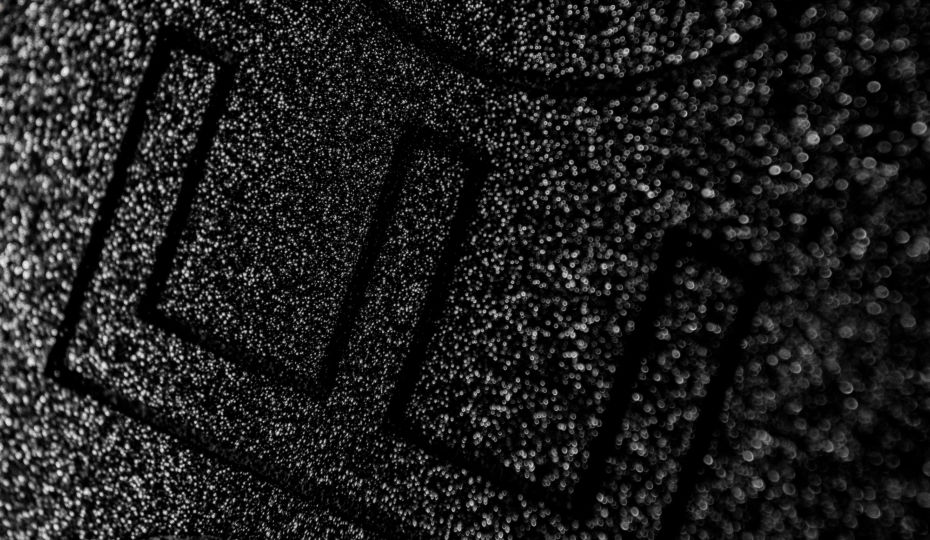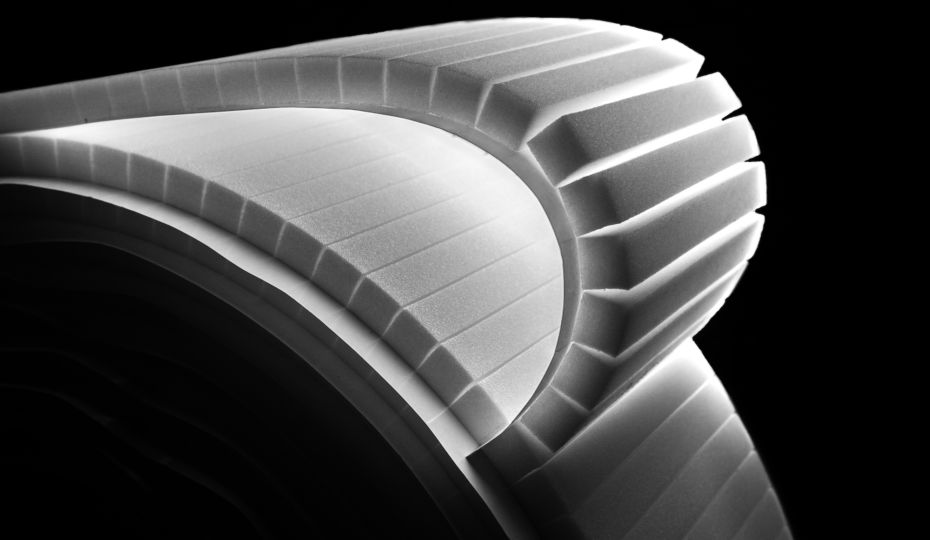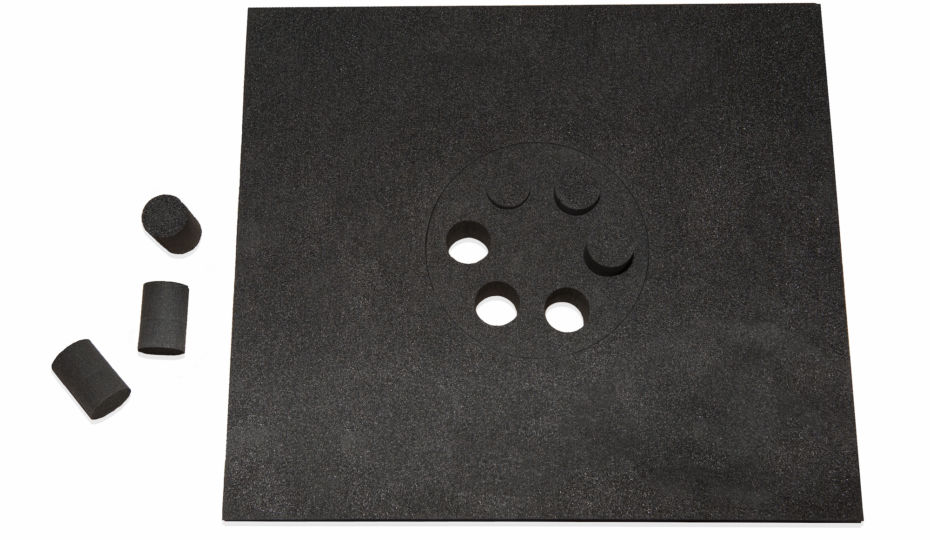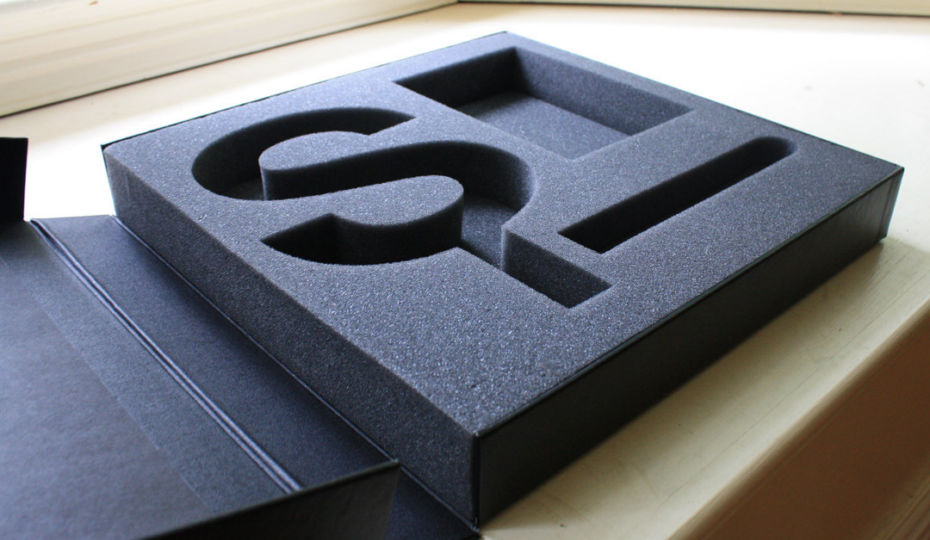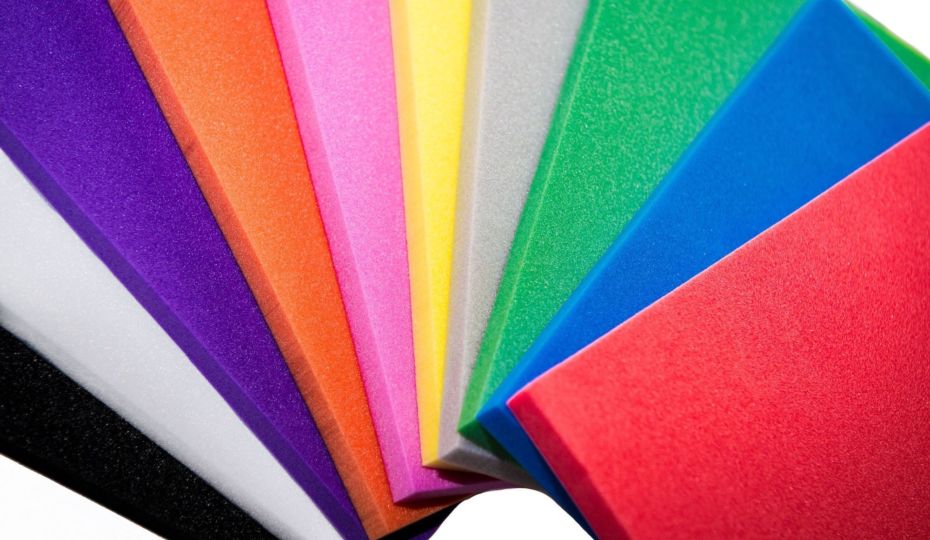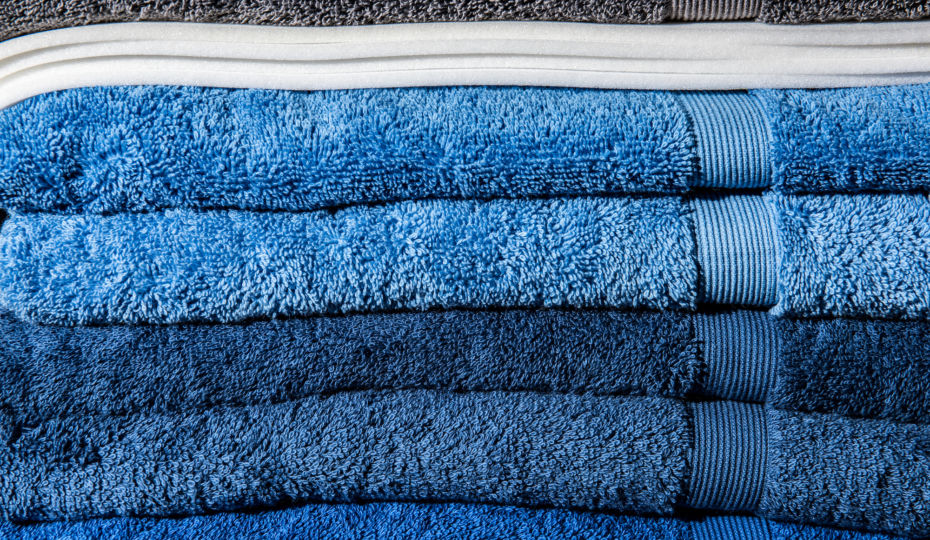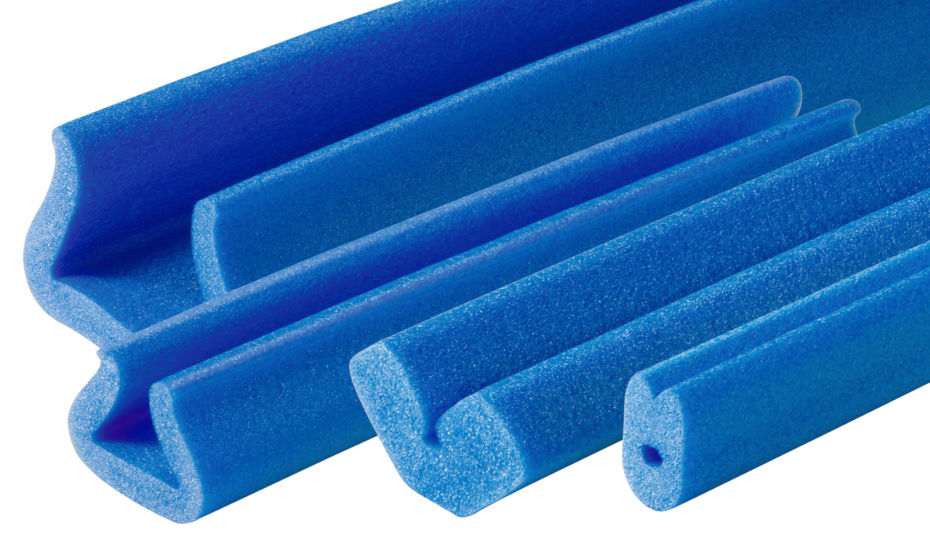 WHAT WE OFFER
Products
Take a look at our extensive product range. You'll find all the products for your next project.
A complete, customised service
From the first call to the finished product, we're with you every step of the way. We offer technical support and advice on the best foam products for your specific application and assembly process.
We can also provide bespoke product development, on-site support and samples, making the whole design, purchasing and implementation process streamlined and stress free.