1st Jul 2021
Protective Packaging Foam for Delicate Metal Cylinders
When it comes to transporting delicate components designed for power and performance, we pride ourselves on innovating packaging foam and inserts for maximum protection.
Whether that's protecting small, intricate electronic parts, fragile glassware or large scale components, such as heavy-duty and delicate cylinders for the RCV industry, we offer unbiased advice with our expertise and knowledge of foam.
We recently worked with a world-leading manufacturer of vehicles for street cleaning, snow removal, and garbage collection. They've earned a name for their craftsmanship and high-quality vehicles and machinery, with operations outside of the United Kingdom. They came to Zouch needing to discuss a solution to their problem of transporting large, expensive cylinders with flanged edges, ensuring their protection during transit due to their fragility.
We worked with their engineering team to innovate and provide a bespoke solution to protect with packaging stillages that were 300mm wide x 300mm thick x 800mm long. Using our range of ZOUCH eFoam XLPE 20A, which is a high-performance advanced packaging material that is stable, non-corrosive, non-staining and offers long term stability; we ensured that the cylinders would be protected from scratches, blemishes and dents whilst being transported.
Our range of XLPE 20A is a plain, chemically cross-linked and closed-cell polyethylene foam that shown here has been waterjet cut to a unique size and shape to hold and secure the cylinders. It's extremely durable, rugged and is one of our toughest, most repeatedly used foams. There is no higher class of foam for items that can be stored for long periods without staining and degradation.
Key benefits of chemically cross-linked closed-cell foam include:
Non-toxic, thermally insulating
Resistant to UV, moisture, chemicals and liquids
Available in sheets, rolls and blocks
Range of vibrant colours
Available in bespoke grades and densities for demanding conditions and environments, such as antibacterial, flame retardant and static dissipative.
Can be split, saw, rout, die-cut, water-jet cut, butt-weld, laminate, adhere, thermoform or compression mould and cut to size for bespoke shapes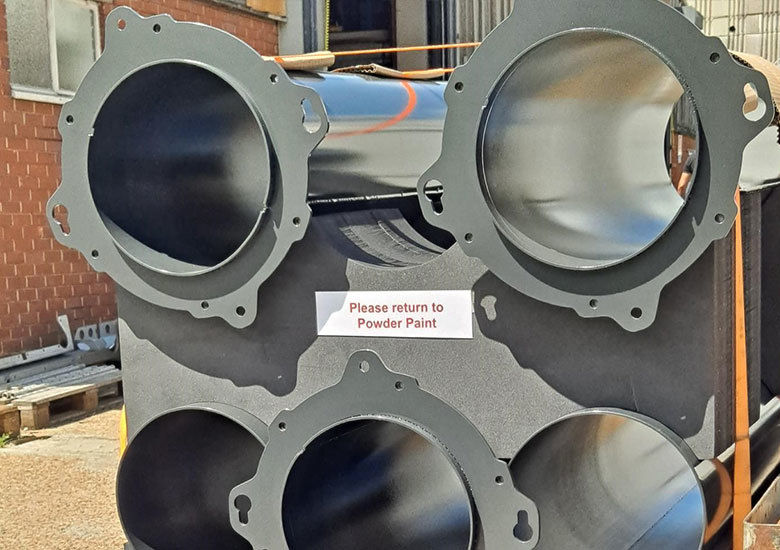 Interested in taking a closed look at our closed-cell foam? Why not request a sample with our fast and free service. Simply get in touch with our expert team and we'd be more than happy to send you our tactile sample brochure.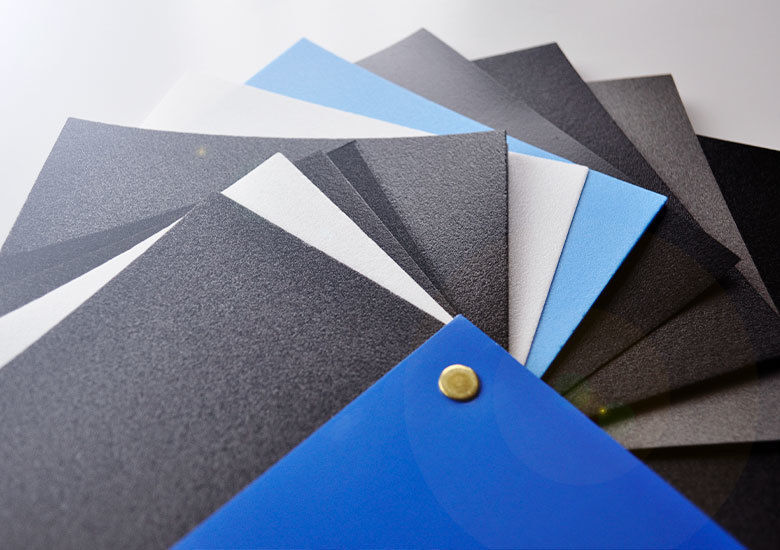 At Zouch, our specialist packaging and protective foams are durable, rugged and made to perform to exceptional levels, in even the most demanding conditions. Our in-house design and development engineers are constantly focused on optimum comfort and cost-effectiveness, as well as on reducing environmental impact and vehicle weight.
This is why you'll find our smart, state-of-the-art products worldwide. Get in touch with our expert team to discuss your specific application and we will support you from prototype to transit-ready product.