24th Jan 2020
Physically Cross-Linked Closed Cell Polyethylene Foam Brochures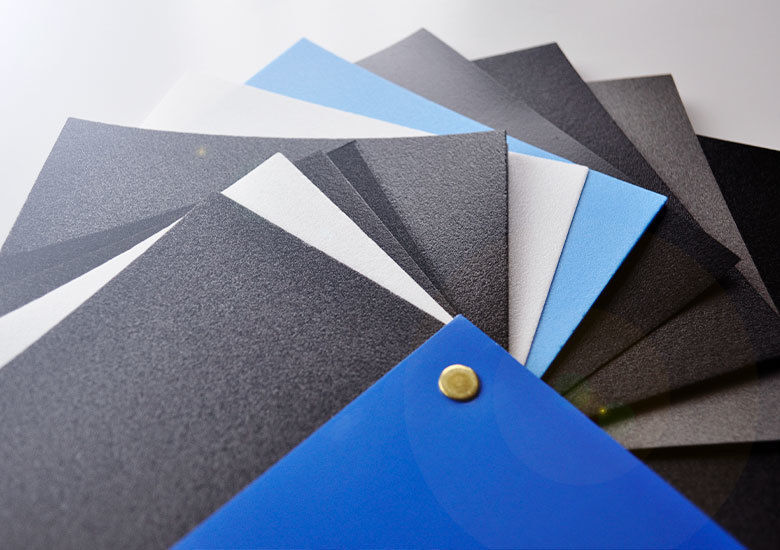 Receive a ZOUCH eFoam sample brochure for your latest project now
As a specialist supplier and manufacturer of foam, tapes and sealing solutions, we always make it our duty to ensure that our customers receive the very best quality foam for their project. No matter the challenge, we have the biggest range of specialist Physically Cross-Linked Closed Cell Polyethylene Foam available in the UK.
Our innovative ZOUCH eFoam range features some of the most diverse, high-quality and high density foams available today.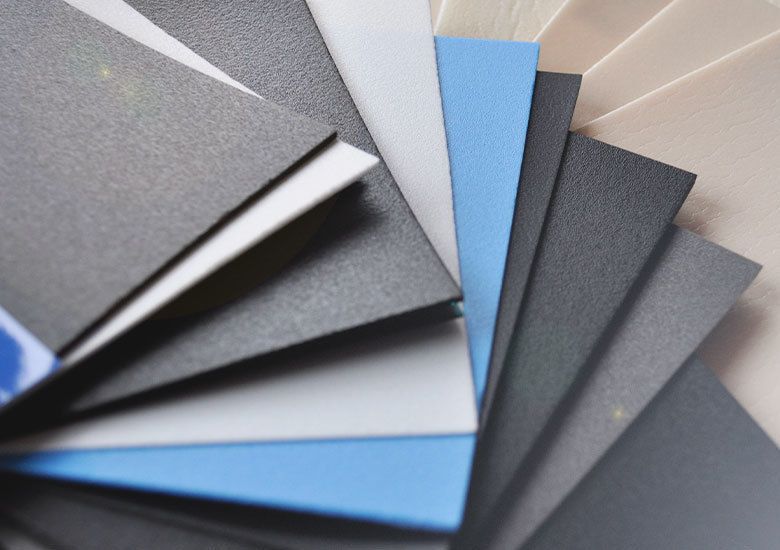 To make it easier for the customers we work with, both new and on-going, we've created our latest sample brochure specifically for Physically Cross-Linked Closed Cell Polyethylene Foams. Our selection of tactile foam samples ranges in colour, thickness, density and grade, so no matter your challenge, we've got a foam to suit your needs.
Key Benefits and features of Physically Cross-Linked Closed Cell Polyethylene Foams

Flexible
Odourless
Hypoallergenic
Mould and stain resistant
Durable and shock absorbent
High strength to weight ratio
A range of colour options
Thermally insulating and non-toxic
Resistant to UV, moisture and chemicals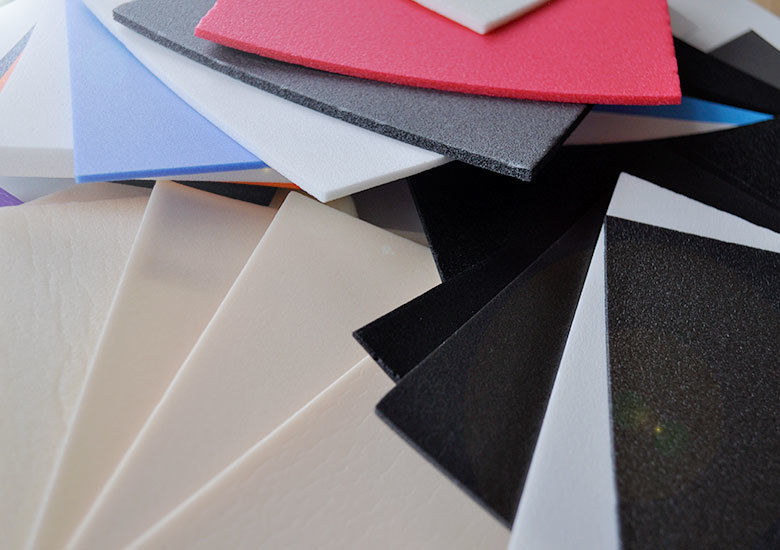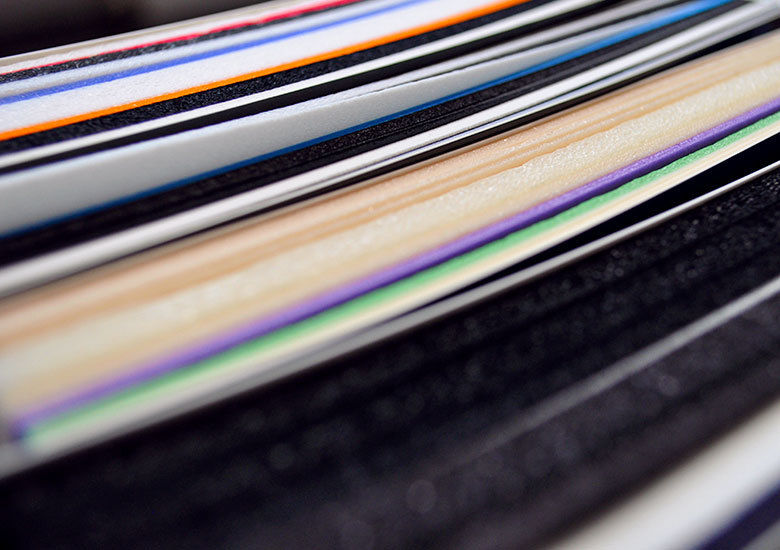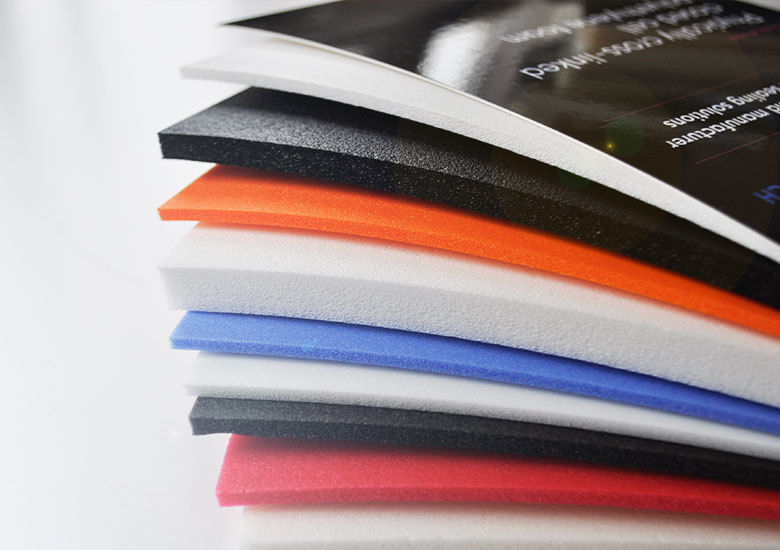 Interested in receiving sample foam brochures from the team at Zouch Converters? Simply get in touch via our online form, email at sales@zouchconverters.co.uk or call us on +44 (0) 115 856 2025.