6th Jul 2021
Foam Polyurethane Sheets and Blocks for Enhanced Foam Applications
Polyurethane is one of the most popular materials used for upholstery and furnishings for cushioning, such as cushions, mattresses, carpet underlays and insulation. It's incredibly flexible and is the perfect low-cost and lightweight option to make furnishing more comfortable and supportive.
Due to its flexibility, it's possible to form polyurethane into almost any variety of shapes and is available in blocks, peeled rolls or sheets as standard. We're able to CNC cut and form to the shape and size you desire.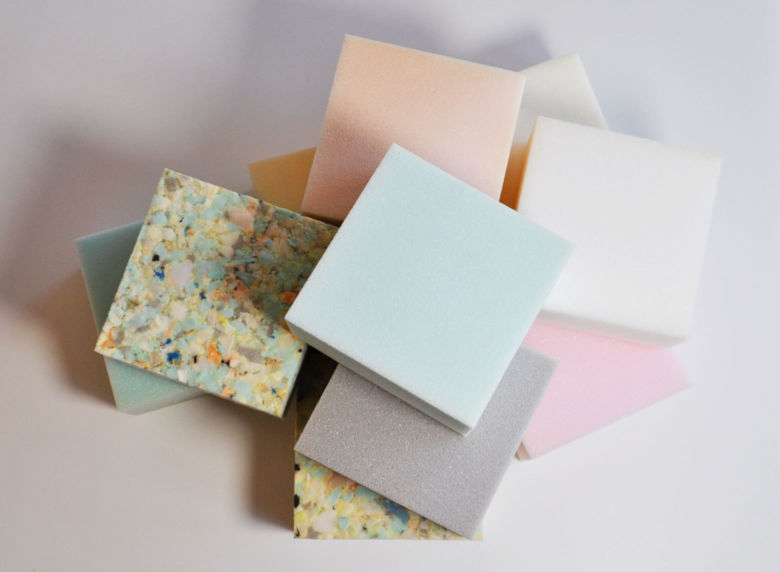 Popular applications
Polyurethane mattresses
Polyurethane (also known as PU or PUR) is a low-cost alternative to memory foam and latex foam mattresses and mattress toppers. Foam polyurethane is used in a lot of furniture and upholstery, such as sofa cushions and outdoor seating, caravan furnishings and even in the seats of aeroplanes and vehicles. The comfortable open-cell polyurethane foam is breathable and hard-wearing. In the past, a polyurethane mattress was used as the top layer above the springs of a mattress but more recently, mattress manufacturers and retailers are using polyurethane as the base layer of foam mattresses as it can be easily compressed due to its generally low density.
Seat cushions
As previously mentioned, polyurethane foams are especially popular for foam cushions for seating as upholstery padding. It's a popular choice for consumer goods that need to be both comfortable and low-cost.
Flooring
By using polyurethane as an underlay for flooring, it ensures that carpets are made more durable, as well as far easier to maintain and to keep their plush, flat form so that they remain aesthetically attractive in the home or commercial spaces. Polyurethane absorbs sound and vibrations, which is an advantage for creaking floors and wooden supports.
Automotive
Polyurethane is especially suitable to the automotive industry with its lightweight properties for versatile vehicle design, but its ability to reduce noise, vibration and be used in cushioning for seating. Read more about the benefits of using polyurethane foam in the automotive industry.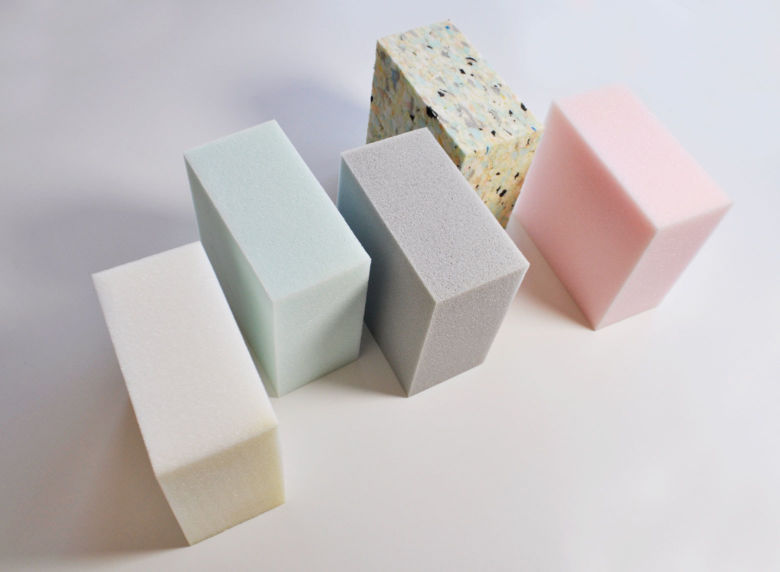 Benefits of polyurethane foams:
Insulates and reduces interior sounds
Absorbs noise and vibrations
Lightweight
Available in a range of densities
Versatile for design
High resistance to heat
Hypoallergenic & non-toxic
High performing thermal insulator
Structurally stable
Good UV & Ozone properties
Durable
Low-cost
Excellent Recovery
Quick-drying
Recyclable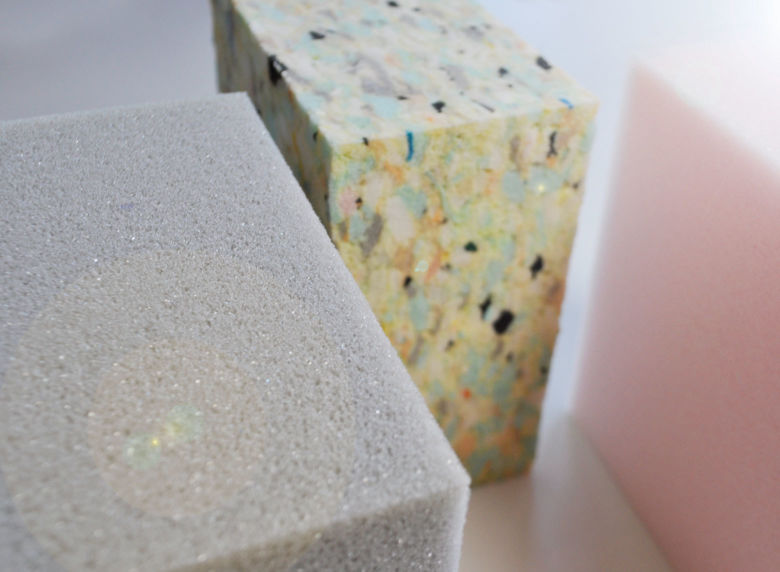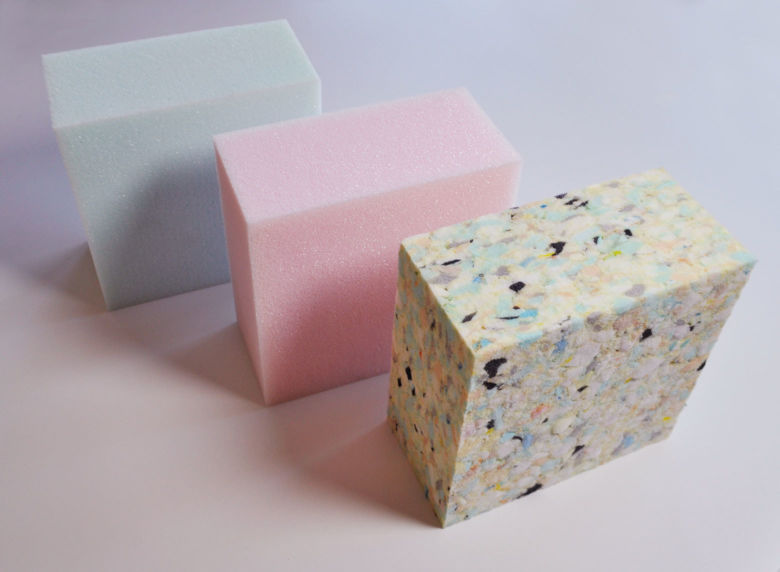 Zouch's open-cell polyurethane foams come in grey, white or black as standard, but can be custom made in beige, blue, yellow, green, violet and red, as well as mixed recycled polyurethane foams. They can also be made available in a variety of specialist grades offering conductive, static dissipative and flame retardant material options. Our polyurethane foam sheets and blocks are manufactured in the UK too.
Our in-house design and development engineers are constantly focused on optimum comfort and cost-effectiveness, as well as on reducing environmental impact, which is why you'll find our smart, state-of-the-art products in the interiors, exteriors and engine compartments of thousands of cars, buses, trucks, excavators and recreational vehicles worldwide, as well as packaging for the likes of Mercedes-Benz and their Formula 1 team.
Industries we're currently working with across polyurethane foams:
Furniture & Upholstery
Automotive & Transport
Sports & Leisure
Consumer Goods
Beauty & Cosmetics
Medical & Healthcare
Building & Construction
Packaging & Protection
Electrical & Technology
Point of Sale & Display
Get in touch with our expert team, who are happy to offer unbiased advice across our foam products and the vast range of industries we support. Every market sector is different but our experience allows for understanding across industries and demand.