11th Aug 2021
Custom Polyethylene Foam Tool Shadow Boards
Shadow boards are a device designed to organise a set of tools. The board outlines custom-cuts (silhouettes) where individual tools should be placed when they are not in use.
This very easily and quickly enables employees and workers to ascertain when (and which) device is missing from a kit and make for an efficient, uncluttered, and straightforward storage option for workspaces and work vehicles.
Benefits of Tool Shadow Boards:
Improves accountability
Health and safety compliance
Uncluttered workspaces
Efficient and simple
Minimise inventory
Easy to keep clean and sanitise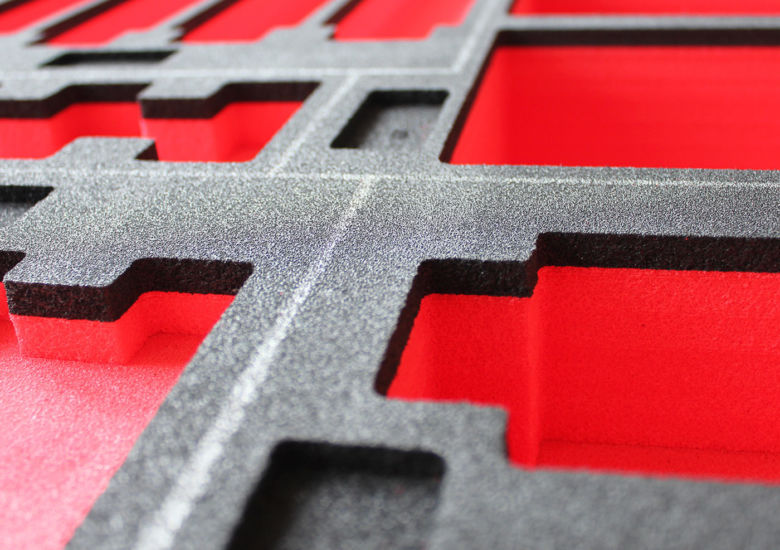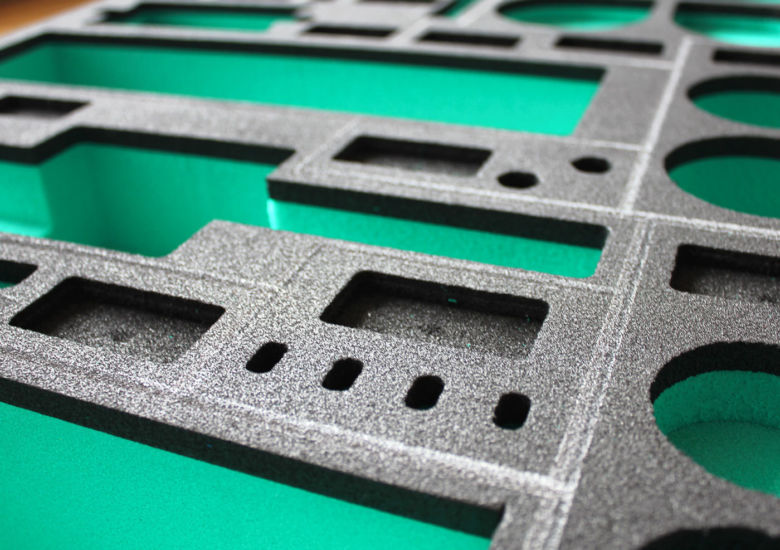 The great advantage of shadow boards is that they're designed bespoke to a customers' requirements, from size and density to colour and each tool's size, shape, and depth. However, they're not just for the use of tools and can accommodate many different industries, from quality inspection processes, cleaning carts, postal rooms, photography equipment and medical instruments.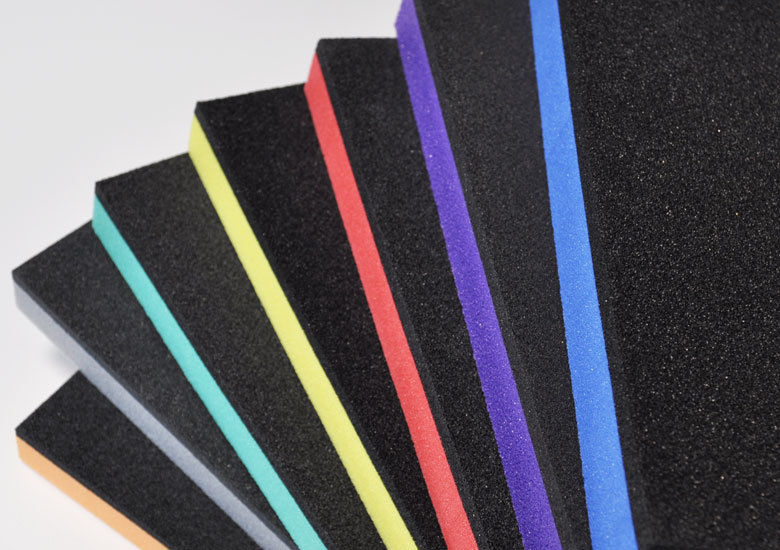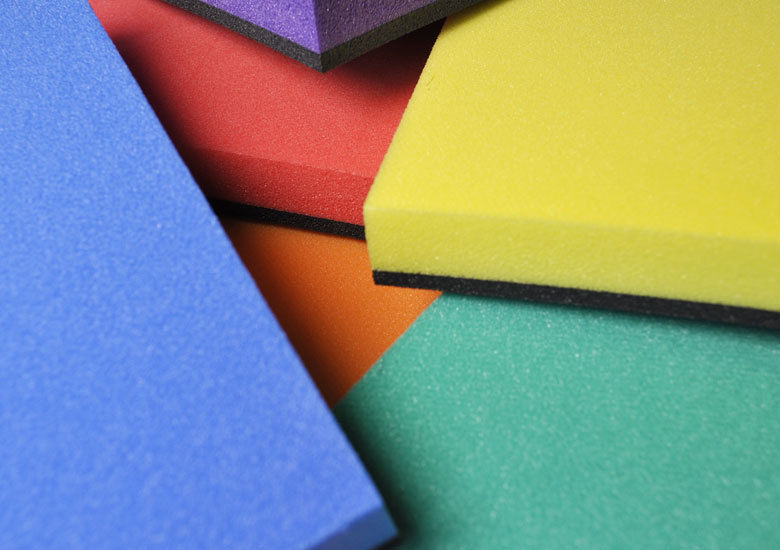 Closed Cell Polyethylene Foam for Tool Shadow Boards
Our PE foam is low-cost, lightweight, and created from high-performance materials we're proud to produce. Robust and made using physical manufactured (IXPE) and chemical cross-linking (XLPE), our tool shadow boards are durable and rugged for the working environment.
The range includes ethylene copolymer, conductive and static-dissipative foams, and flame retardant and antibacterial grades in various densities, colours and sizes. Each one is non-toxic, thermally insulating and resistant to UV, moisture and chemicals. We also produce bespoke grades for demanding conditions, such as different temperatures and shock absorption during transportation getting from one job to another.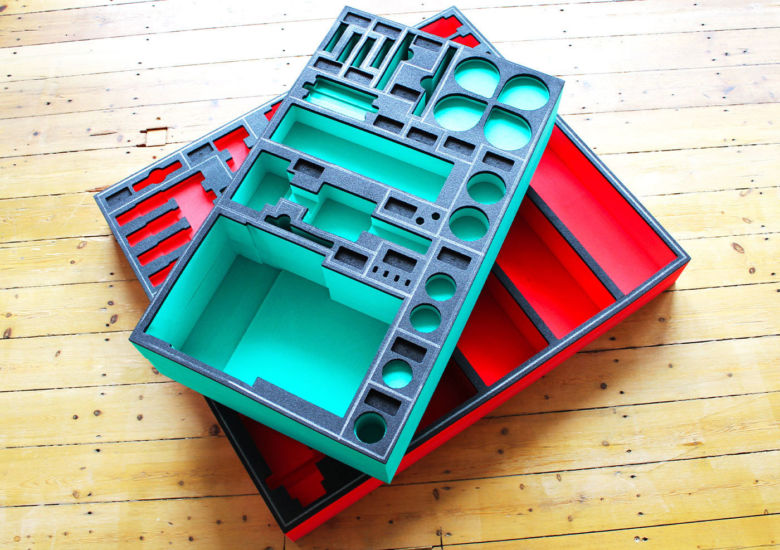 Closed-cell polyethylene offers real advantages over traditional rubber or sponge materials with a high strength-to-weight ratio, attractive aesthetics and low odour.
Why choose closed-cell foam for your tool shadow board?
Available in a range of colours for easy identification
Lightweight and cost-effective
Durable, strong, and tear-resistant
Waterproof, non-toxic, UV and chemically resistant
Antibacterial for a cleaner working environment
Available in a range of sizes and thicknesses
Lamination options available added durability
One of our most rigid and most repeatedly used foams for protection in packaging and storage.
We can split, saw, rout, die-cut, waterjet cut, butt-weld, laminate, adhere, thermoform or compression mould and cut to size all of our foams, to create even the most complex shapes and sizes. We also supply our polyethylene foam in sheets, rolls and blocks.
Are you interested in receiving sample foam brochures from the team at Zouch Converters? Simply get in touch via our online form, email at sales@zouchconverters.co.uk or call us on +44 (0) 115 856 2025.