10th Aug 2021
Custom Foam Inserts for Damage Protection
Our custom foam inserts offer quality protection for packaging, whether that's for single trip transit protection or to keep fragile items in place for gift sets and commercial packaging. Foam inserts reduce shock and vibration, preventing items from suffering breakages from any accidental damage.
Damage to items during transit or finding an item broken after purchase can negatively affect a business. Not only to the level of returns or replacements that have to be shipped at a cost to the industry but also to the company's credibility, with potential surges in bad reviews from customers.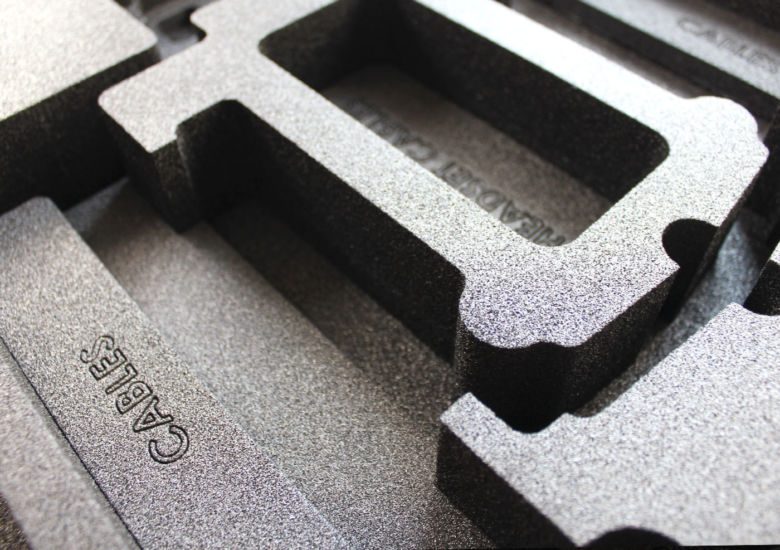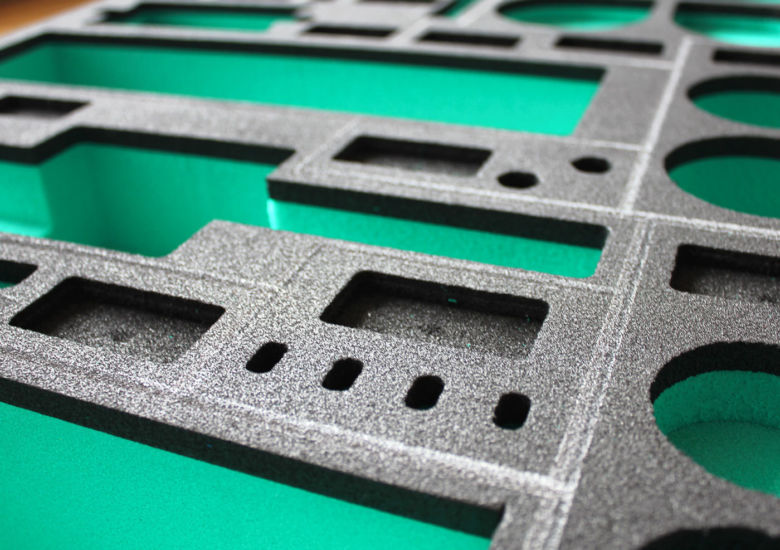 The quality of the fit for closed-cell foam for packaging and the consideration of the shape required for the insert is vital. Poorly shaped or ill-considered placements can hinder compatibility and still lead to damage due to loose fittings or ones that are too tight.
When it comes to Zouch eFoam, we've expertly developed a range of closed-cell polyethylene (PE) foams for packaging. Our packaging foams offer absolute protection during transit to precious and fragile items such as glassware, jewellery, watches, occasion gifting and more.
Our foam is made using physical manufacture (IXPE) and chemical cross-linking (XLPE), which means it's exceptionally robust and durable and is available in extruded sheets, rolls and blocks.
Key benefits of our closed-cell foam for packaging:
Cost-effective when it comes to high and low volumes.
Despite the low costs, the quality of the foam is high.
Reduces any damage to minimise costs for returns/replacements.
Can be custom die-cut or water-jet cut to any shape.
Laser engraving and routing are also available.
Easily backed with adhesive tape to keep the foam in position.
Flame retardant, anti-bacterial and non-toxic.
Resistant to UV, moisture and chemicals.
Durable to stop crumbling.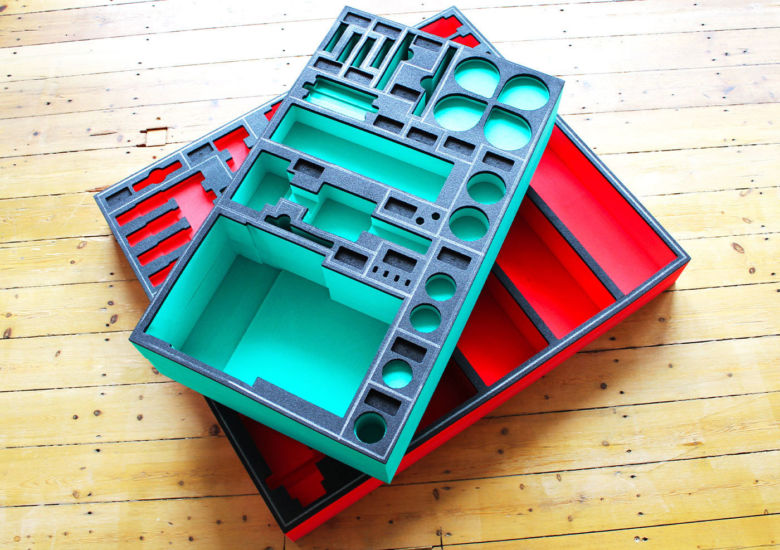 We understand the importance of ensuring items that are being shipped or stored with packaging for protection and presentation purposes are secure and presented with care. Our expert team takes an unbiased approach to recommend foam and always suggests the most suitable type for your requirements. We can work with you from start to finish and custom-circle and shape foam to suit even the most demanding items.
We can split, saw, rout, die-cut, water-jet cut, butt-weld, laminate, adhere, thermoform or compression mould and cut to size all of our foams, to create even the most complex shapes and sizes. We can supply our polyethylene foam in sheets, rolls and blocks.
Get in touch to discuss your latest challenge with our team to achieve the very best result for your packaging requirements.