29th Mar 2021
Cable Management Using Cross-Linked Closed Cell Polyethylene Foam
Cable management is not an easy task and can often be a widespread problem in office and working environments. A cross-linked closed cell polyethylene cable divider makes for an excellent alternative to raceway and hanging deskwire baskets, which can look just as unsightly as a tangle of cables beneath a desk.
Cross-linked closed cell polyethylene can be cut into intricate shapes and designs to better manage cables for effective workflow and safety. Using water-jet cutting, we're able to cut thicker, more difficult forms to accommodate any structured cabling system. XLPE is a highly versatile and useful closed cell foam. It feels compact and robust and is very durable for hardwearing use and the need for longevity.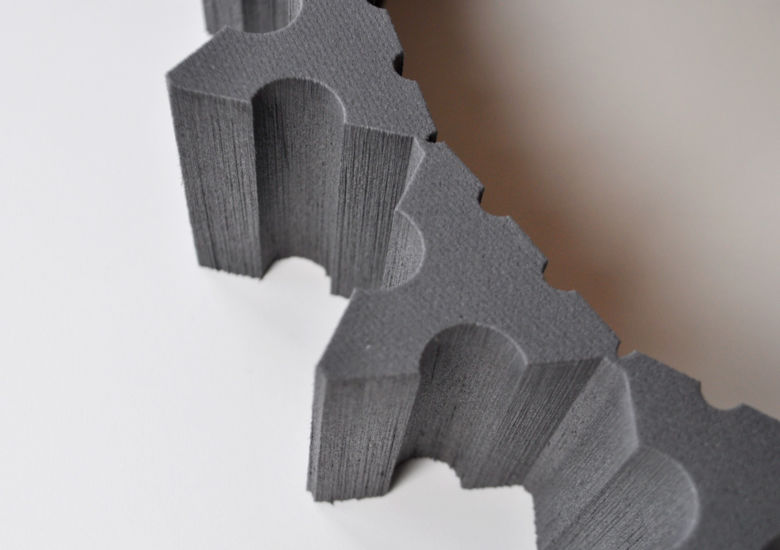 Zouch Converters have the skills and experience to fabricate our eFoams in an optimum manner - thermoforming, routing, water-jet cutting and profiling. This capability ensures that ergonomic and economic design is achievable no matter the shape and structure of the component needing protective foam management and storage.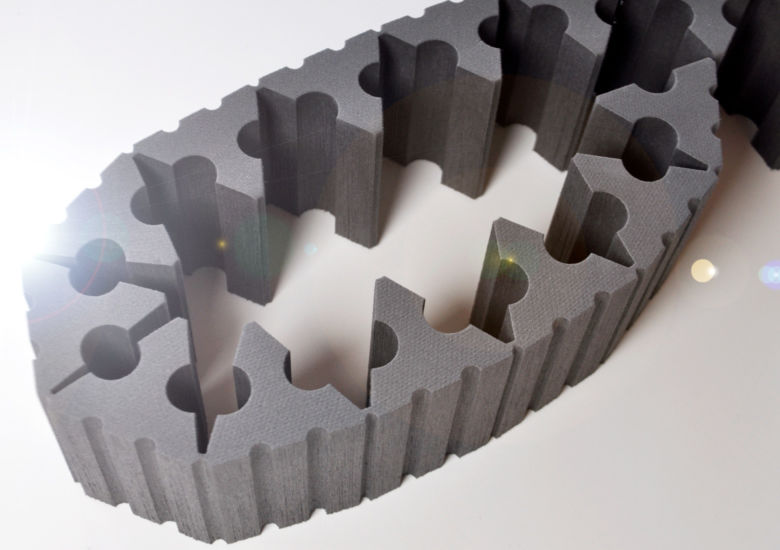 Key benefits for using closed cell polyethylene:
Lightweight & cost effective
Foam can be formed and water-jet cut into any shape
Strong, durable and tear resistant
Non-toxic
Waterproof & chemical resistant
Antibacterial for a cleaner working environment
Easily joined together with adhesive, if required
Comes in a range of sizes, thicknesses and colours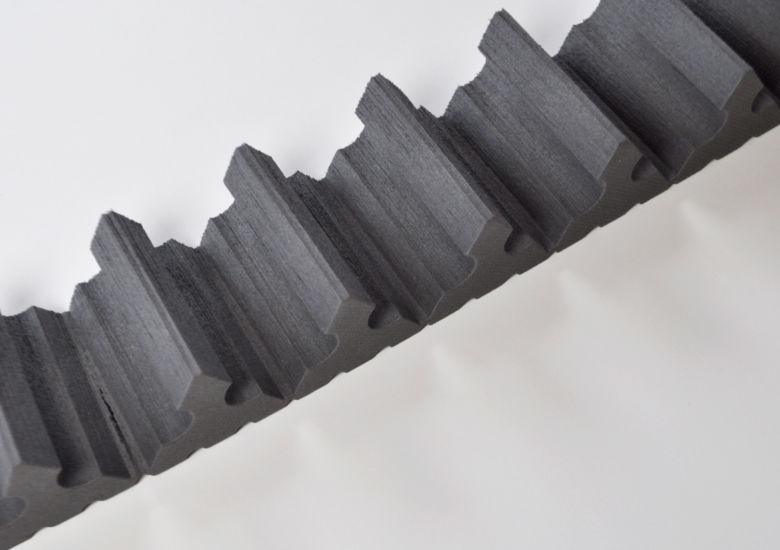 No matter what you need to achieve, our expert team can work with you to design and develop products and components, choosing and using the very best materials for the job. Get in touch to talk to us about your latest challenge and our unbiased team will be on hand to offer advice to best suit your project's needs.
Provision of samples
We offer a closer look at our product ranges by supplying free samples, as well as project advice. Contact us for more information about free samples of our cross-linked closed cell polyethylene foam.
We also manufacture open cell polyurethane foam for many types of building applications, including critical data centre solutions. Our foam raised floor insulation works to regulate colder temperatures when it comes to computer servers and generating endless heat.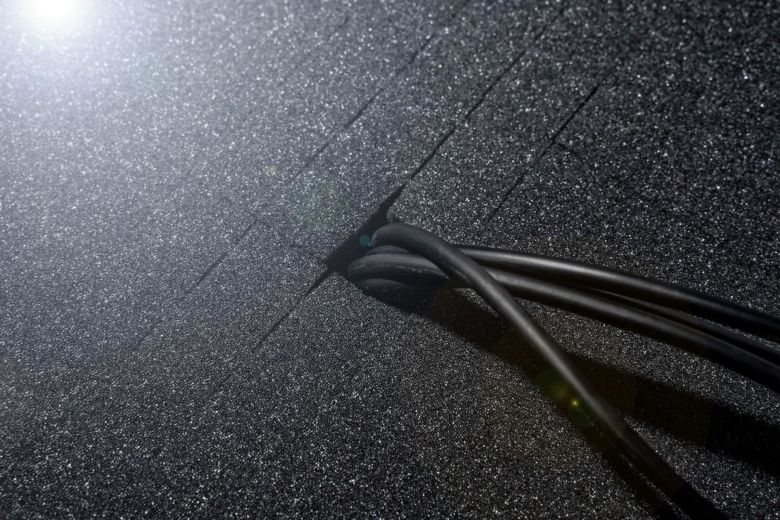 The demands for cooling systems and ventilation continues to rise with the introduction of more powerful processors, increases in components that need connections to a computer network and the demand for uptime, to name but a few.
Our open cell polyurethane foam controls airflow, manages cable systems - keeping them secure and tidy - prevents dust and debris and is flame retardant. Find out more about our raised floor insulation.