19th Feb 2020
Closed Cell Polyethylene Foam Buoys For Marine Floatation Booms Used Against Seaborne Piracy
There are many applicable treaties and international customary laws that apply to conduct at sea, but the severity of piracy and maritime crime has been at an all time high within the twenty-first century; so much so it's often resulted in death. It's estimated that roughly 90% of the world's goods are carried by sea and maritime transport, with over 70% of that as containerised cargo.
According to the International Maritime Organisation (IMO) piracy attacks have been on the increase, a statement that exposes the frightening vulnerability of sea-bordering countries across the world. This type of robbery puts all aspects of sea-borne trade and tourism at risk, making the protection of sea borders a common interest that has the potential to impact trade on a global scale.
With the Gulf of Arden and the Indian Ocean as high risk areas for piracy and armed robbery against vessel activities, both international and coastal states have deployed efforts to find ways to address the depths of the issue.
The growing number of sea routes within a country's territorial waters, is infringed upon by pirates, and that has led to a partnership between Zouch Converters and a marine engineering company - to develop a closed cell polyethylene foam boom application.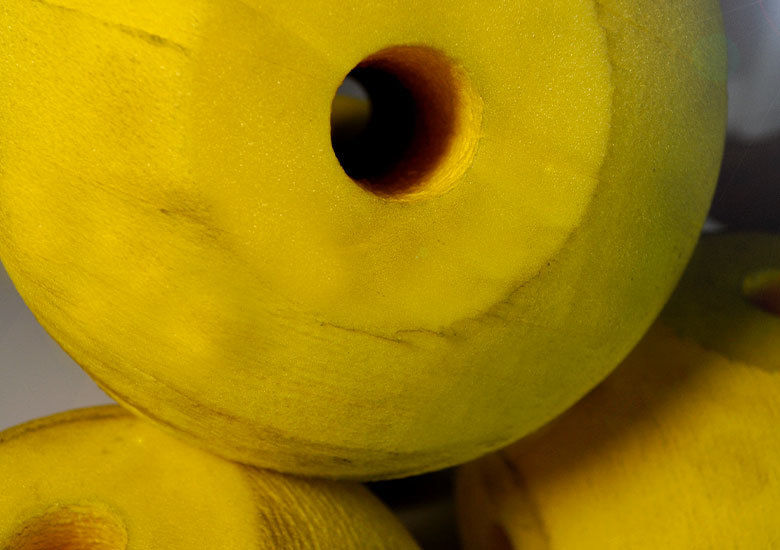 The application consists of closed cell foam buoys that are joined together with thick steel float ropes which debilitate hijackers before they reach their target vessels. The foam boom creates a parameter around the vessel, that cuts off engines and forces any boats away from port and starboard. The unsurpassable barrier is designed to initiate engine failure.
The closed cell foam renders the barriers unsinkable even when perforated by bullet hole. The application is of increasing interest to all sea-faring trade – from cruise liners to oil tankers too. Several countries across the globe are considering foam and steel barriers as a pivotal mark of their peripheral marine defence, particularly as insurgent hijackers become increasingly ambitious in their piracy efforts.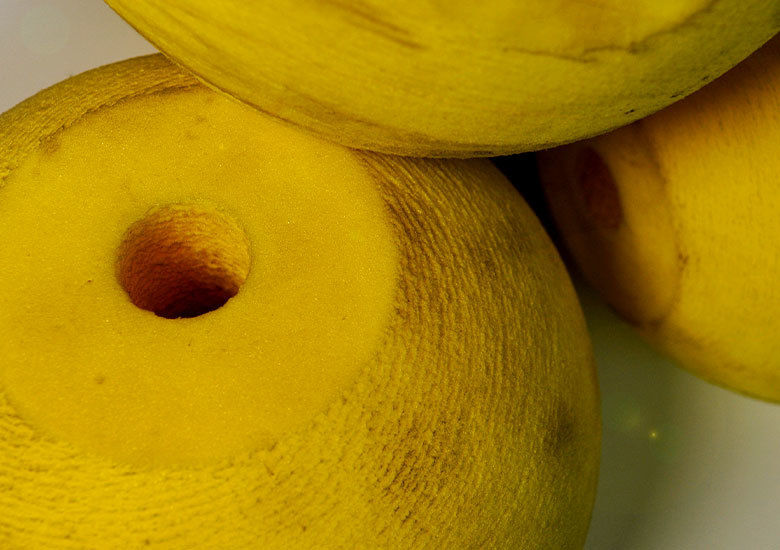 ZOUCH eFoam closed cell polyethylene foams are amongst the most diverse and highest quality foams available. They are durable, lightweight, have low water absorption rates, are non-corrosive and non-toxic, making them ideal for this type of application.
Key benefits of closed cell polyethylene foam buoys

Unsinkable
Due to the separate closed cell structure, PE foam won't allow water to migrate into the foam as each cell is enclosed. Polyethylene foam doesn't act like a sponge and will not absorb water, even when the skin is punctured the foam buoys will not sink - keeping the thick steel ropes afloat and now allowing for a break in defence.
Durable against wear and tear
Fam buoys are incredibly durable when faced with the daily maritime environment and are exceptionally resilient to punctures.
Absorb impact
Each closed cell is completely enclosed and as they are packed tightly together, they will not compress or settle over time. That means polyethylene foam can absorb impacts without damage, and won't crush or flatten at point of contact when berthing. They have low corresponding reaction force and unlike pneumatic tube systems which will loose shape and buoyancy with heavy impact.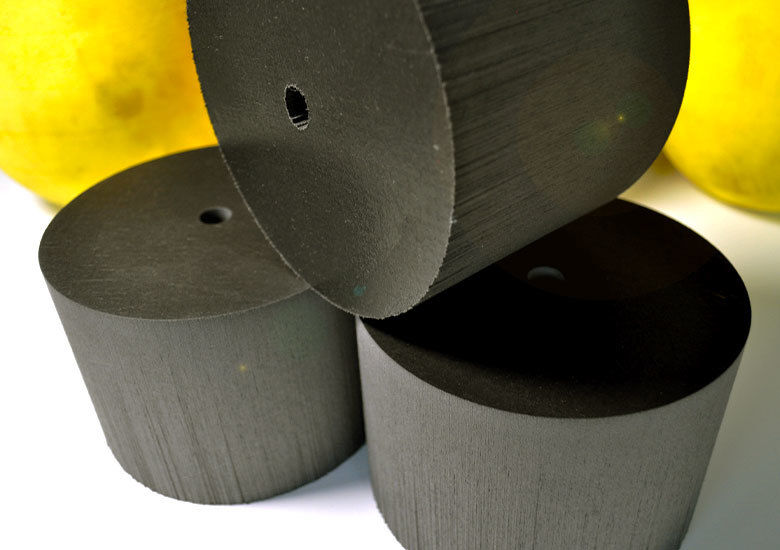 At Zouch, our specialist marine and flotation foams are strong, durable and lightweight, algae and fungus resistant, with low water absorption – ideal for a whole range of buoyancy, flotation and protection products. Our in-house design and development engineers are constantly focused on optimum performance and cost effectiveness, as well as on reducing environmental impact.
For even more peace of mind, many of our materials carry the SOLAS approval – the international maritime standard for Safety of Life at Sea in construction, equipment and Operation. Get in touch with our expert team to discuss your specific application and we will support you from prototype