8th Mar 2018
Why Open Cell Foam has Become More Popular within the Cosmetic Industry for Application
The cosmetic industry has boomed in recent years with social influencers such as Kim Kardashian bringing contouring to the forefront of makeup savvy individuals. It's become a cultural phenomenon amongst millenials and beauty vloggers, and more and more individuals seek the perfect blend for a flawless finish.
In recent years, foam has become considerably more popular within the beauty industry for the application of makeup. Open cell foam technology has seen many advances and whilst it's cost effective on mass production, it also has a lot of benefits to the user.
What are the benefits of open cell foam for makeup application?
Breathable and soft
Open cell foam allows air to pass through it, meaning that the foam is low density and gives a soft, sponge like appearance. It's breathable and makes for comfortable application to the skin, unlike makeup brushes which are prone to excess foundation, leave-behind brush hairs and visible strokes.
Moisture absorbent
The nature of open cell foam means that it easily absorbs moisture. Whilst this might not seem like a benefit due to the foam soaking up foundation, in actuality, for a flawless finish most make up artists will dampen a sponge prior to application. The sponge becomes softer and will allow for smoother coverage achieving a more natural effect. Product sits on top of the sponge instead of being soaked into its cells.
Hygienic
Most manufacturers of open cell foam for cosmetic use will ensure that the foam is hypoallergenic and exclusively designed for contact with the skin. Open cell foams can be easily cleaned, are generally non-crumbling and due to the cost effective nature of production, they're disposable.
Better for application
Open cell foams for cosmetic sponges have increased in popularity with brands due to their flawless finish when contouring and blending. When used dry, it helps to give foundation a matte texture and when used wet, it creates a dewy, fresh effect. The varying shapes and sizes that open cell foams can be formed in, allow for superior application against natural creases and difficult areas around the eyes.
Open cell foam is also used as protection when applying eyelash tints, perms and eyelash extensions. Due to the breathable, hypoallergenic soft foam, protection foam is suitable for all skin types and can be adjusted to every eye shape. It's lightweight properties ensure that its comfortable when worn and can easily be removed after application.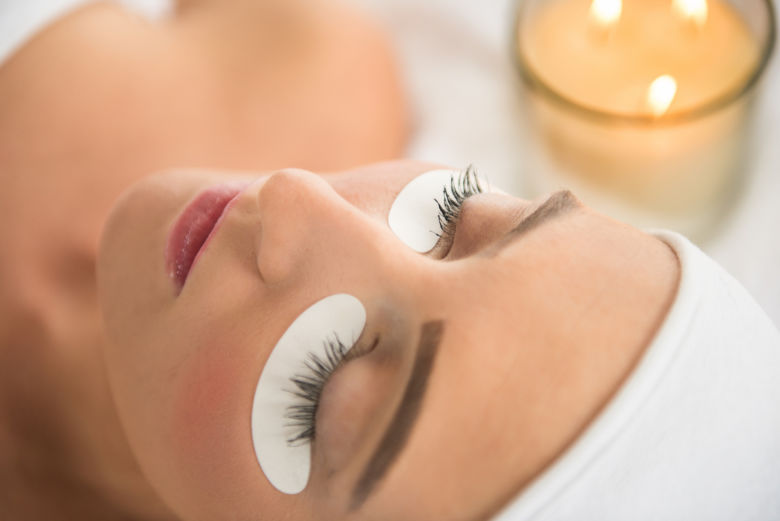 What are the common uses for open cell foam in the cosmetic industry?
Open cell foam has been used in the cosmetic industry for years but it's only in the last decade that it's achieved mass popularity. In the 90s, foam applicators were used in lower grade makeup sets but since the advances in open cell foam technology, big brands have started to expand their range into sponges for blending, due to its effortless ability to soften and produce an immaculate finish.
Cosmetic applications:
Blending sponges
Foundation sponges
Fake tan application mitts
Removal sponges
Foam puffs
Sponge wedges
Exfoliating sponges
Cosmetic applications
Applicator wands
Protection foam for eyelash extensions and tinting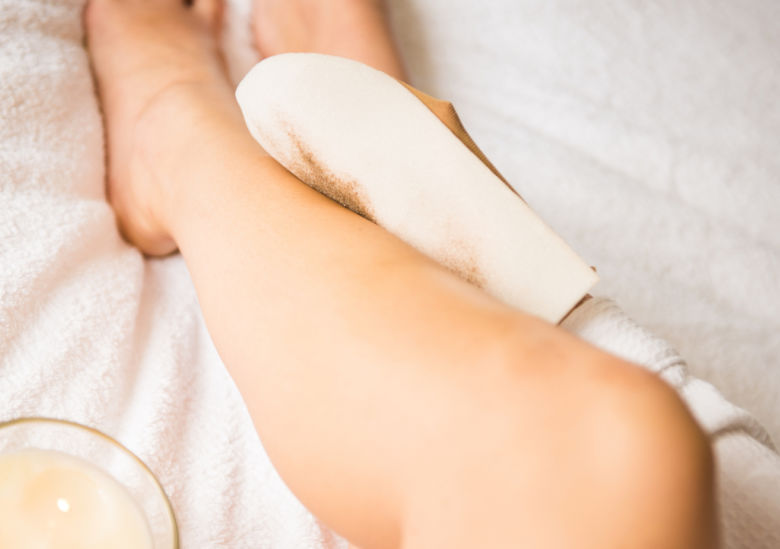 Here at Zouch, our highly advanced technical open cell foams are trusted by health professionals and beauty brands right across the world. They deliver smart, specialist benefits at a competitive price, while we deliver a customised, consultative service, fully focused on what you need – from the most effective materials on the market to a bespoke product created just for you.
Our skin-friendly, hypoallergenic materials are helping take the beauty industry by storm. Our bespoke, problem-solving approach has secured exciting projects with award-winning global brands, unlocking their potential and empowering them to grow creatively and strategically.
Our open cell foams come in grey, white or black as standard, but can be custom made in beige, blue, yellow, green, violet and red. As well as being cut and formed to the shape you desire. We offer environmentally friendly, hypoallergenic, quality foam products to suit all sectors of the cosmetic market. Get in touch with our expert team to discuss your specific application and we will support you from prototype to customer-ready product.