Industry specialists
Pioneering next-generation materials
Here at Zouch, our highly advanced technical foams are trusted by health professionals and beauty brands right across the world. They deliver smart, specialist benefits at a competitive price, while we deliver a customised, consultative service, fully focused on what you need – from the most effective materials on the market to a bespoke product created just for you.
In the healthcare market, our foams are providing healthcare professionals with more advanced, effective products that work better for their patients. They conform exceptionally well to body surfaces, providing flexible, comfortable cushioning that doesn't irritate delicate skin.
Meanwhile, our medical-grade, pressure-sensitive adhesives are hypoallergenic, gamma compatible, skin friendly and designed for medical or surgical use. They can even be laminated to our foams to create customised combinations for your specific project. Together, they're used in a huge range of medical applications, from ECG pads to next-generation medical devices.
The same skin-friendly, hypoallergenic materials are helping us take the beauty industry by storm. Our bespoke, problem-solving approach has secured exciting projects with award-winning global brands, unlocking their potential and empowering them to grow, creatively and strategically.
Fast, free sample service
Take a closer look at the Zouch range on our product pages or get in touch with our expert support team for free samples and project advice.
Just call 0115 856 2025.
Typical applications
Under eye gel pad

Under eye treatment pads
Suture pads
Plasters and surgical pads
ECG pads
Ostomy devices
Prosthetic devices
Swabs and wipes
Medical device development
Cosmetic foams
Waxing strips
Exfoliating sponges
Make-up sponges
Bath and baby sponges
Spray tan sticky-feet foot protectors
Manicure and pedicure foam toe and finger separators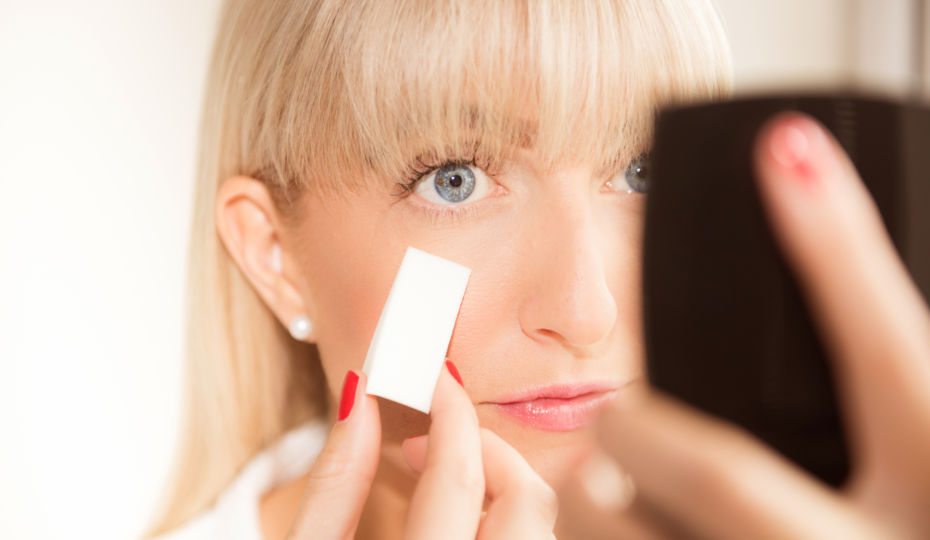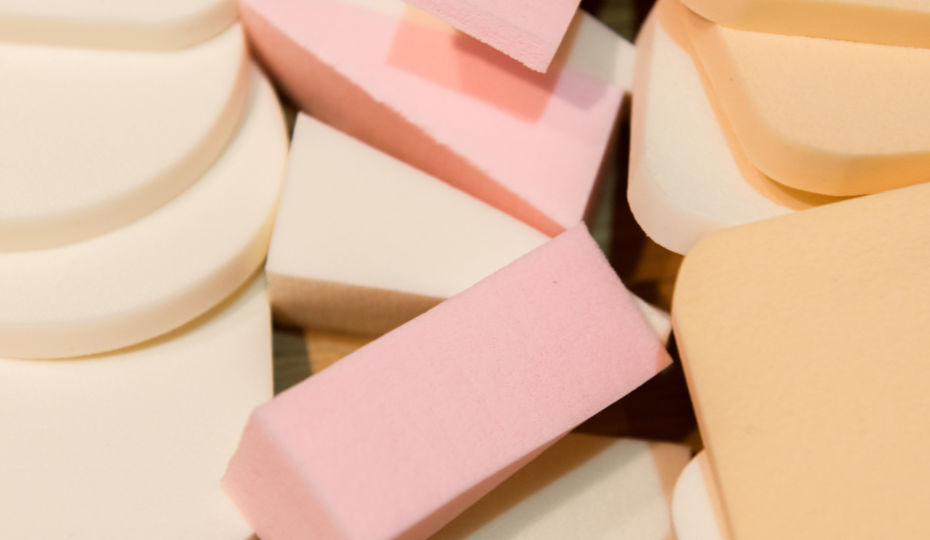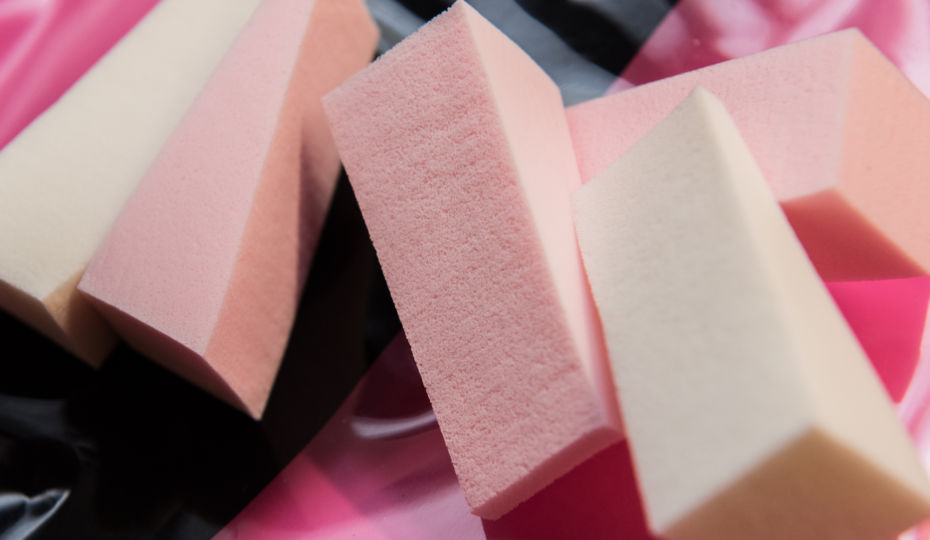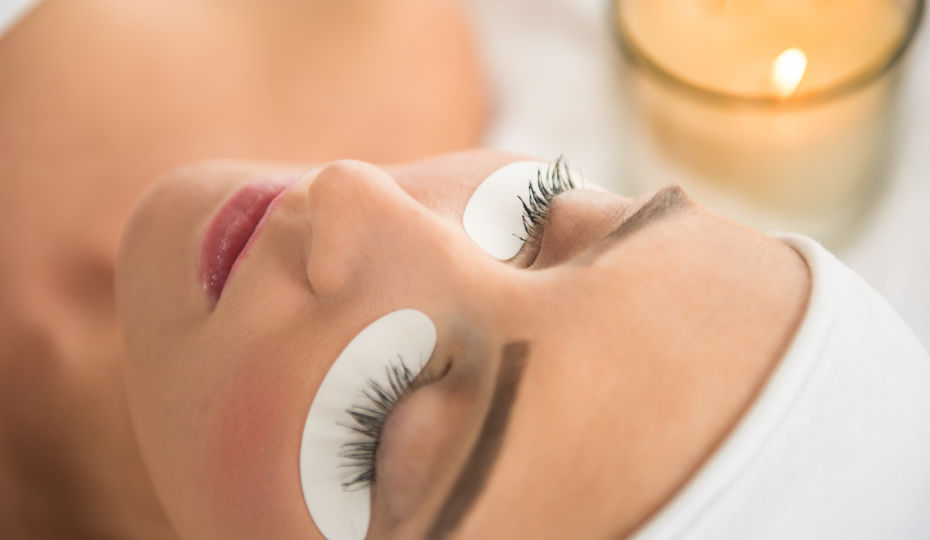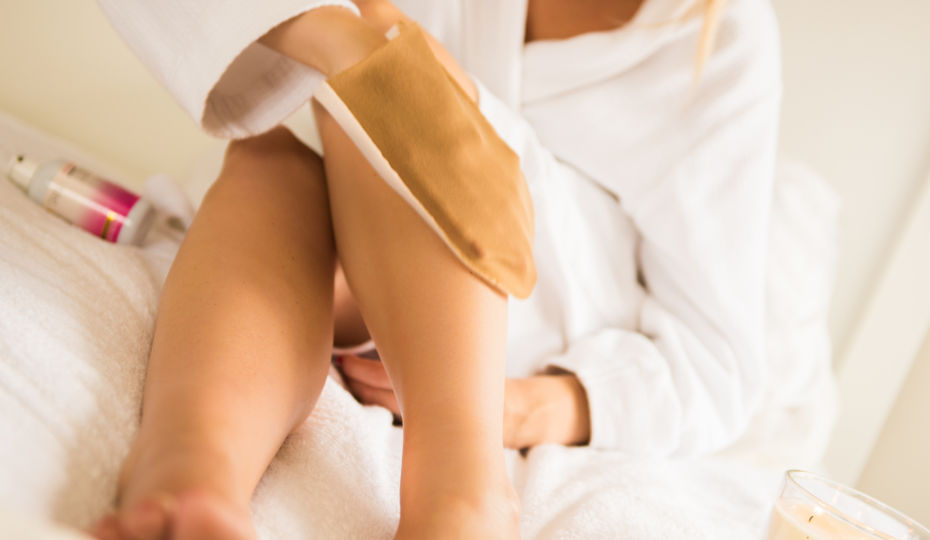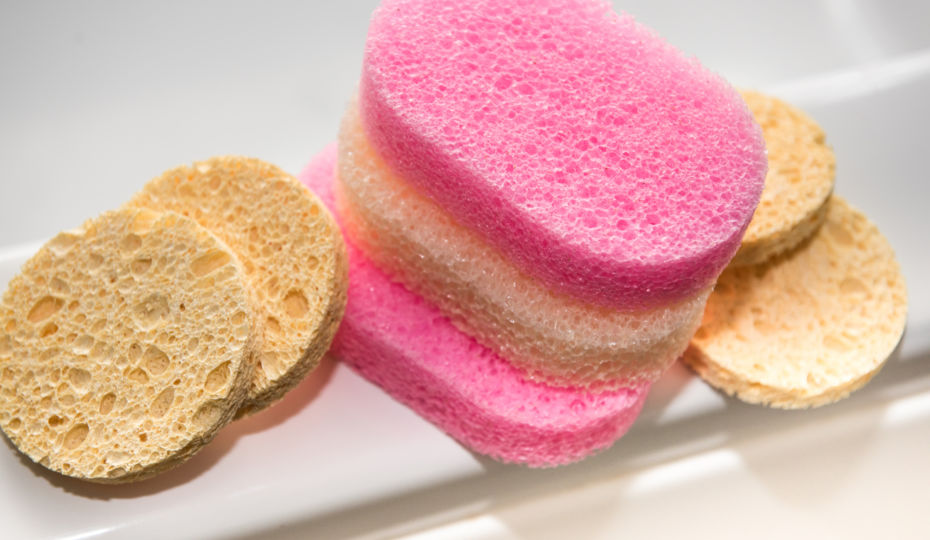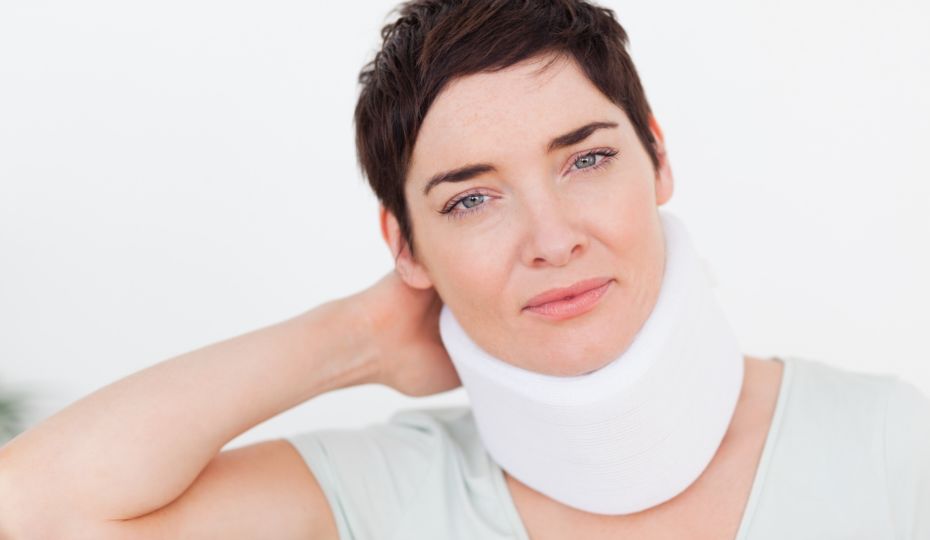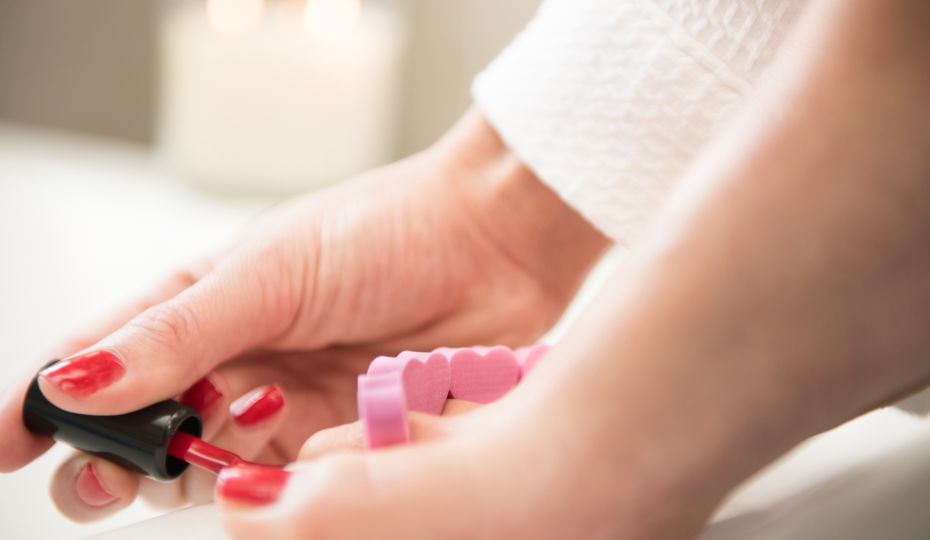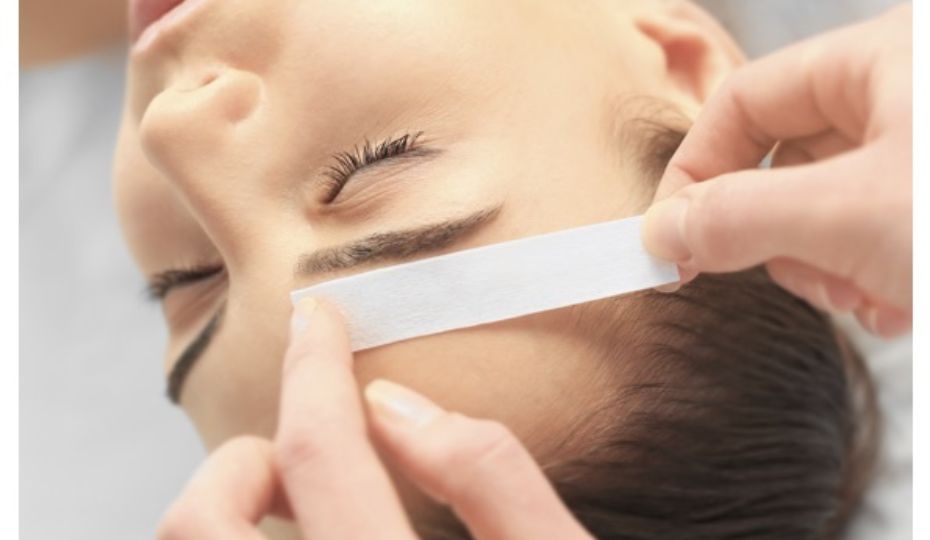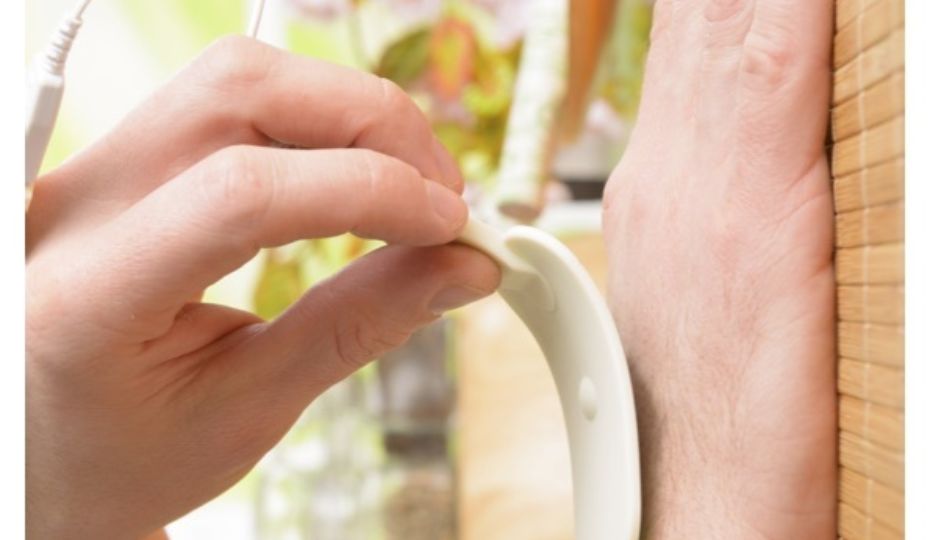 what we offer
Products
Take a look at our extensive product range. You'll find all the products for your next project.
A complete, customised service
From the first call to the finished product, we're with you every step of the way. We offer technical support and advice on the best foam products for your specific application and assembly process.
We can also provide bespoke product development, on-site support and samples, making the whole design, purchasing and implementation process streamlined and stress free.