3rd Apr 2018
PVC Foam for Appliance Seals, Insulation and Gaskets
We're constantly developing innovative PVC foam products for businesses all over the world, across a diverse range of industries. Our PVC foam materials allow appliance seals, insulators and gaskets to be durable, flexible and lightweight whilst maintaining their robust properties, making them suitable for a wide range of seals.
Our PVC foam has a smooth outer skin that acts as a barrier to prevent absorption and damage from air, dust, water, chemicals and oils. Its insulative properties make it an excellent candidate for use in both hot and cold appliances, such as air conditioning units.

Our PVC foam creates highly effective seals against:
Air
Dust
Water and moisture absorption
Vibration and sound
Chemicals and solvents
Rot and mould
Weathering
Oils
Due to its range of protection, PVC foam can be utilised for all manner of different applications.
Common applications are:
Boat building hatch seals
Roof lights and skylights
Glass protection
Door and garage seals
Window glazing tapes
Light and dust seals
Window glazing tapes
Bath and sink seals
One of the most common uses for PVC foam is insulation and it is often used as an alternative to fibreglass as it significantly reduces costs, by making homes more energy efficient. More than 40% of all heat is lost in the average home through lost space, walls, windows and doorways. As well as providing insulation, PVC foam can also provide noise control by dampening sound and vibrations.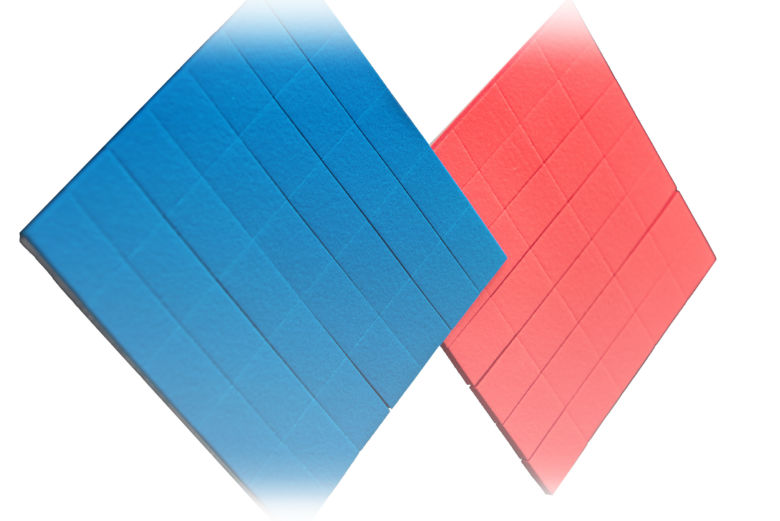 Common industries that incorporate foam appliance seals and gaskets in their projects are:
Glass and glazing
Automotive manufacture
Building and construction
HVAC
Electronics
Marine
Heating
PVC foams are created by combining polymers to produce the unique properties that form Polyvinyl (PVC). It can be thermoformed and cut to the desired shape of your project, and it is possible to laminate PVC foam to bond with pressure sensitive adhesives.
Technical properties we can provide:
Flame retardancy
Static dissipation
Slow and fast recovery
High-frequency weldability and bespoke firmness
Open cell or closed cell
Densities from as low as 90 kgs/m3 up to 400 kgs/m3
Available in a range of colours (inc. colour matching capabilities)
Matte, leather look or gloss
Log cut rolls
Laminating pressure sensitive adhesives to foam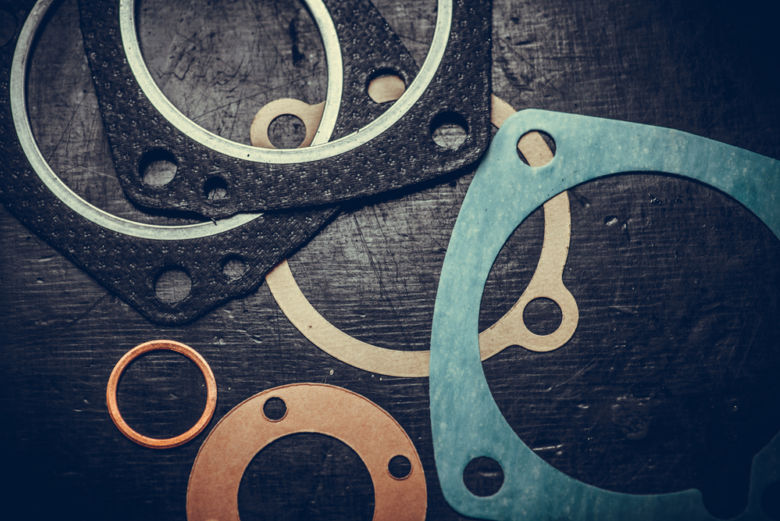 Our expert team can manufacture PVC Foam with the specific technical properties your project needs. We also offer a free sample service, so you can ensure you're receiving quality material and be assured of our worldwide reputation. Whatever your project, our technical team will work closely with you to understand your challenges and advise on the very best product to meet them, so don't hesitate and get in touch today.