2nd Aug 2018
Closed Cell Foam for Sports Halls and Gymnasiums
Our closed cell foam (ZOUCH eFoam) is a robust material that is perfect for impact sports that rely on safe and strong mats, which maintain shape and are shock absorbent when hit with force. Closed cell polyethylene foam is extremely durable and doesn't break or crumble when taking the brunt of body weight, especially with sports such as gymnastics or martial arts requiring continual drills.
When considering sports that can be tough on the body and joints, it's important for a person's landing to be comfortable and safe, so an athlete can focus on their routine and have no fear of safety in the apparatus.
Our closed cell cross-linked foam sheets have excellent mechanical properties are used as a base for large floor spaces in halls and arenas that require rolls of hard wearing carpet to be applied over the top. We also work with suppliers who use our eFoam and cover it with wipeable PVC fabric to be used in a range of establishments from hospitals, schools, children's soft play areas and sports arenas.
Benefits of Closed Cell Foam
High strength-to-weight ratio

Its high strength-to-weight ratio means that our ZOUCH eFoam is not only lightweight but also incredibly durable and long lasting. The foam doesn't crumble or break under pressure or impact and has been proven with installations throughout Europe, so heavy contact sports that rely on continual use and regular training activity can confidently practice without worry of damaged equipment. Available as sheet material in various thicknesses and qualities, it stays flat, making installation quick and easy, and saving time.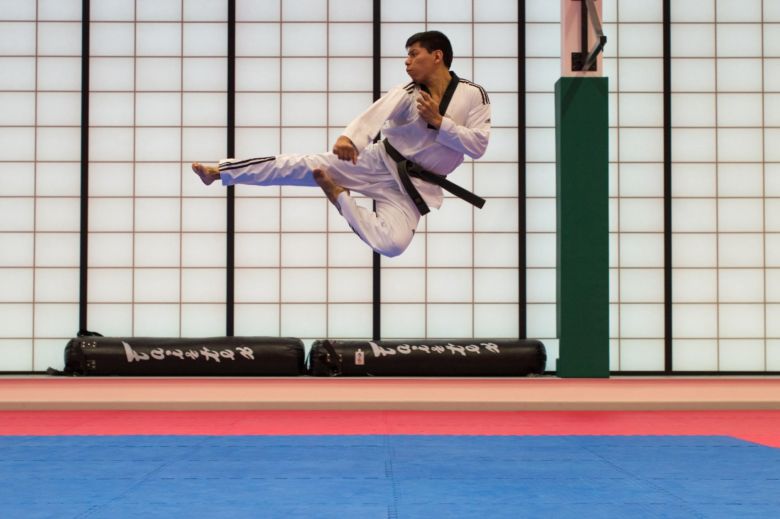 Low odour
Our closed cell foam is low odour, non toxic and has antibacterial properties to help defend against germs and perspiration when used for sporting activities.

Low cost
Despite being a high quality foam, we're able to make our ZOUCH eFoam at a relatively low cost for our customers and maintain its high-performance and robust properties.
Waterproof
Due to being a closed cell material the foam is exceptionally waterproof and has been used in the marine and flotation industry for years. That means that excess perspiration or leaks from water bottles or being close to poolside areas in arenas won't affect our ZOUCH eFoam.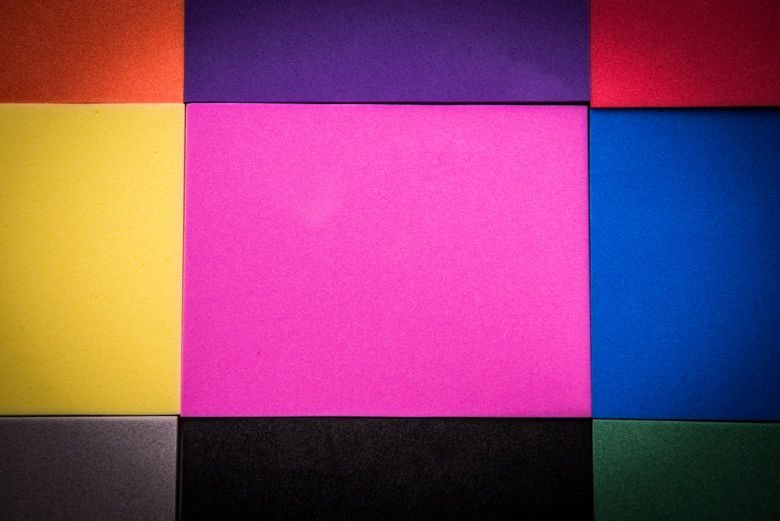 As well as gymnasiums and sports halls, our closed cell foam is used in school gyms and hospitals for patients undergoing physiotherapy and recovery. Our closed cell foam is a versatile material and would also be perfect for padding in other areas of the sport and leisure industry, such as:

Sports posts (goal posting for rugby)
Columns and pillars (for training facilities indoor and outdoor, such as ski facilities and boxing rings)
Fence and wall protection (for tennis, badminton, pitch side padding)
Swimming (for floats)
Yoga (Yoga mats)
Boxing (For glove foam padding)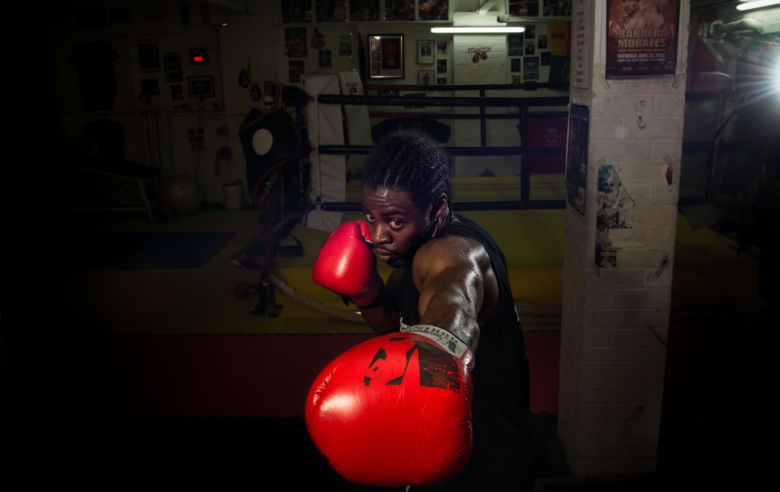 At Zouch our expert team is available to discuss any challenge you're facing within the sport and leisure industry to create safe padding for mats and floor spaces. We can work with you on the initial concept and design to the ensuring the supply of foam sheets made to measure for your final product. Get in touch with us today to discuss your project or receive a free sample of our ZOUCH eFoam.