25th Jul 2018
Closed Cell Foam used for Soft Balls in Sport within Schools
Closed cell polyethylene foam is lightweight with a soft surface, meaning that soft balls are much easier to handle and won't injure pupils should they find themselves caught in the crossfire during gameplay.

Due to its density and closed cell formulation, closed cell foam is pick-proof and durable, so it'll last through vigorous PE and leisure activities for all age ranges in your educational institute. They're also impervious to mildew, rot and bacteria.
That means it's easy to fill playgrounds and educational institutes with a diverse range of sports and gaming activities with soft balls made from closed cell foam.
Benefits and qualities of using closed cell foam for equipment for school sports:
Very good grip surface
High foam density
Can be made for regulation sizing
Great bounce characteristics - from high to low bounce
Soft nature prevents damage to surrounding environments
Prevents injury
Great for soft play, disabilities, therapy and training
Lightweight and flexible
Wear and tear resistant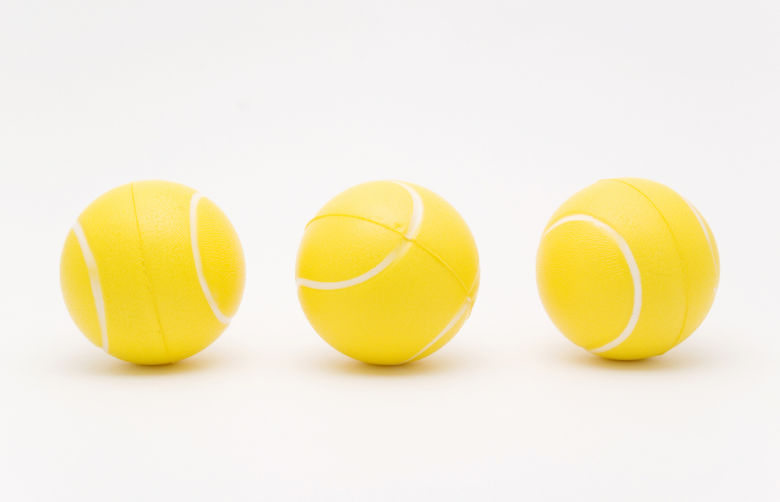 ContactClosed cell foam absorbs impact due to its cells being completely enclosed and packed tightly together, so they will not compress or settle over time. That means polyethylene foam can absorb impacts without damage, and won't crush or flatten, which makes it perfect for impact sports.
Common soft ball sports:
Basketball
Netball
Football
Dodgeball
Rugby
Volleyball
Water and pool
Waterpolo
Softball
Rounders, baseball and cricket
Due to the separate closed cell structure, closed cell foam won't allow water to migrate into the foam as each cell is enclosed. The foam doesn't act like a sponge and will not absorb water, even when the skin is punctured. It will still maintain its shape and ability to float on water, which means its a firm favourite for the manufacture of play equipment for the pool.
Polyethylene is exceptionally resilient when it comes to punctures and durable againsts wear and tear. It's less likely that they'll need to be replaced regularly and due to their resilience to bacteria, they won't begin to rot or show signs of aging with high levels of contact.

Our Zouch eFoam range features closed cell foam that is a low-cost alternative, that's both lightweight and high performing. It's robust, durable, water resistant and low odor, and comes in a range of attractive colours.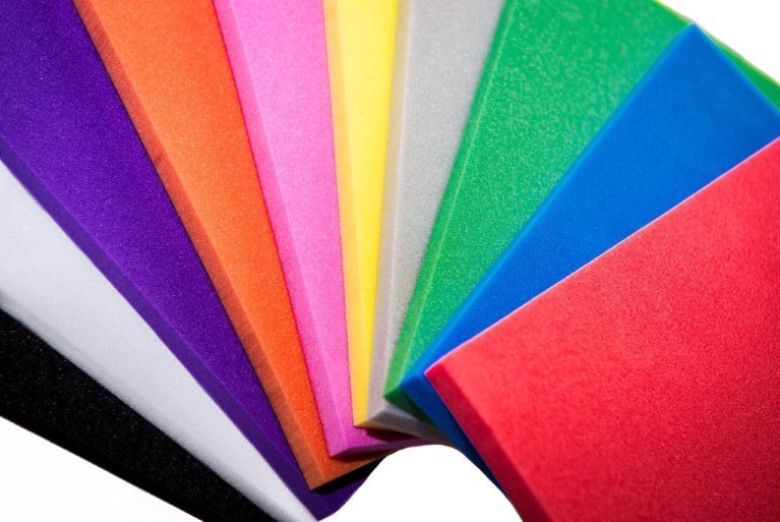 Whatever you'd like to achieve, our expert team can work with you to design and develop soft equipment for school activities, choosing and using the very best materials for the job. We can split, saw, rout, die cut, water-jet cut, butt-weld, laminate, adhere, thermoform or compression mould all of our foams to create even the most complex shapes and sizes, so talk to us about your latest challenge.