20th Apr 2022
Eco-friendly Recyclable Polyethylene Foam For Packaging And Protection
There are many packaging materials on the market that most would consider being recyclable but aren't or can't be recycled through your regular curbside recycling collection. As we see more and more plastic waste ends up in landfills — primarily plastic waste from packaging — it's vital that we consider the materials we're using and ensure they're more sustainable, environmentally friendly and have a much longer shelf life.
Many of our clients use protective foam packaging for case inserts, electronic protection, presentation packs and applications such as sports mats. That means that the protective foam is used repeatedly to store and preserve expensive items. At Zouch, we're making it one of our priorities to innovate and manufacture more recyclable foam for packaging.
The foam needs to be durable with outstanding performance and protect against any impact. Recyclable foam can achieve that just as well as non-recyclable foam. Eventually, when items are no longer in use or have 'seen better days, the foam protecting their article can be recycled and used for other speciality protection in the future.

We've developed two recyclable polyethylene foams specific to packaging and protection that can be cut to size and are available in a range of different densities and colours, offering various options to businesses seeking more sustainable opportunities for their projects. Don't worry about it being cut to size and there being remaining offcuts; we use all of our offcuts to create our reconstituted foam and our recycled eFoam too.

Recycled ZOUCH eFoam NXL range
A non-cross-linked closed-cell and non-toxic foam, which is flexible and is recyclable polyethylene foam. It's known for its outstanding stability and recovery with unparalleled cushioning protection against impact. Anti-static and/or flame-retardant, sound-absorbing, low-abrasion, and has a minimum of 65-100% recycled resin content.
Typical applications for our recyclable foam are various packaging options from delicate items to furnishing, electronic protection and heavy-duty dunnage.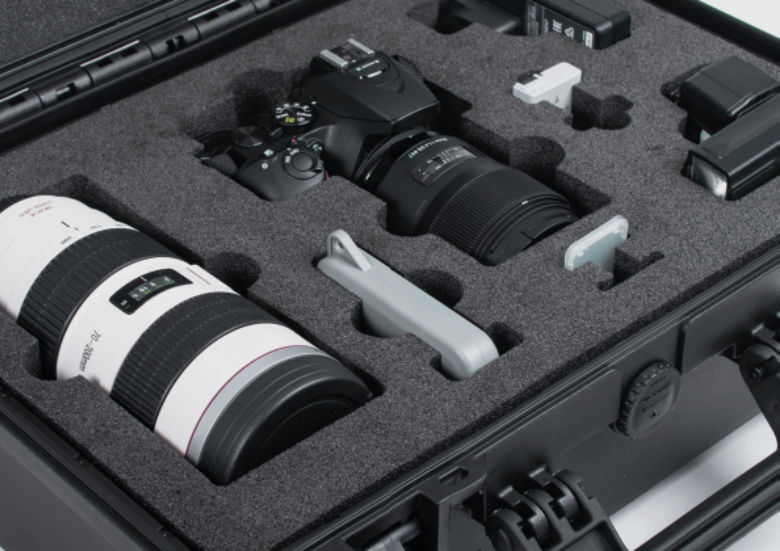 Recyclable ZOUCH eFoam R2/R3/R4
This low-abrasion, fine-cell and low-density polyethylene foam is 100% recyclable,
odourless and non-cross-linked. Its outstanding performance and soft touch offer excellent cushioning protection against impact, excellent surface protection, damage reduction during transit, and a pleasing aesthetic appeal for display packaging.

Typical applications for our recyclable eFoam are speciality packaging, case inserts, cushioned packaging, sports mats and presentation packs.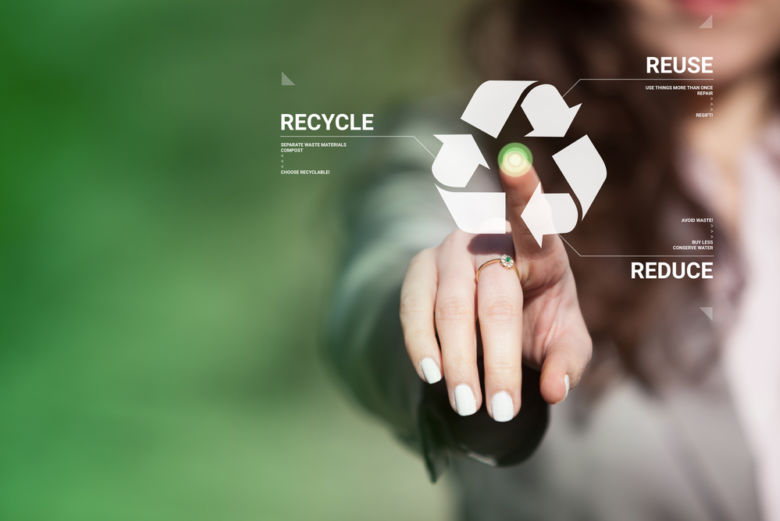 There are around 80 million tonnes of polyethylene made every year throughout the world, and most of that is used for packaging. What's more, it's possible to make EPE (Expanded Polyethylene) which can be recycled and as a closed-cell, non-crosslinked foam. We're doing our best to offer this solution to our clients to drive a more sustainable route to packaging in the future.

No matter what packaging challenge you need to achieve, our expert team can work with you to design and develop products and components, choosing and using the very best recyclable foam materials for the project.

Get in touch to talk to us, and our unbiased team will be on hand to offer advice about the best recyclable foam options to get you from concept to completion.