20th Apr 2022
Introducing Our All-New Compostable And Sustainable Non-Toxic Packaging Foam
We're on a mission to introduce more sustainable and environmentally friendly foam options to market and we've just launched our new ZOUCH ecoCell.
100% compostable and environmentally sustainable, this non-toxic packaging foam is a starch-based and functional packaging material. It has exceptional cushioning and thermal insulating properties and most important, aside from protecting the product, it's protecting our planet, too.
Our latest foam innovation, the ZOUCH ecoCell, dissolves like magic as soon as water touches it. We're dedicated to bringing new foams into our range that are environmentally sustainable and we believe this type of foam is going to revolutionise the packaging industry.
- Rob West - Director - Zouch Converters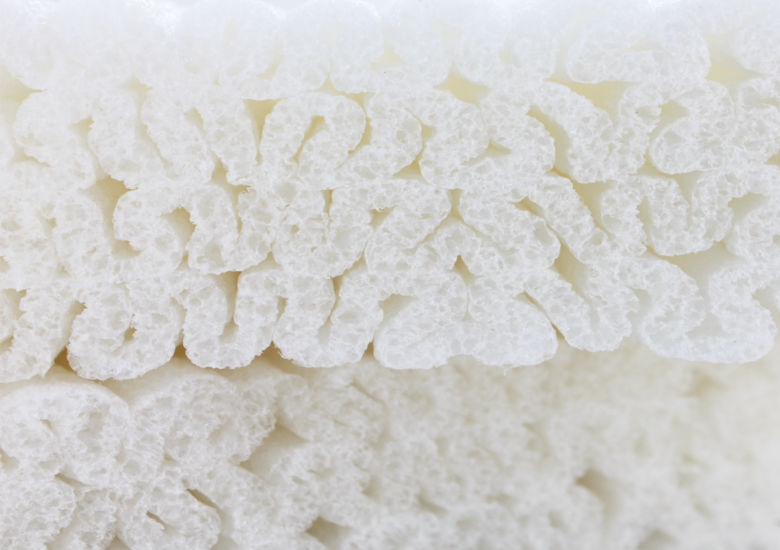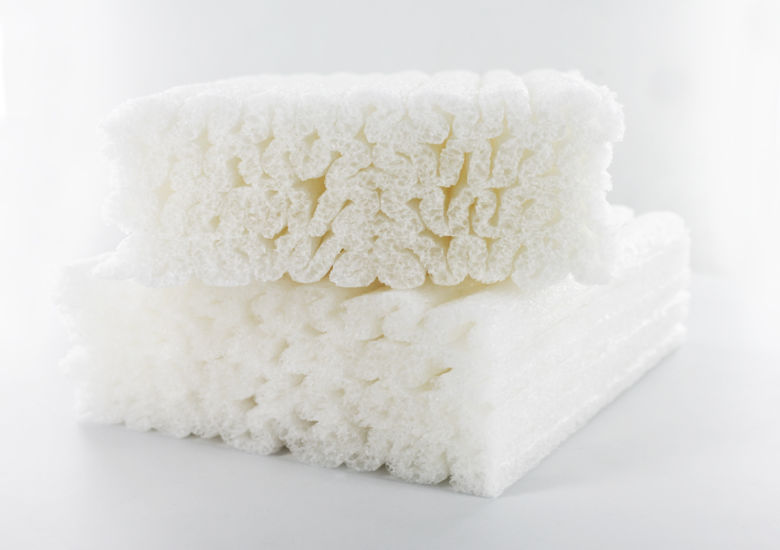 Manufactured from corn starch, ZOUCH ecoCell is the most flexible and convenient of any packaging material for clean disposal and goes much farther than simply recycling a foam for reuse. ZOUCH ecoCell can be dissolved in a sink for quick, safe and easy disposal. It even decomposes in seawater and freshwater and is entirely non-toxic to sea life.
The material can be easily cut and converted into shapes while being made available in a range of thicknesses for impact absorbing and thermally insulating applications. The product has been developed as an eco-conscious way to replace Low-Density Polyethylene (LDPE), Expanded Polystyrene (EPS) and Polyurethane (PU) foam products now and in the future.
Whilst many of our polyethylene foams used for packaging are recyclable, the material is processed to be reused many times, minimising the environmental impact of the material, however, our ecoCell can be disposed of by the end-user without any environmental impact.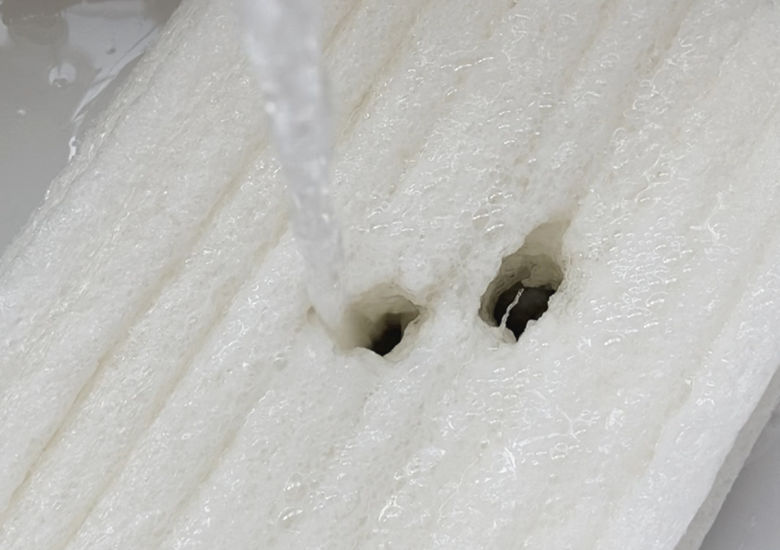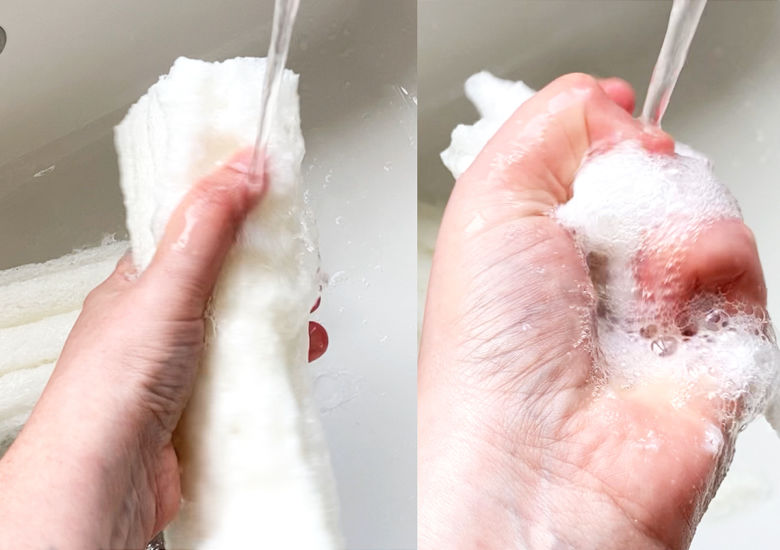 Get in touch to discuss your latest project and requirement for packaging foam for protection with our friendly, expert team.