27th Mar 2018
Spacer Pads Provide Ultimate Protection for Glazing Industry
Reliable protection for the storage and transportation of flat glass, sealed units and window frames.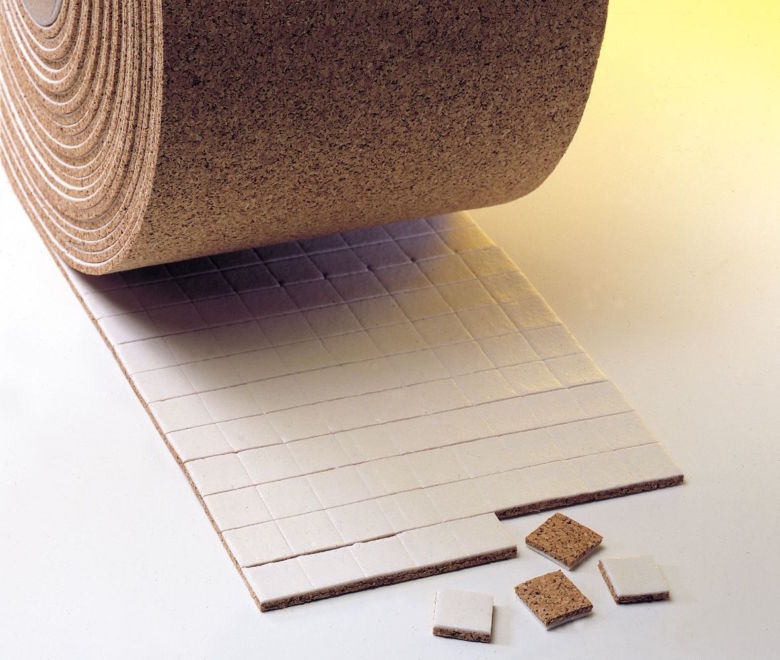 ZOUCHglaze spacer pads are single sided adhesive coated foam products incorporating a peelable acrylic adhesive and a high density PVC Foam. Various colours are available subject to a minimum order quantity but standard in Red, Blue or Grey. The low tack pressure sensitive peelable acrylic adhesive allows clean removal from glass, metal and uPVC surfaces leaving no adhesive residue or "ghosting" marks.
The specially formulated adhesive is UV and temperature resistant and will offer consistent bonding strengths and clean peel after prolonged periods in contact with glass surfaces. The product is available in various grades for thickness and density of closed cell PVC foam. The foam has been developed to offer excellent compression resistance and recovery even after high loading weights have been applied.
Specifically designed for the separation and protection of sheets of flat glass, sealed units and automotive glass in transit and storage, and to aid protection during installation. Also suitable to use with painted and pressed metal panels or
similar surfaces.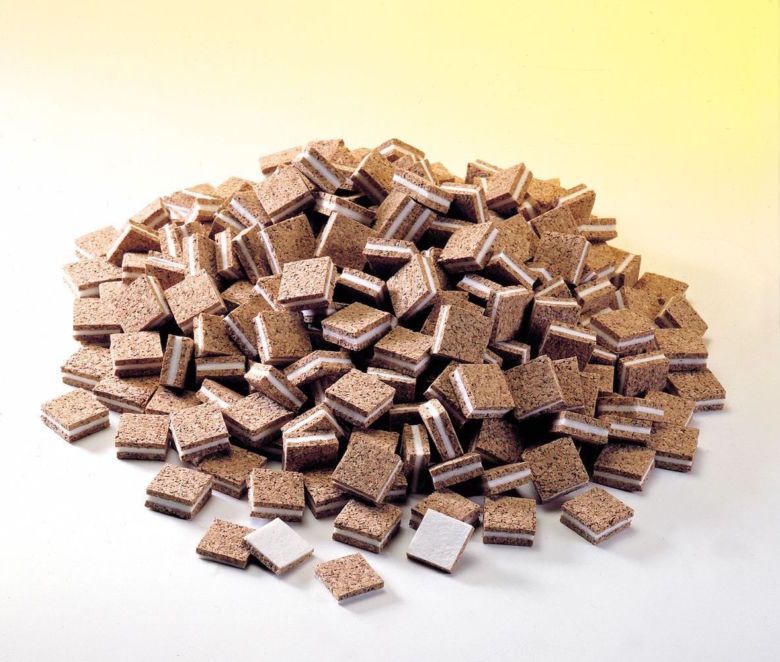 Advantages
Bright colours for easy visibility
High density foam material provides excellent shock absorption
Low compressibility of the pad allows layers of glass to remain separated
Leaves no residue or "ghosting marks" on glass
Reduces claims of broken glass – saving money and time (breakages in transit)
Solvent based Acrylic adhesive is UV and temperature resistant
Will not deteriorate or breakdown like cheaper alternatives will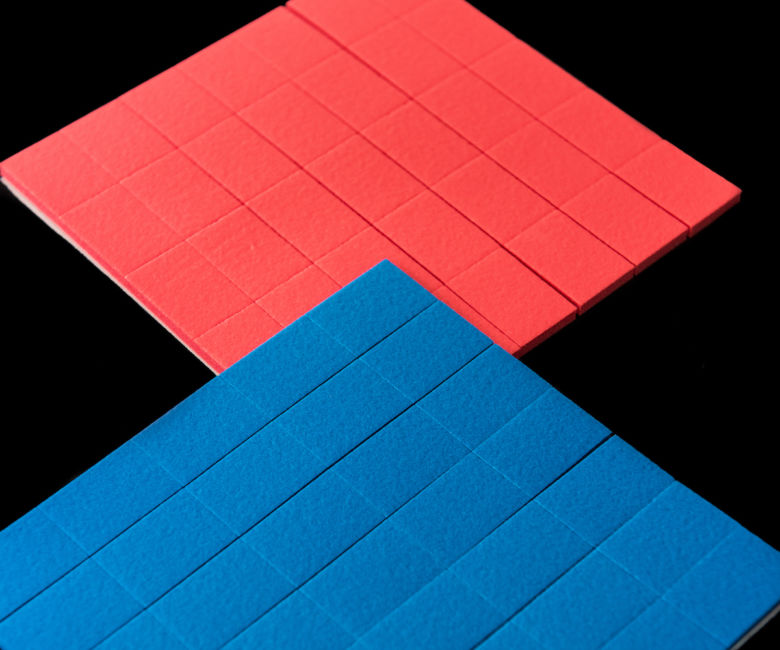 Applications
Residential and commercial window protection
Used as an alternative to cork pads for protection of glass and other fragile materials
Protective barrier on metal and plastic surfaces
Door & window frames
Get in touch with our expert team to discuss how we can help you with your next project.