13th Dec 2018
Closed Cell Foam Sheets For Caravans And Motorhome Upholstery Padding
In recent years, Britons have become well known for being the "Staycation Nation" as UK holiday destinations grow more popular with families opting out of stays abroad.
With Cornwall coming out on top as the UK destination and Devon as a close second, rural breaks alongside the breathtaking UK landscape are the go-to havens for holidaymakers. That, in turn, has had a positive effect on the demand for more comfortable and luxurious accommodation.

With families spending several weeks over the summer away - they're seeking a home from home - and caravans and motorhomes are more often the favoured type of accommodation for households.
Many holiday parks with static caravans, single axle caravans and motorhomes have overhauled the interior of the trailers to improve all around amenity, comfort, and enjoyment for a holidaymakers stay. The most popular cushioning used is closed cell polyethylene foam (PE foam) as its varying benefits make it an excellent candidate for furnishings.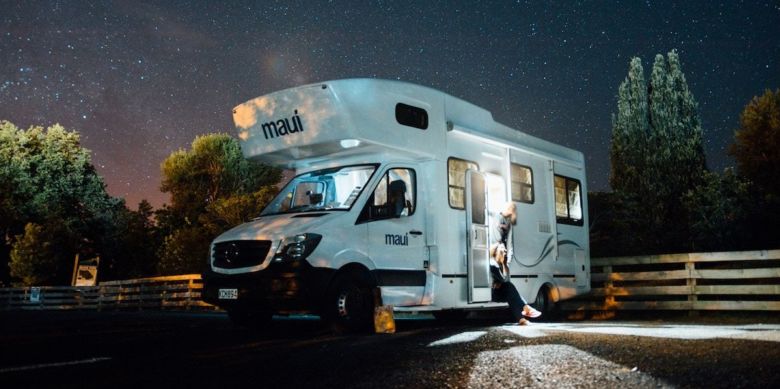 Durable
Closed cell polyethylene foam is incredibly durable with regular use, which is advantageous for holiday parks with weekly visitors throughout seasons. Due to its closed cell properties and formation, it doesn't crumble or break like some foams, and retains its form with use. It also absorbs impact incredibly well for playful children and animals.
Lightweight
Many interior cabins require cushioning that is easy to move and store - whether that's for movability when cleaning or for access to sofa beds built into lounge areas, closed cell foam won't be a strain to lift.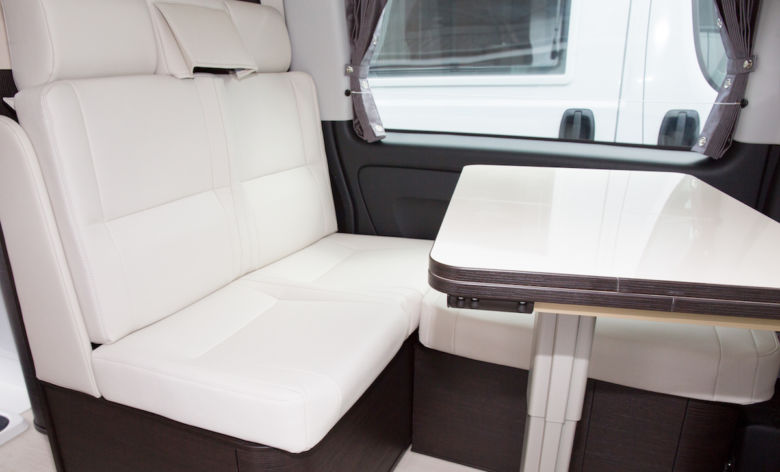 Comfortable

Closed cell foam comes in sheets as well as blocks and can be customised to a required shape. Its closed cell formation give it a sturdiness that it both comfortable and supportive for the sitter.
Resistance
Water resistant, chemical resistant and flame retardant, closed cell foam also come in antibacterial grades to keep the foam clean with regular use and maintain low odour.
Lower cost alternative
Despite closed cell PE foams many benefits and high performance, it is still a low cost alternative and makes for an excellent option for a robust foam that needs to be routinely changed.
Our closed cell foam is available in a range of grades and densities, as well as sheets, rolls and blocks. Whatever you'd like to achieve, our expert team can work with you to design and develop suitable cushioning whilst using the very best materials for the job.
We can split, saw, rout, die cut, water-jet cut, butt-weld, laminate, adhere, thermoform or compression mould all of our foams to create even the most complex shapes and sizes, so talk to us about your latest challenge. Get in touch with you project and speak to one of our experts.