Manufacturer and Supplier of
Custom Neoprene sponges
At Zouch Converters, we're right at the forefront of sponge and rubber technology, always pushing boundaries and manufacturing unique new materials from right across the world.
As one of Europe's leading, fastest growing independent converters of rubber, foam and non-metallic materials, we're committed to delivering industry-leading products proven to be durable, profitable and technologically advanced.
We supply our neoprene rubber in sheets and our sponge rubbers combine strength and durability with optimum resistance to ageing, weathering, UV and ozone.
Our products combine high strength and durability with optimum resistance to ageing, weathering, UV and ozone resistance.
Naturally, all of our materials are offered in rolls, sheets, strips, die cut gaskets and pads, cross wound spools and endless long strips for easy processing and adaptation to meet all individual customer requirements.
FAST, FREE SAMPLE SERVICE
Take a closer look at the Zouch range on our product pages or get in touch with our expert support team for free samples and project advice.
Just call 0115 856 2025.

---
Get in touch
Chloroprene / Neoprene sponge (CR) benefits
Synthetic, polymerised chloroprene rubber
Well-established, widely used, closed-cell material
Excellent chemical, solvent and oil stability
Good hot and cold temperature resistance
Flexible, durable and recovers well under compression
Flame retardant, resists degradation and water absorption
Ideal for demanding automotive applications
Available in both black and grey
Closed cell sponge rubber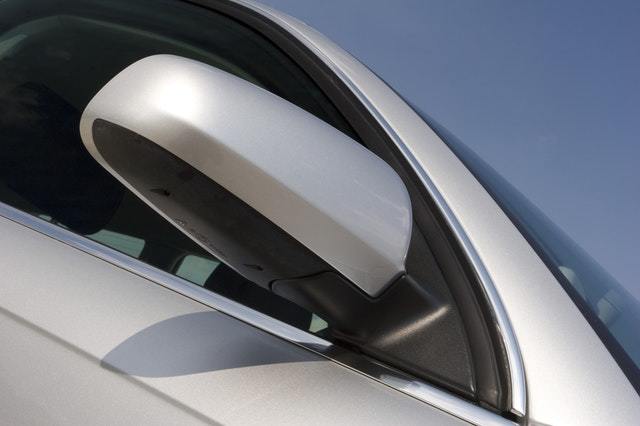 Laptop sleeves

Orthopaedic braces

Electrical insulation

Automotive fan belts

Civil engineering

Wetsuits
Neoprene / EPDM blended sponge
Closed-cell foam blend of neoprene and EPDM
Good, low-cost general purpose sponge rubber
Becoming more popular than neoprene or EPDM alone
Excellent ageing properties, won't crack or become brittle
Waterproof, ideal for sport, leisure and marine uses
Offers some fuel, oil and chemical resistance
Flame retardant to FMVSS302 and UL94 HF 1
Closed cell sponger rubber
Available in rubber sheets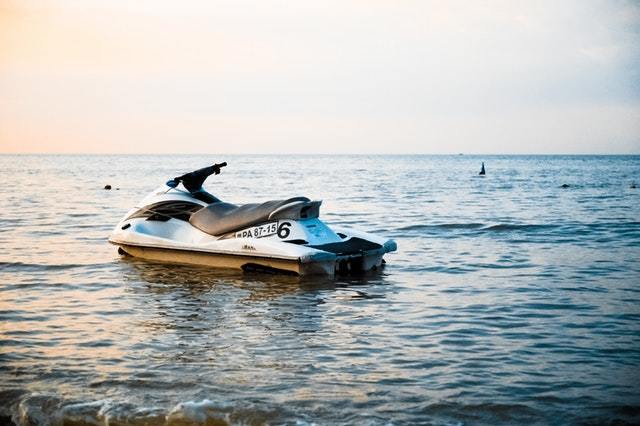 Sound insulation

Dust seals

Water seals

Cushioning for seals

General sealing

Spacers
A complete, customised service
From the first call to the finished product, we're with you every step of the way. We offer technical support and advice on the best foam products for your specific application and assembly process.
We can also provide bespoke product development, on-site support and samples, making the whole design, purchasing and implementation process streamlined and stress free.