Eco-friendly & Biodegradable Foam Packaging
Revolutionising the sustainable foam packaging industry
100% compostable packaging foam
ZOUCH ecoCell is a biodegradable foam that is an environmentally sustainable, 100% compostable, non-toxic packaging foam.
It is a starch-based material that is entirely unique, with exceptional cushioning and thermal insulating properties, all while protecting our planet.
Manufactured from corn starch, ZOUCH ecoCell is the most flexible and convenient of any packaging material for clean disposal – going farther than just recycling. It can be dissolved in a sink for quick, safe and easy disposal. It even decomposes in seawater and freshwater!

We've innovated ZOUCH ecoCell as an eco-conscious way to replace Low-Density Polyethylene (LDPE), Expanded Polystyrene (EPS) and Polyurethane (PU) foam products in our efforts toward a better tomorrow when it comes to foam production and recycling.
- Rob West - Director - Zouch Converters
FAST & FREE BIODEGRADABLE FOAM SAMPLE SERVICE
Take a closer look at the ZOUCH range on our product pages or get in touch with our expert support team for free samples and project advice.
Just call 0115 856 2025.


Get in touch
Biodegradable foam packaging benefits
100% compostable
Environmentally friendly and sustainable packaging foam
Manufactured from corn starch
Non-toxic and thermally insulating
None to mild starch odour
Quick, safe and easy disposal at home
Water-soluble, readily biodegradable and assimilated by soil micro-organisms as food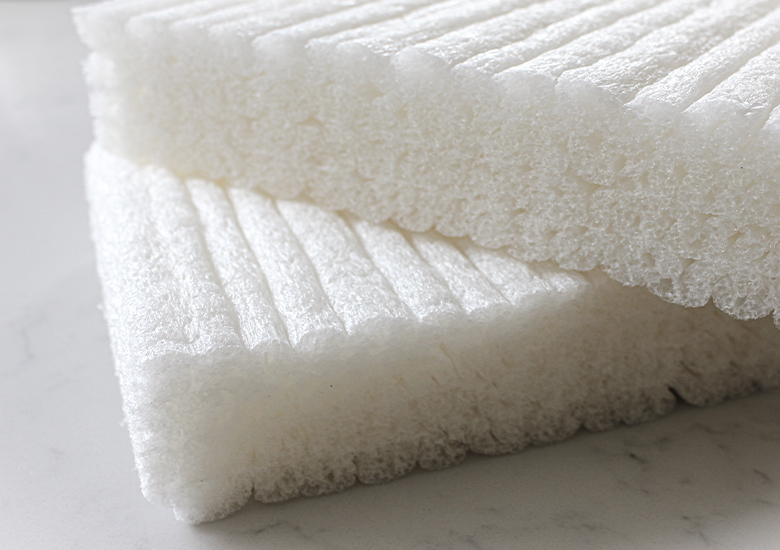 Our eco-friendly packaging foam material can be easily cut and converted into shapes depending on requirements and is available in a range of thicknesses for impact-absorbing and thermally insulating applications. The biodegradable foam is solid white.

For the full specification of our ZOUCH ecoCell packaging foam, download our product data sheet.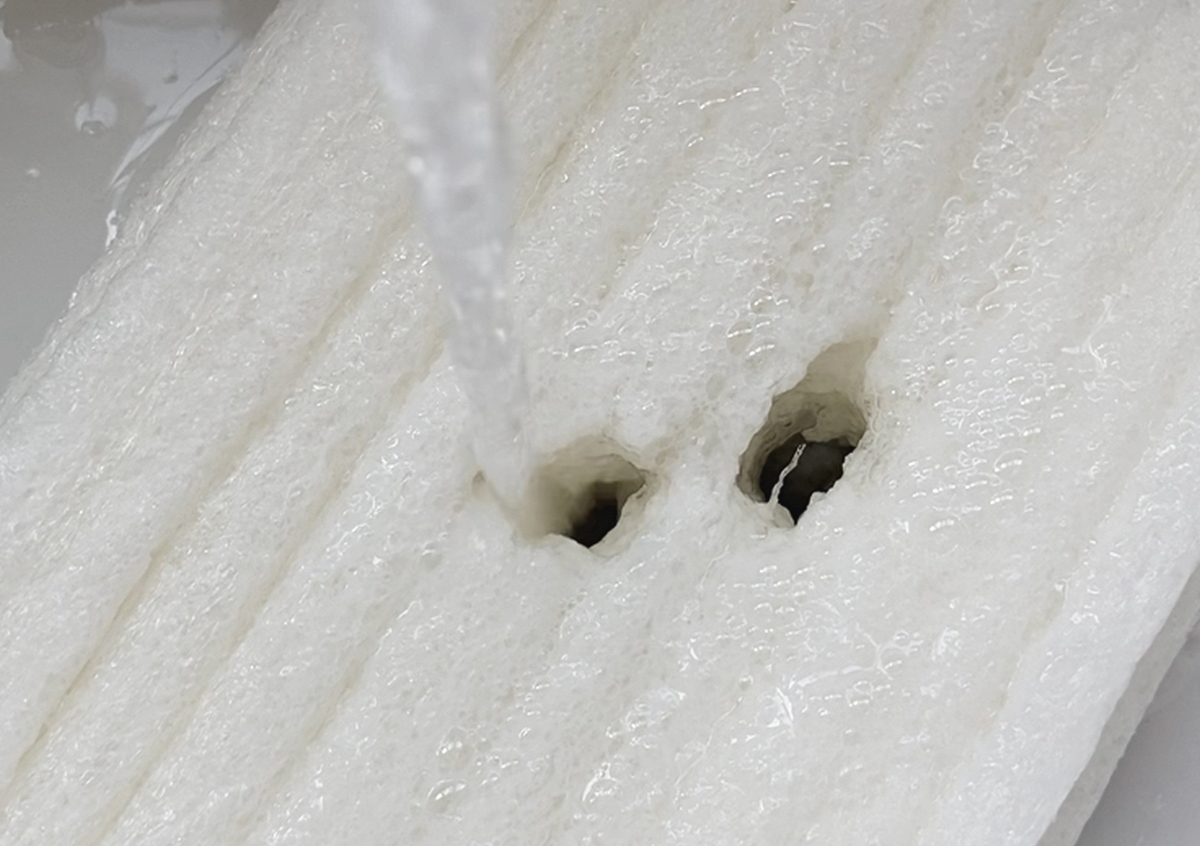 A complete, customised service
From the first call to the finished product, we're with you every step of the way. We offer technical support and advice on the best foam products for your specific application and assembly process.
We can also provide bespoke product development, on-site support and samples, making the whole design, purchasing and implementation process streamlined and stress free.