Noise Control & Sound Damping
Industry specialists
Keeping noise under control
When it comes to industrial machinery, noise pollution is a serious issue. Heavy industries like shipbuilding and iron and steel works have long been associated with noise, but as the dangers of sustained exposure to occupational and industrial noise become increasingly recognised, the need to control noise is becoming more prevalent.
Whenever machines are in action, noise at some level is created, and now a wide variety of industries, from construction, to logistics, to automotive, are having to assess and eliminate dangerous levels of noise. At Zouch, we've developed an advanced range of acoustical absorbing foams, designed specifically to deliver the highest level of noise reduction. With a polyurethane base and a unique open cell structure, which absorbs airborne sound by dissipating the energy within the cellular network, our acoustic materials meet today's most demanding specifications.
Depending on your specific project, we can develop acoustical absorbing materials with a variety of protective facings and finishings, to match the environmental needs of most applications. Easily cut and installed, our products come in a whole range of formats, including sheets and rolls – with or without punched components, contoured cuts and special impregnations.
The potential applications for our sound dampening and noise control products are endless and we offer solutions in a wide range of industries, from domestic appliances to office equipment, machine enclosures to electronics. With our technical knowledge and market leading products, we're able to offer the highest level of noise control, even in the most challenging industrial environments.
Fast, free sample service
Take a closer look at the Zouch range on our product pages or get in touch with our expert support team for free samples and project advice.
Just call 0115 856 2025
Typical applications

Truck cabin lining
Panel damping
Machinery enclosures
Anechoic chambers
Engine compartments
Electrical enclosures
Wall & ceiling tiles
Noise shields
Microphone windshields
Various automotive and marine applications
Duct lining
Door panel absorbers
Acoustic boot lining
Perimeter strips
Compressions and generators
Speaker grilles for Hi-Fi and car audio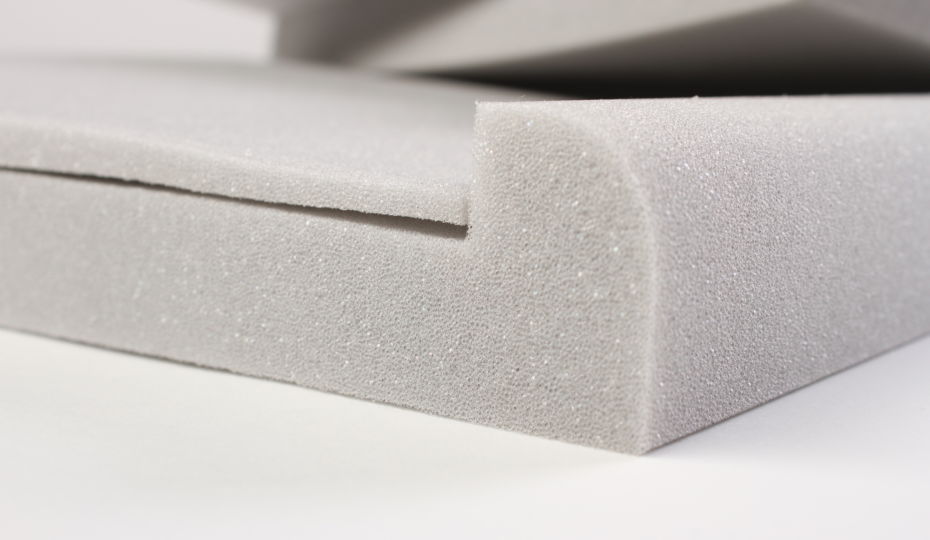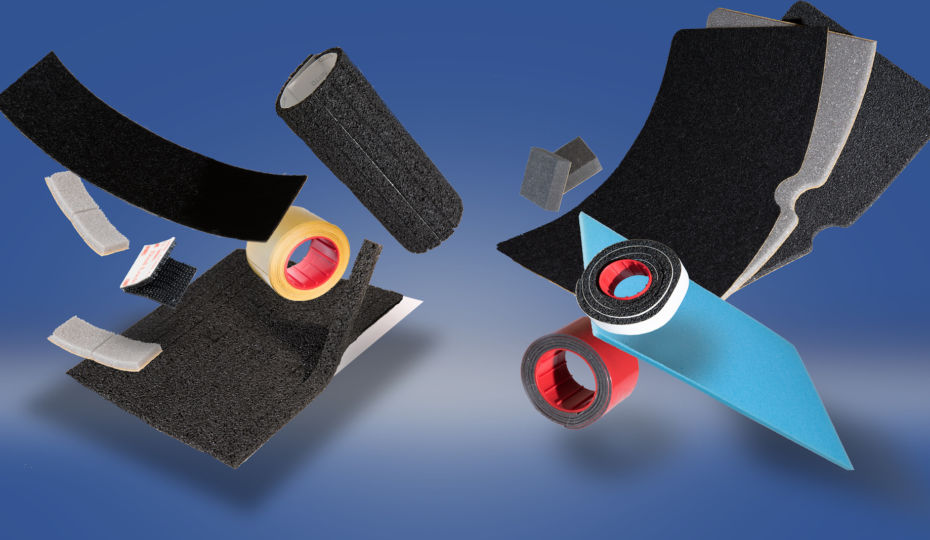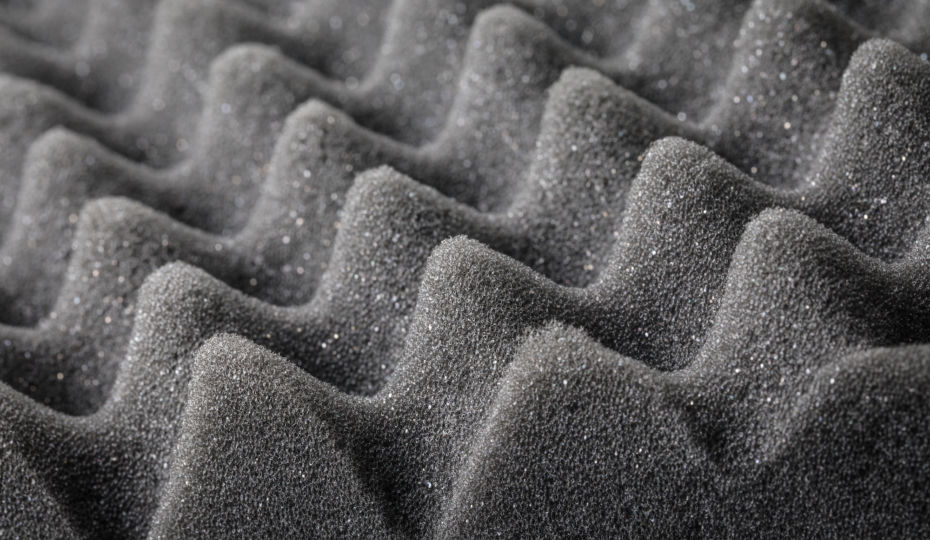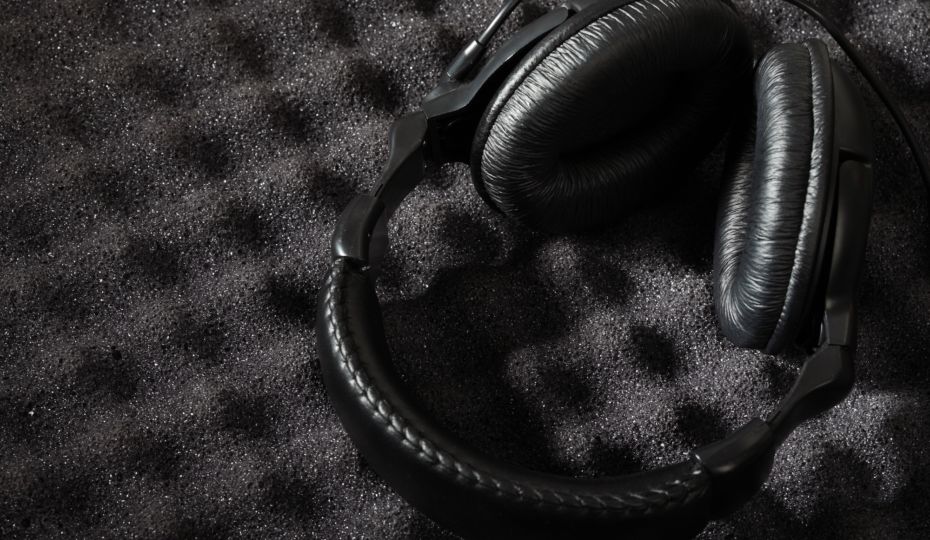 What we offer
Products
Take a look at our extensive product range. You'll find all the products for your next project.
A complete, customised service
From the first call to the finished product, we're with you every step of the way. We offer technical support and advice on the best foam products for your specific application and assembly process.
We can also provide bespoke product development, on-site support and samples, making the whole design, purchasing and implementation process streamlined and stress free.