Industry specialists
Designing for strength and safety
At Zouch, we've developed and sourced a wide range of technical foams with properties that make them perfect for marine and flotation applications.
Strong, durable and lightweight, they're algae and fungus resistant, with low water absorption – ideal for a whole range of buoyancy, flotation and protection products. Our
Zouch eFoam range is also chemical resistant, with extra long-lasting buoyancy.
For even more peace of mind, many of our materials carry the SOLAS approval – the international maritime standard for Safety of Life at Sea in construction, equipment and
operation.
So, whether you're a manufacturer of life jackets or wetsuits, fenders or floats, boat windows or hatches, talk to us about your design development and we'll help make sure your products outperform the competition.
Fast, free sample service
Take a closer look at the Zouch range on our product pages or get in touch with our expert support team for free samples and project advice.
Just call 0115 856 2025
Typical applications
Life jackets and life vests
Cylindrical buoys and navigation markers
Navigation and instrument cases
Hatch seals and special GRP bonding materials
Man overboard stretchers (MOBs)
Wetsuits
Foam booms
Boat fenders
Boat seat cushions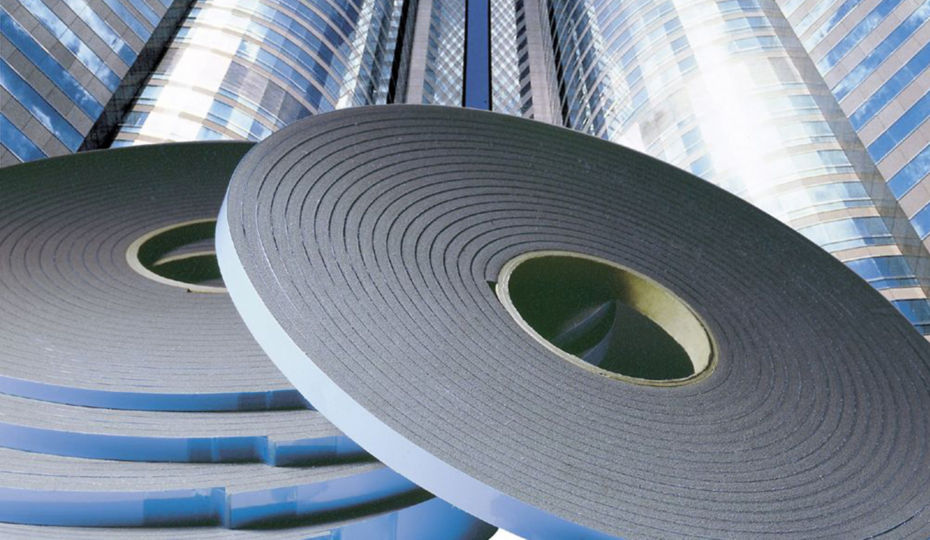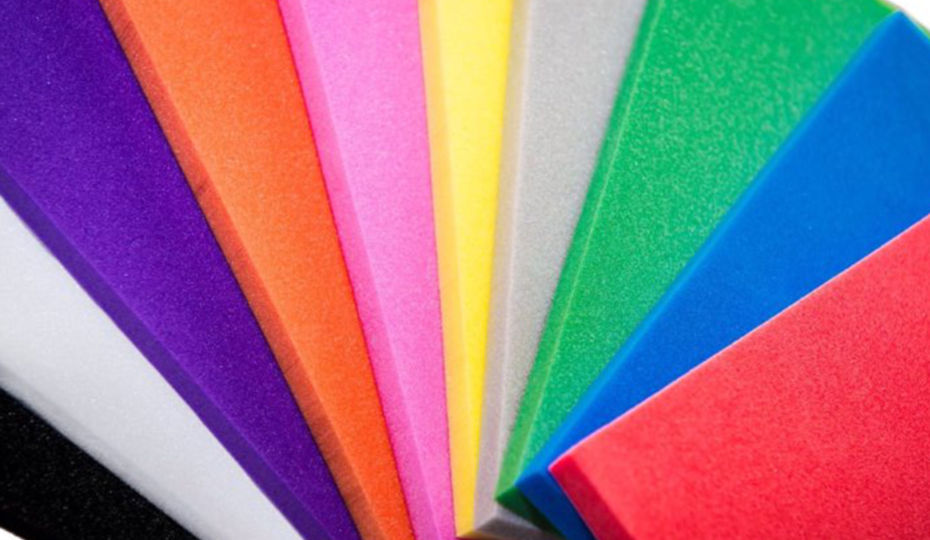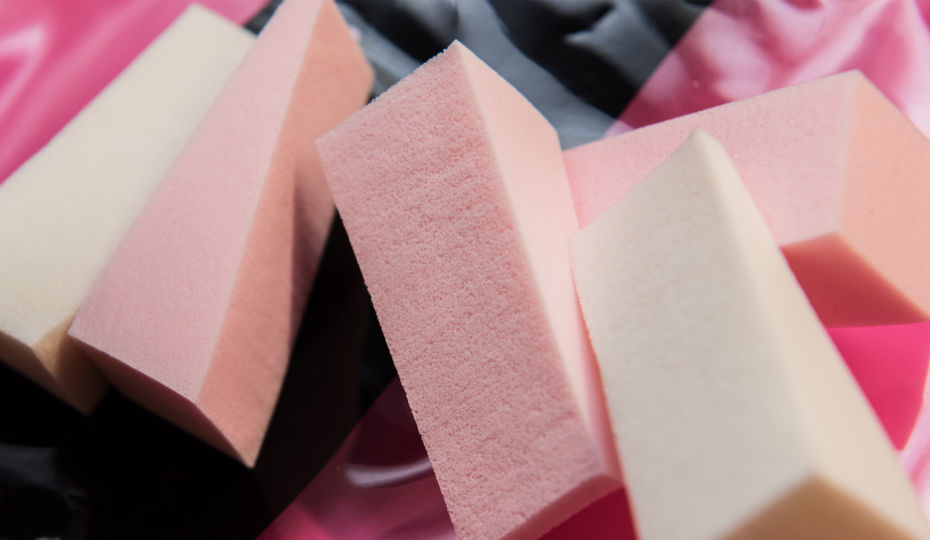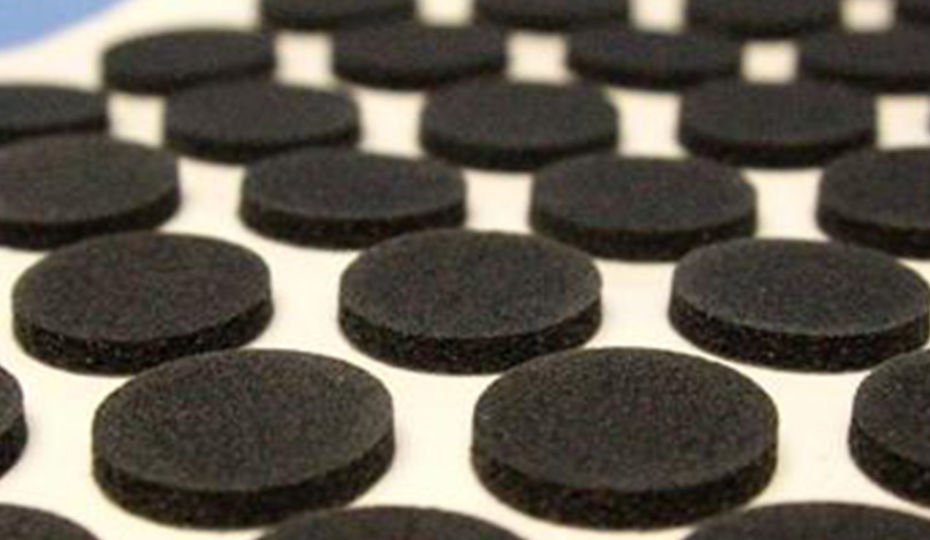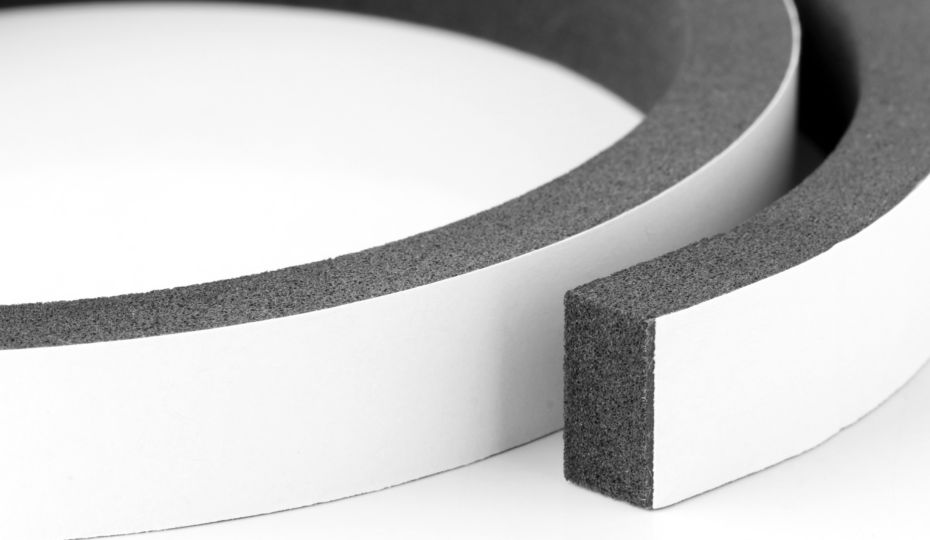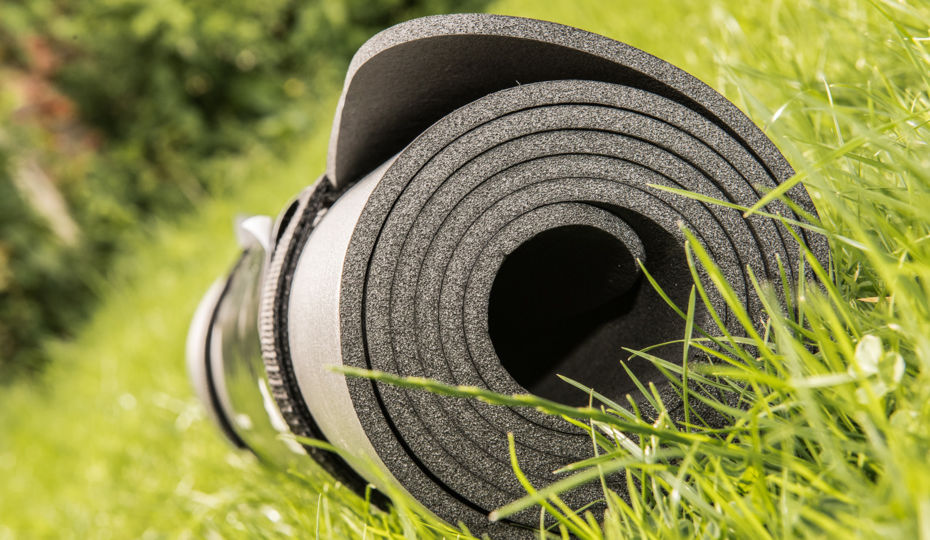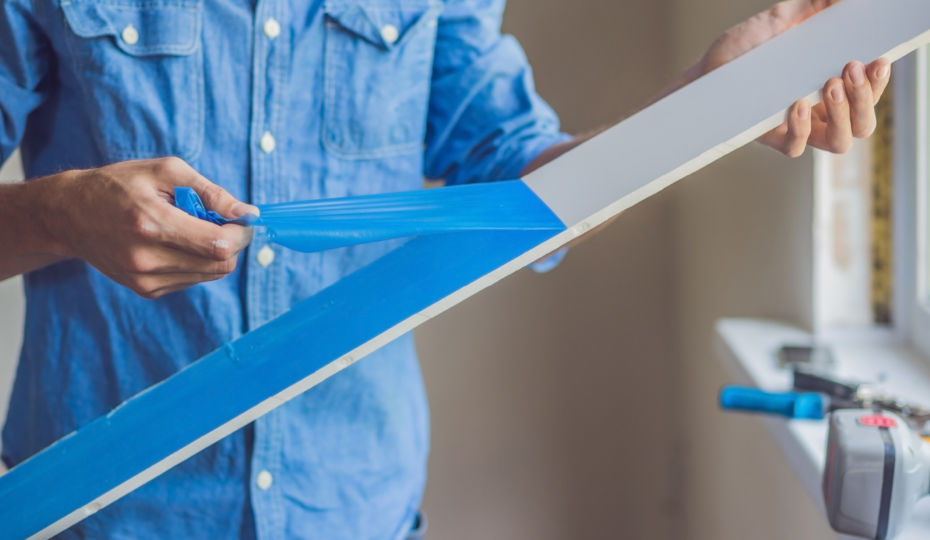 WHAT WE OFFER
Products
Take a look at our extensive product range. You'll find all the products for your next project.
A complete, customised service
From the first call to the finished product, we're with you every step of the way. We offer technical support and advice on the best foam products for your specific application and assembly process.
We can also provide bespoke product development, on-site support and samples, making the whole design, purchasing and implementation process streamlined and stress free.