Industry specialists
Up to the toughest challenges
At Zouch we're proud to be an established, leading supplier of flexible technical foams and self-adhesive tapes for a huge range of industrial and engineering applications.
Our foams include open cell, closed cell, semi-open cell, polyethylene, neoprene, polyurethane, PVC, EPDM, EVA, felts, fabrics and films. They're hard at work in homes, businesses, leisure facilities, vehicles and infrastructure, worldwide, solving some of today's most demanding design challenges and helping our clients' products perform better.
As well as an extensive portfolio of foams and gasketing materials, we also have the design and manufacturing expertise to create bespoke, high-performance materials with specialist properties and finishes. We're constantly developing new foams for our clients, so we're always happy to provide advice and prototypes, working with you to establish the material properties you need.
Our expert technicians can then manufacture to your precise specifications, giving you all the support you need to define and refine them. We're also experts at sourcing hard-to- find materials from leading manufacturers, drawing on a wealth of experience and a vast international supply chain to deliver exactly what you need, every single time.
FAST, FREE SAMPLE SERVICE
Take a closer look at the Zouch range on our product pages or get in touch with our expert support team for free samples and project advice.
Just call 0115 856 2025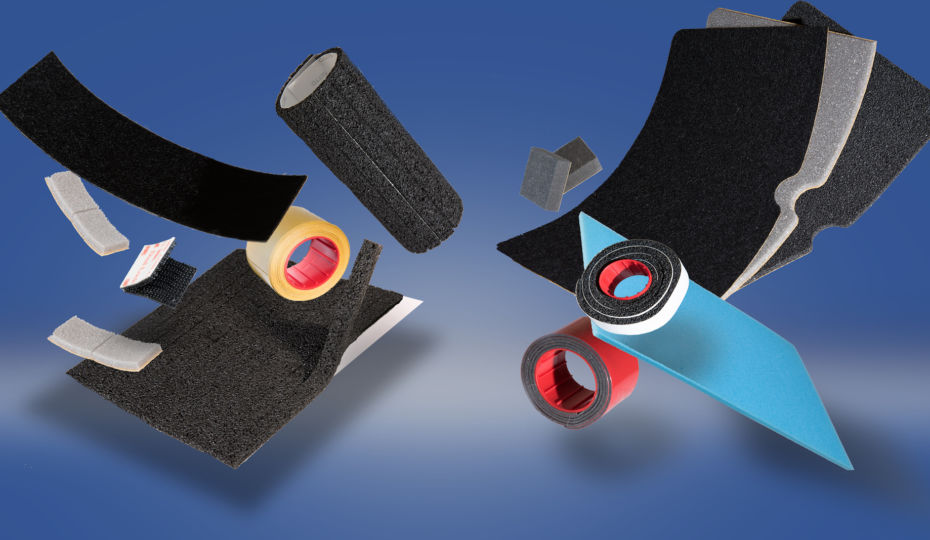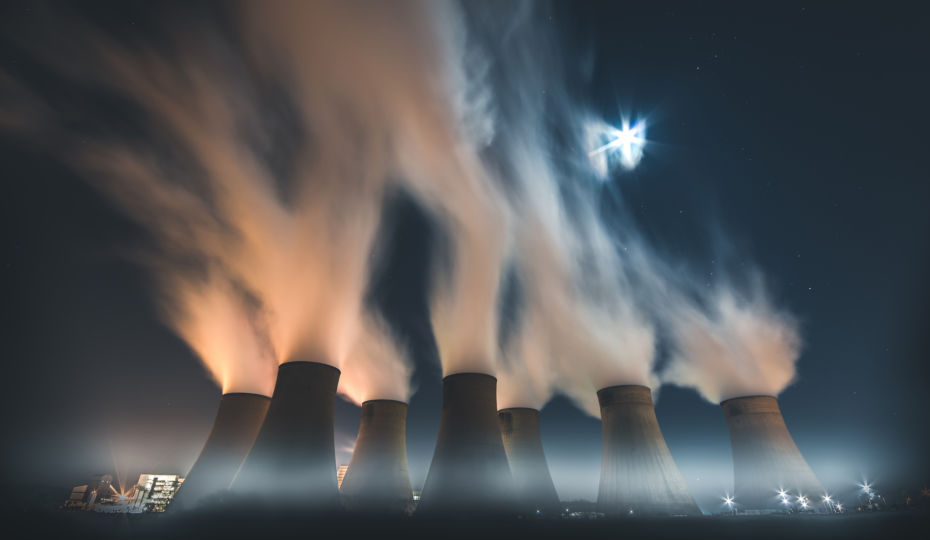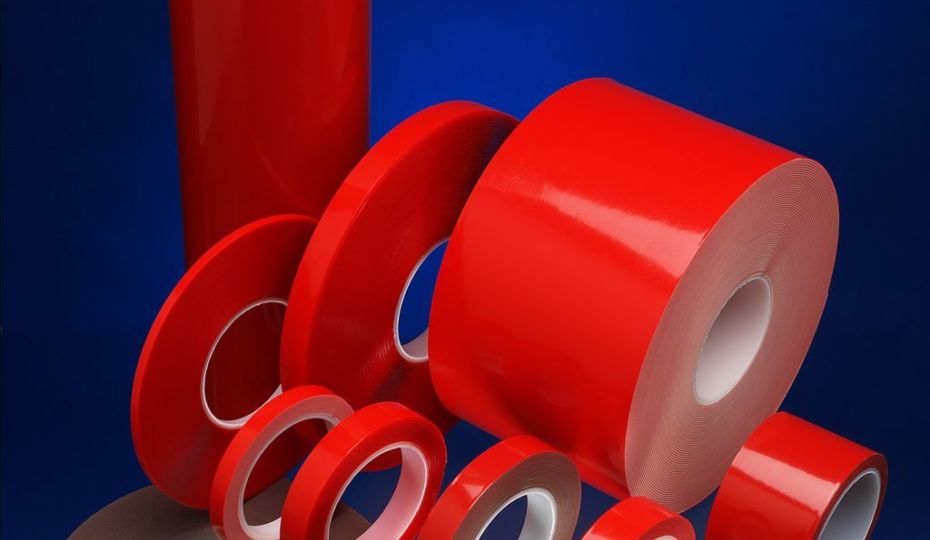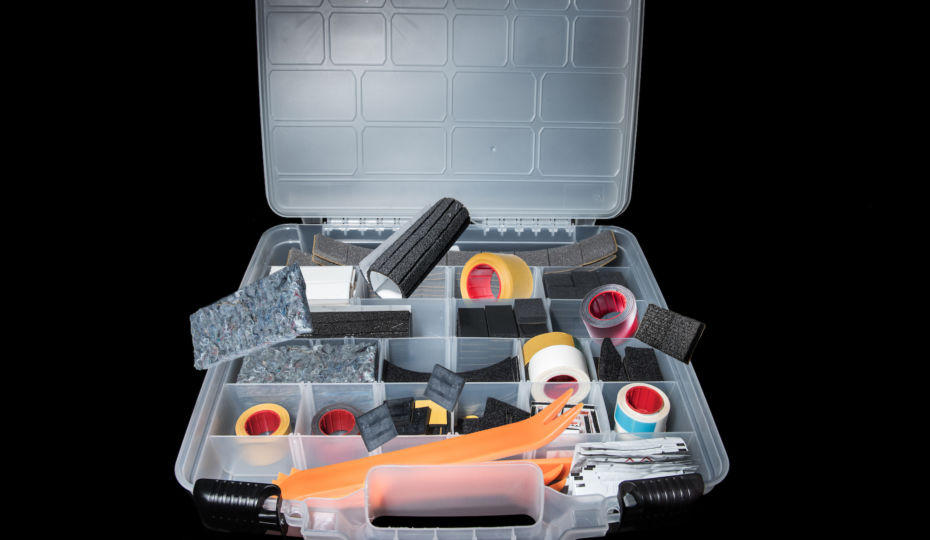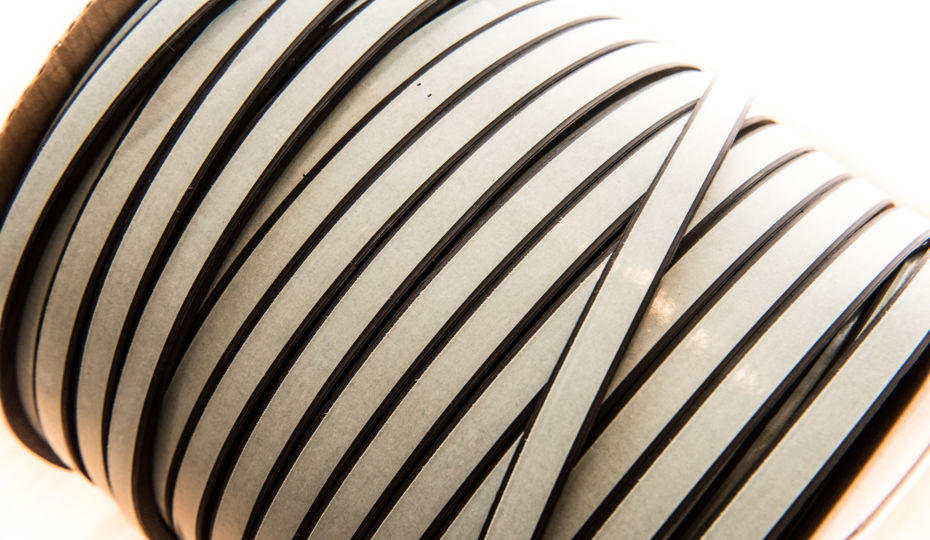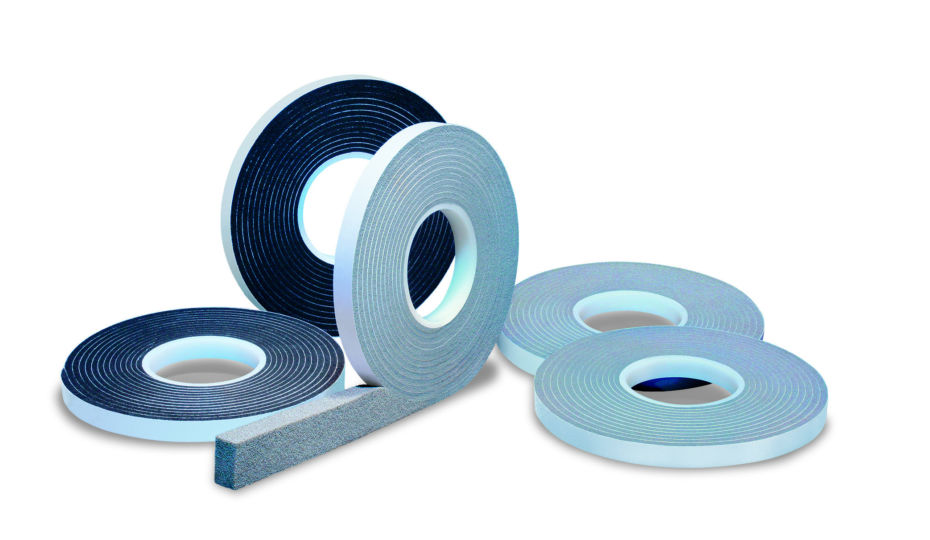 What we offer
Products
Take a look at our extensive product range. You'll find all the products for your next project.
A complete, customised service
From the first call to the finished product, we're with you every step of the way. We offer technical support and advice on the best foam products for your specific application and assembly process.
We can also provide bespoke product development, on-site support and samples, making the whole design, purchasing and implementation process streamlined and stress free.