Industry specialists
Sealing, filtering & saving energy
We've been working with the heating, ventilation and air conditioning industry for more than 30 years, delivering high-performance sealing materials, technical filtration foams and unbiased product advice to major brands and organisations all over the world.
Effectively sealing ducts in ventilation and air conditioning systems is the best way to reduce air leakage, optimise performance and stop pollutants getting into buildings. It also helps make systems as energy efficient as possible, impacting environmental targets and overheads.
Our high-performance materials are designed specifically for the job, so they're lightweight, durable, cost effective and meet rigorous fire safety standards. They include an extensive range of open cell filtration foams, cellular closed cell sponges and polyethylene foams.
Our expert materials engineers convert each one into sheets, strips or finished die-cut components for your design – creating easy-to- install, airtight components you can rely on. We're also highly experienced in bespoke component design, fabrication and assembly, within tight tolerances and to short timescales.
Fast, free sample service
Take a closer look at the Zouch range on our product pages or get in touch with our expert support team for free samples and project advice.
Just call 0115 856 2025
Typical applications
Duct lining
Duct tapes
Panel damping
Pipe insulation
Heating enclosures
Ventilation ducting seals
Air filter foams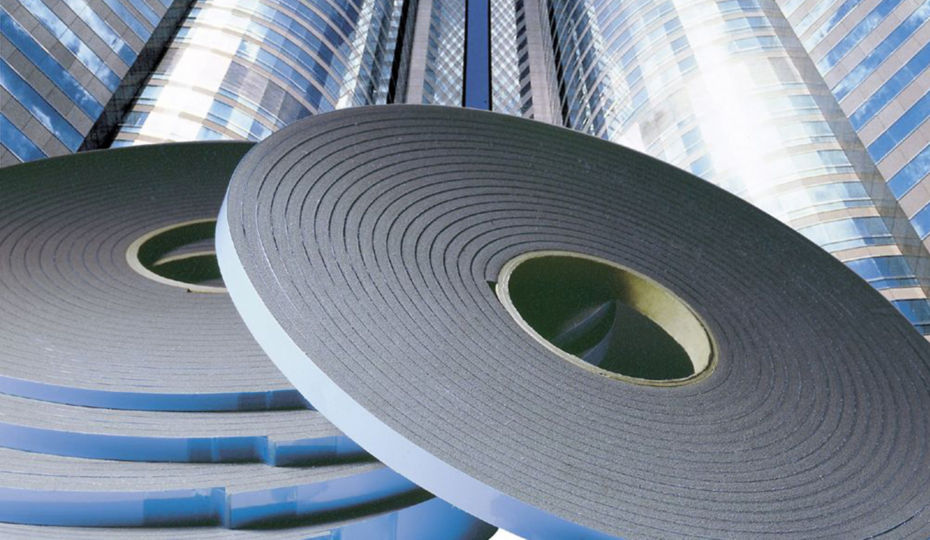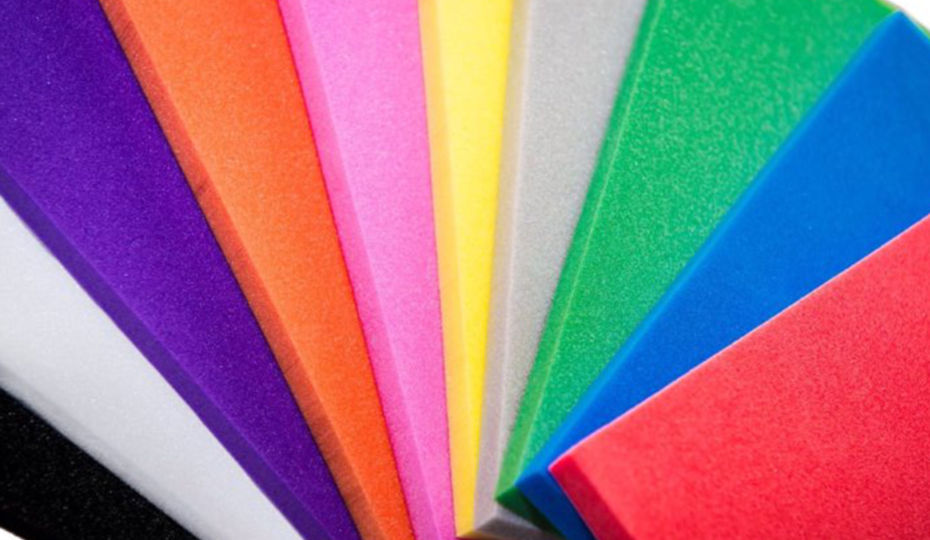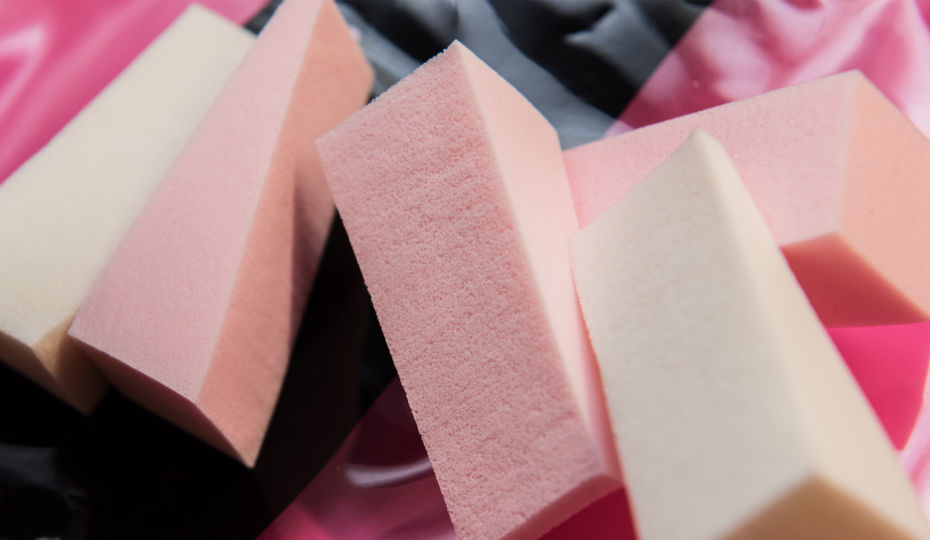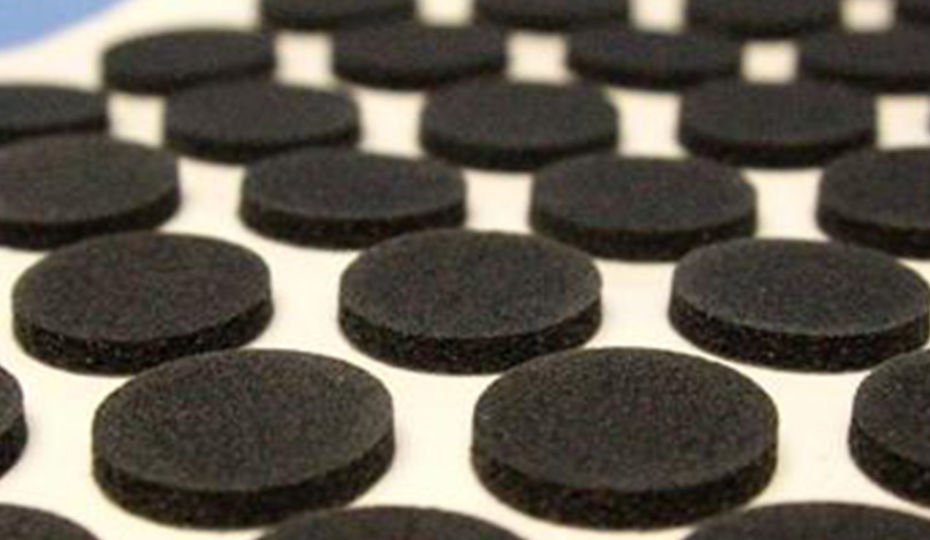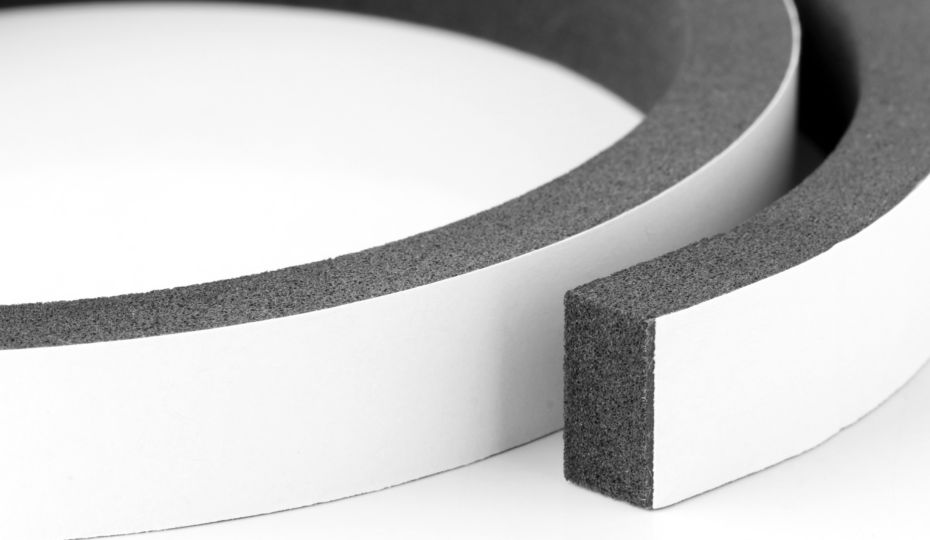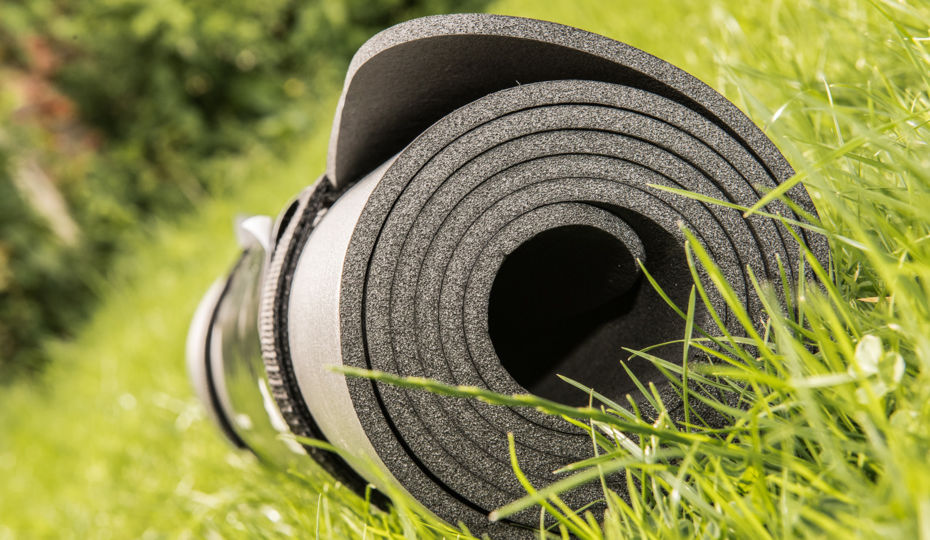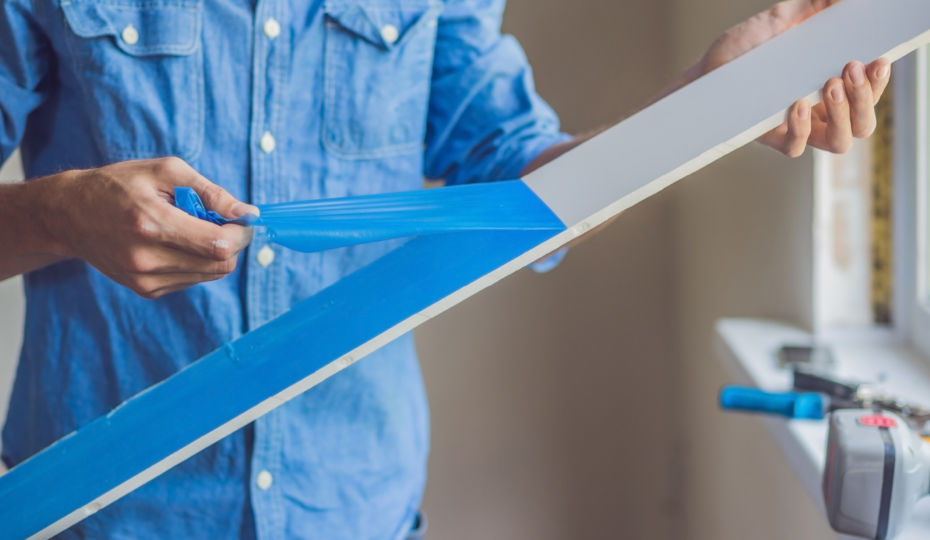 What we offer
Products
Take a look at our extensive product range. You'll find all the products for your next project.
A complete, customised service
From the first call to the finished product, we're with you every step of the way. We offer technical support and advice on the best foam products for your specific application and assembly process.
We can also provide bespoke product development, on-site support and samples, making the whole design, purchasing and implementation process streamlined and stress free.