Industry specialists
A clear point of difference
Our specialist glazing tapes and pads are versatile, flexible and durable and provide improved structural performance and maximum conformability. Working with leading double glazing companies and glass manufacturers, we've carefully designed and developed an extensive range of high performance, single and double sided foam and adhesive tapes for mounting, fixing, security and protection.
With our products being used extensively across the domestic, commercial and industrial construction sectors, we constantly challenge the norm and push the boundaries of what is achievable. As a result our glass and glazing tapes provide superior performance and improved design control when compared to other solutions, such as mastics, caulks and wet glues.
Our tapes effectively bond glass to a wide range of substrates including aluminium, wood and uPVC, and regardless of whether your project requires a permanent or removable pressure sensitive adhesion, our differential tapes will give you a combination of flexibility and exceptional performance.
Weather-tight, air-tight and UV and humidity resistant, our tapes are available in a broad range of materials, densities, sizes and adhesive formulations, to satisfy a wide variety of both indoor and outdoor applications.
Whatever your project demands, our expert technicians offer unbiased product advice and will work with you to understand your specific challenges in order to deliver exactly what you need.
Fast, free sample service
Take a closer look at the Zouch range on our product pages or get in touch with our expert support team for free samples and project advice.
Just call 0115 856 2025
Typical applications

Glass protection and shipping pads
Crosswound bobbins conceived for Lenhardt or Lisec automatic glass processing
Security glazing tape to BS:7950 1997 & BBA quality standards
Georgian Bar & Muntin Bar mounting tapes
Spacer bar tapes
Mirror mounting tapes (including bathroom and moist room applications)
Structural glazing spacer tapes compatible with structural silicone adhesives
Joint sealing tapes (expanding foam tape)
Low tack glass protection tapes and window films
Fine line masking tapes
Door & window frame protection
Sealed unit tape – waterproof cloth tapes or aluminium foil tapes
Various range of polybutyl sealants
Secondary glazing tapes
EPDM closed cell glazing profiles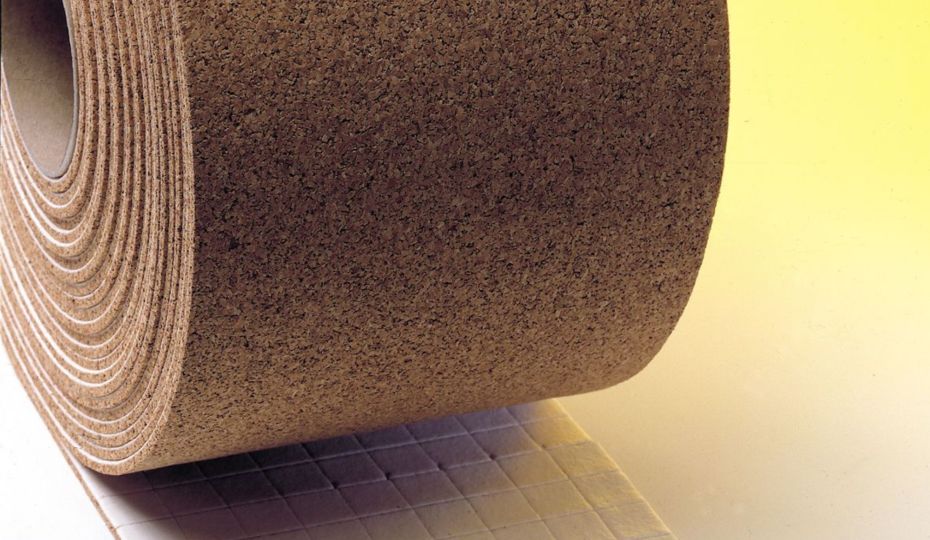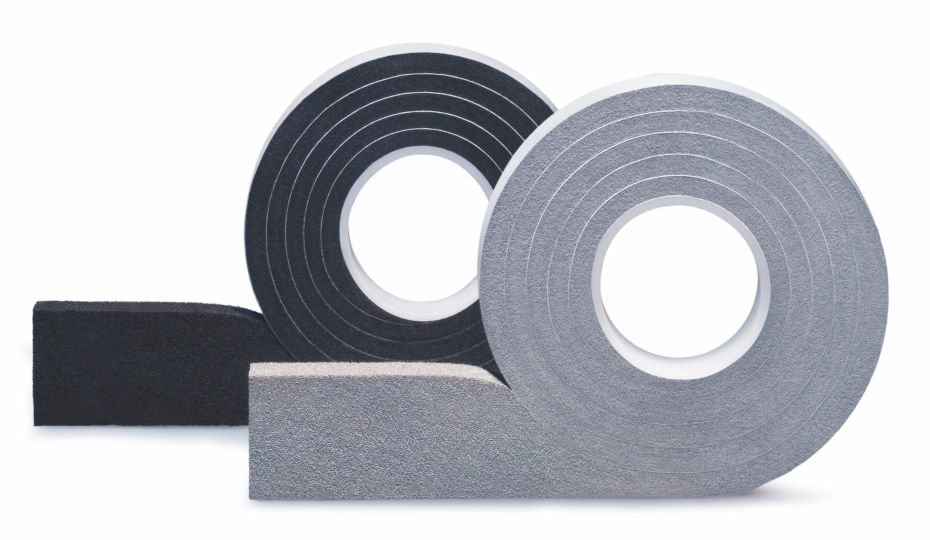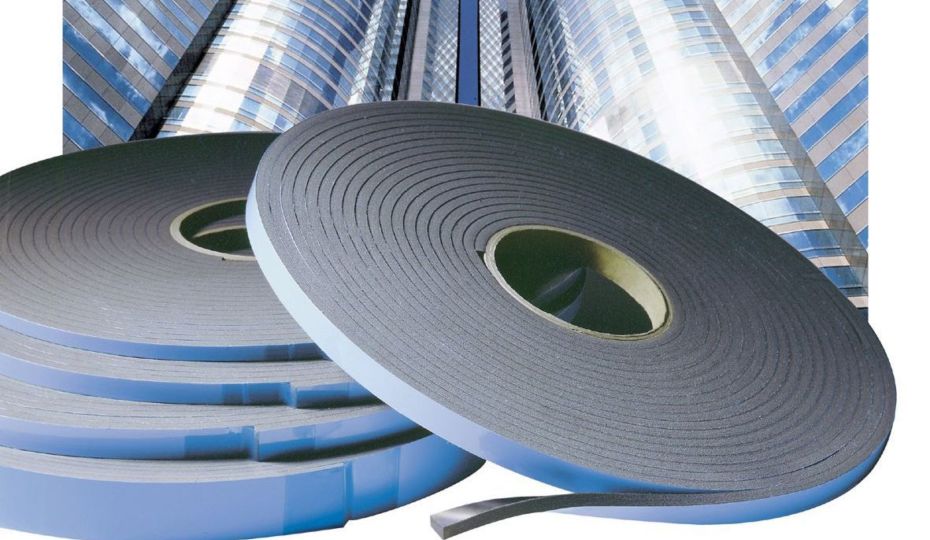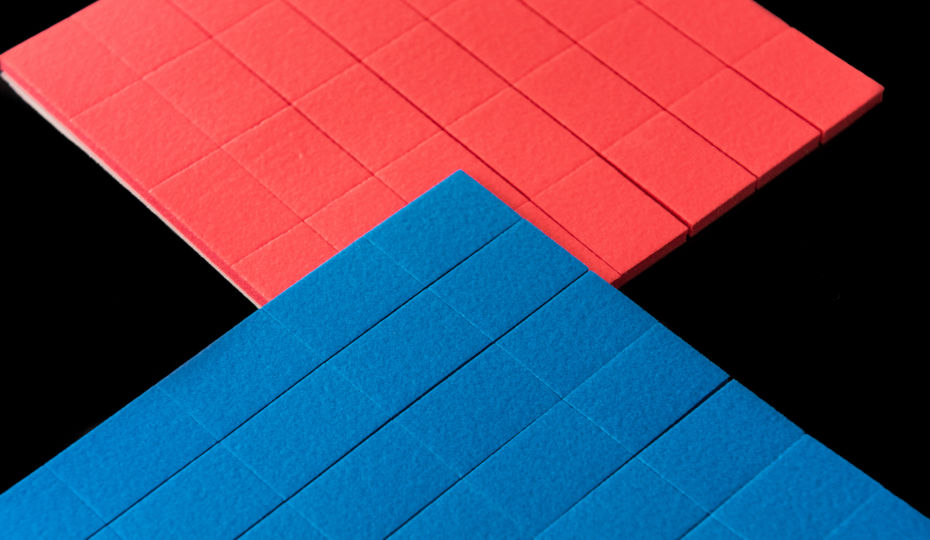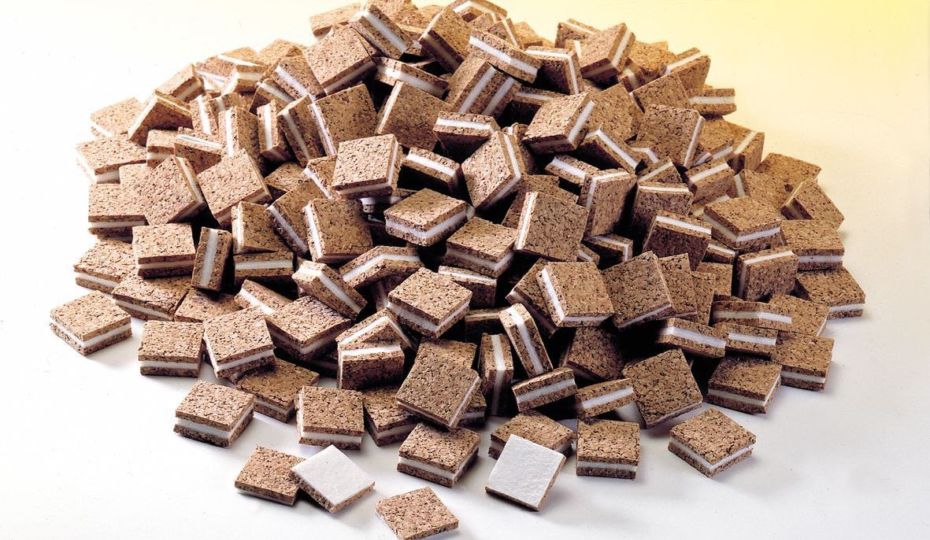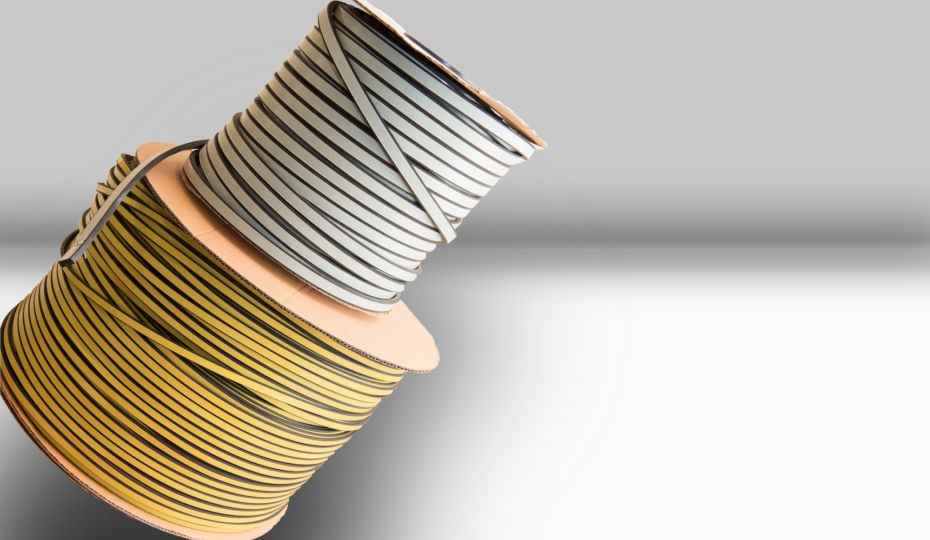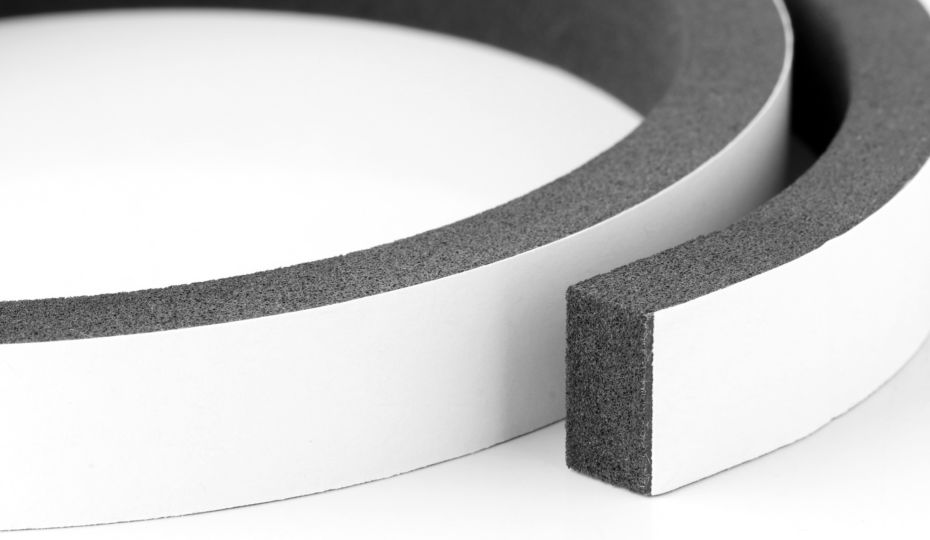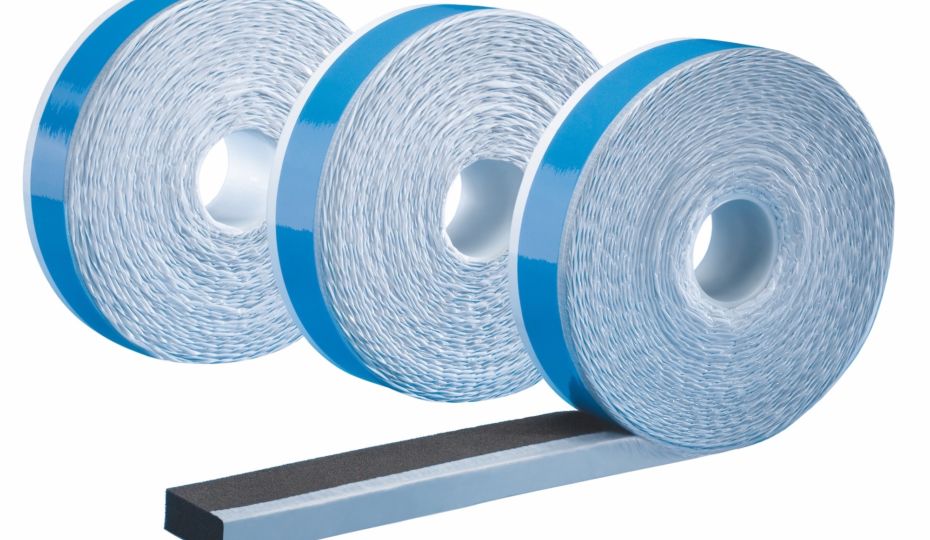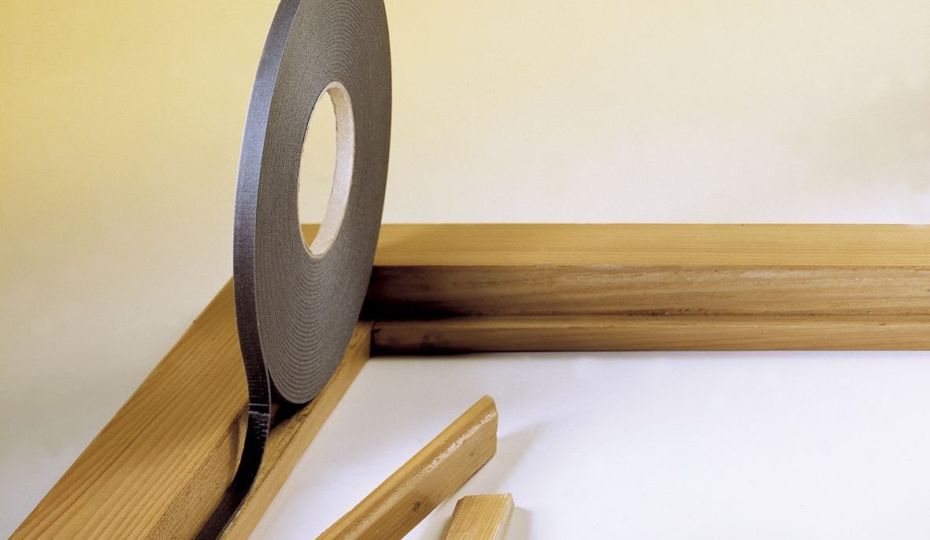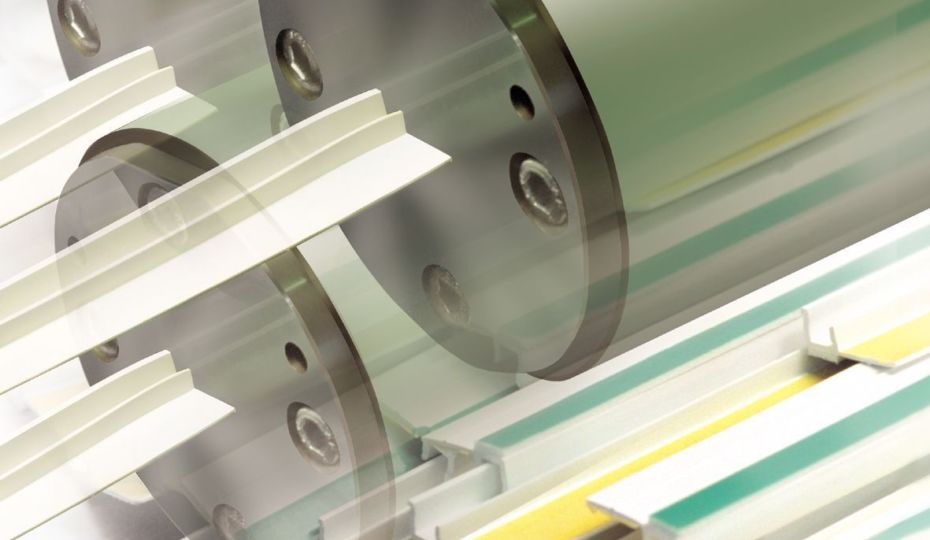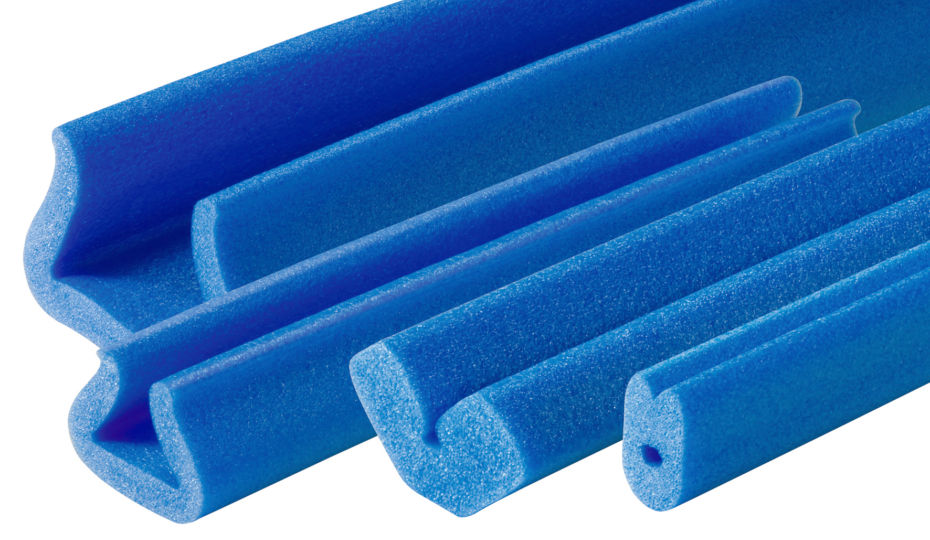 What we offer
Products
Take a look at our extensive product range. You'll find all the products for your next project.
A complete, customised service
From the first call to the finished product, we're with you every step of the way. We offer technical support and advice on the best foam products for your specific application and assembly process.
We can also provide bespoke product development, on-site support and samples, making the whole design, purchasing and implementation process streamlined and stress free.