Industry specialists
Protecting your investments
Wherever electronic, electrical or electromechanical devices are used, stored or transported, they
need specialist protection. At Zouch, we've developed extraordinary materials with unique grades
designed to meet the industry's most demanding specifications.
From bonding and gasketing to insulation and traction, mounting and assembly to cushioning and thermal management, our advanced tapes and foams have an excellent track record. You'll find them at the heart of infrastructure like street lighting and traffic-management systems, inside mobile phones and in the specialist packaging used for components and complete products.
Depending on your specific project, we can develop bespoke materials and protective products with a whole range of specialist properties, including reduced volume resistivity, static dissipation, conductivity, ingress protection, dust and fluid prevention and pressure sensitivity. They can also conform to British and European classifications and Underwriters Laboratories' standards.
Our high-performance adhesive tapes and seals can provide electrical insulation, EMI and RFI shielding, gasketing and trunking, while our foams are often used in high-spec electronics packaging – from high load bearing grades to profiled (egg-box) absorbers.
Whatever your specific challenge, we'll work with you to design, develop and engineer a solution that delivers exactly what you need – on time and on budget.
Fast, free sample service
Take a closer look at the Zouch range on our product pages or get in touch with our expert support team for free samples and project advice.
Just call 0115 856 2025

Typical applications
Streetlights
Traffic-management systems
Switchgears
LED displays
Mobile phones
Printer units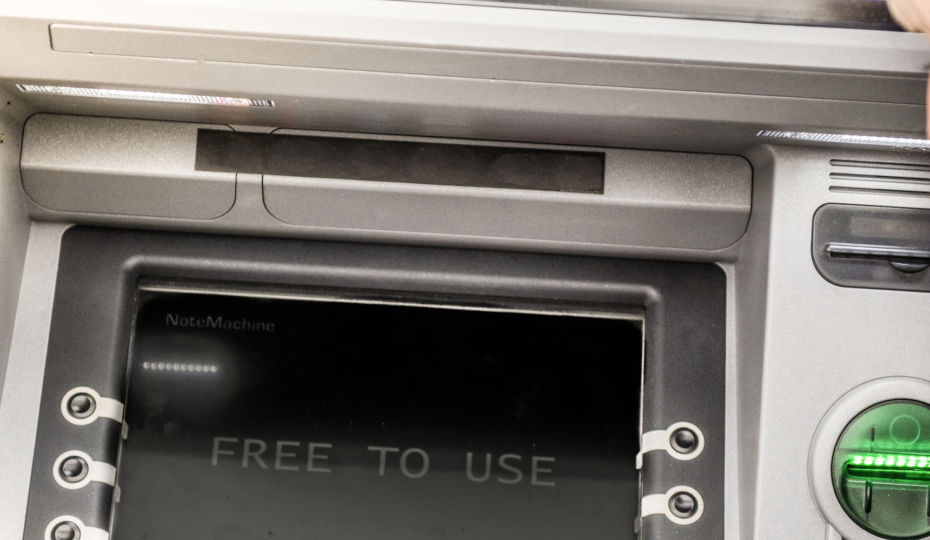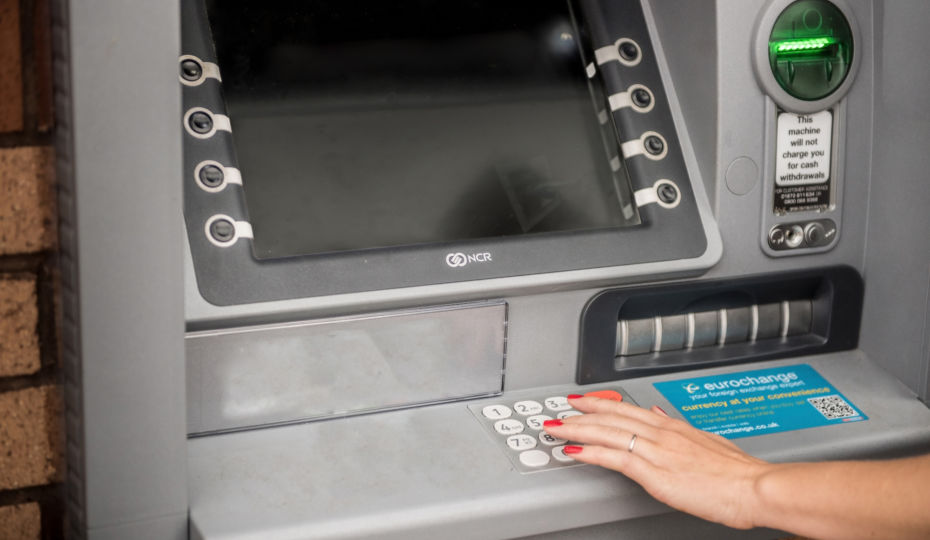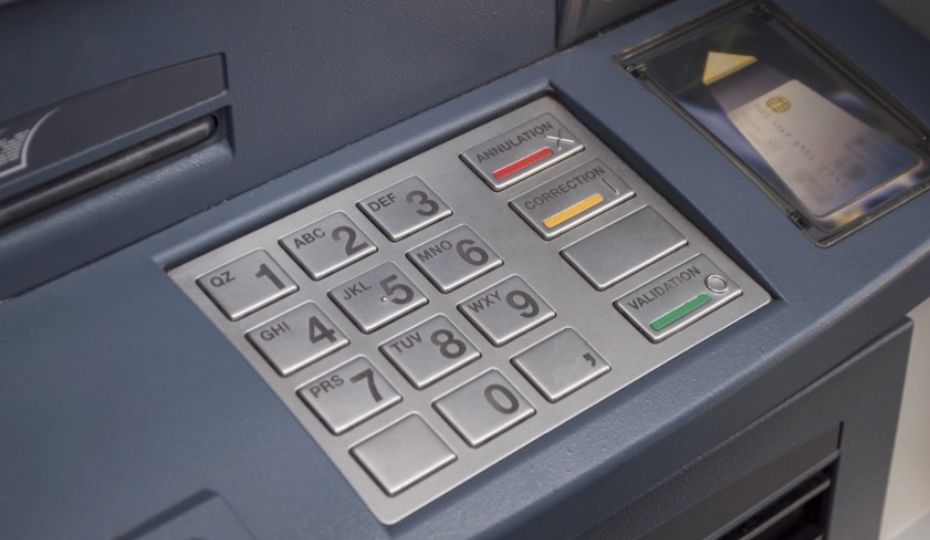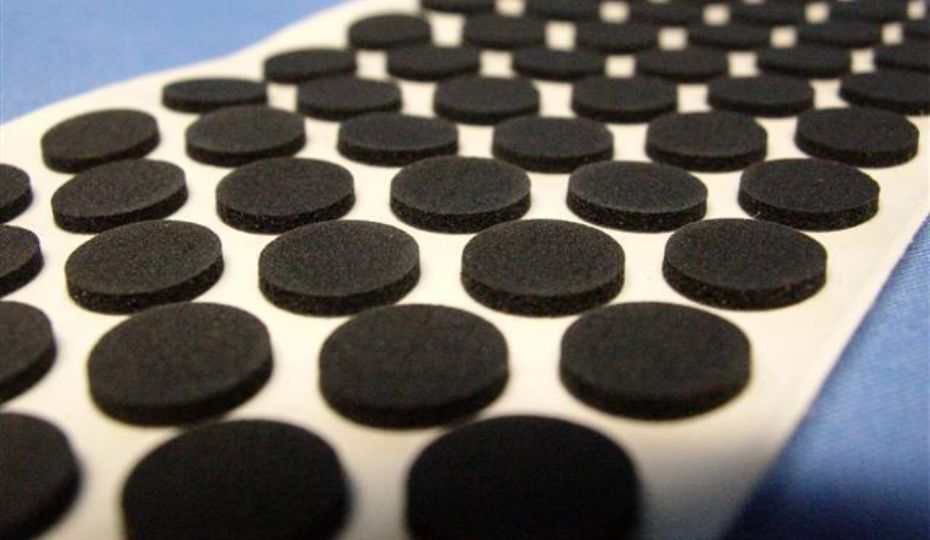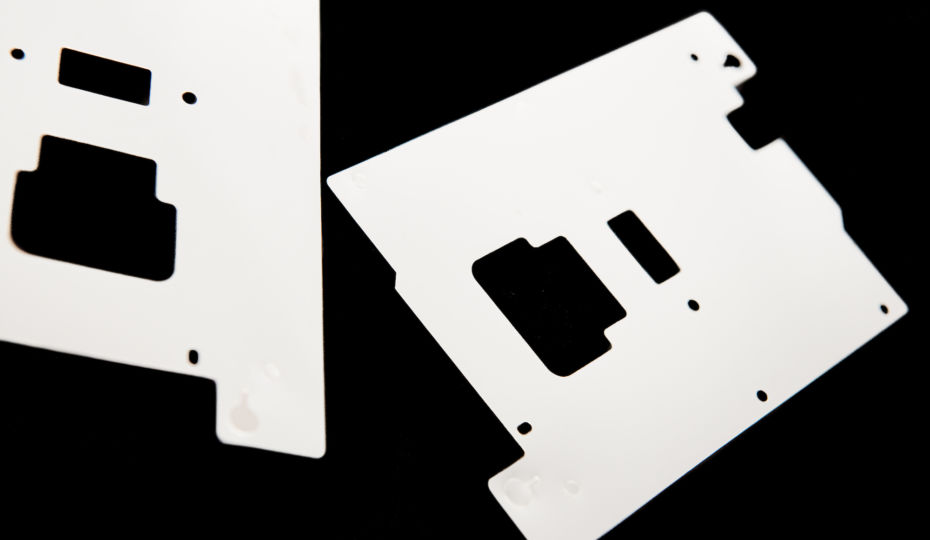 WHAT WE OFFER
Products
Take a look at our extensive product range. You'll find all the products for your next project.
A complete, customised service
From the first call to the finished product, we're with you every step of the way. We offer technical support and advice on the best foam products for your specific application and assembly process.
We can also provide bespoke product development, on-site support and samples, making the whole design, purchasing and implementation process streamlined and stress free.