Industry specialists
Taking cabin construction to new heights
Our high-performance foams, cellular materials and adhesive bonding tapes are trusted by aviation and aerospace specialists right across the world. Designers and engineers from the civil and military arenas choose our advanced materials for aeroplane construction because their low density helps save fuel and, in turn, operating costs.
But that's not all. They also provide exceptional sound absorption and thermal insulation, meet aviation flame-retardancy standards and are extremely practical in a whole range of on-board applications, from aircraft seating to trim seals and buoyancy aids.
Years of materials development, in-depth industry experience and close partnerships with world-class manufacturers mean we've a proven track record for creating powerful components and reliable, attractive products.
We offer finished foams as vacuum formable or thermo-formable items, CNC routed or die-cut pieces or blank sheets, with or without adhesive backing. Our joining and bonding options include wall and floor panel attachments, and our acrylic foam bonding tapes have a 100% closed cell structure, so they're incredibly strong, adhesive and UV and age resistant.
However challenging the task, we'll work with you to source or produce the optimum product. It's why you'll find Zouch in cabins and cockpits the world over.
Fast, free sample service
Take a closer look at the Zouch range on our product pages or get in touch with our expert support team for free samples and project advice.
Just call 0115 856 2025
Typical applications
Aircraft seating
Overhead stow bins
Buoyancy aids
Plastic and metal trim bonding
Mounting aircraft interior elements
Window gaskets
Thermal insulation
Soundproofing
Air ducts
Bespoke tool foam inserts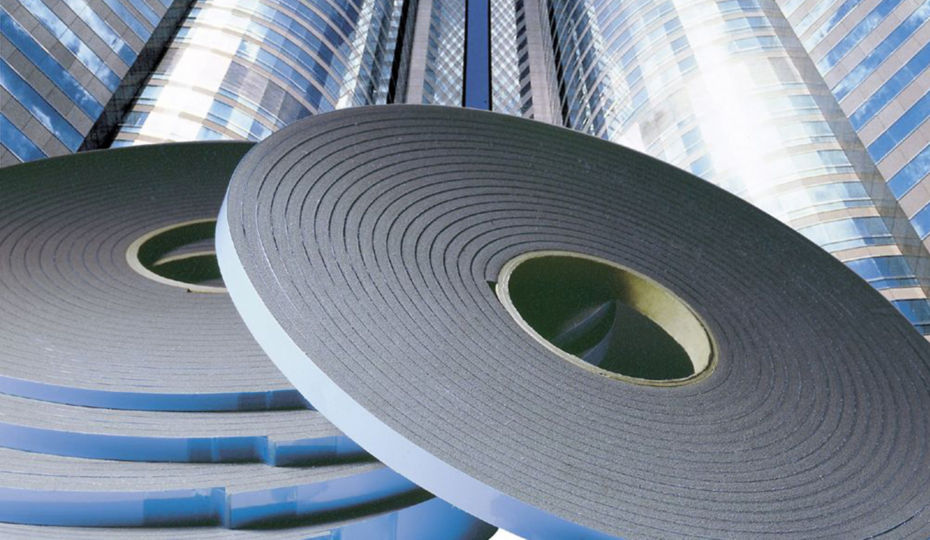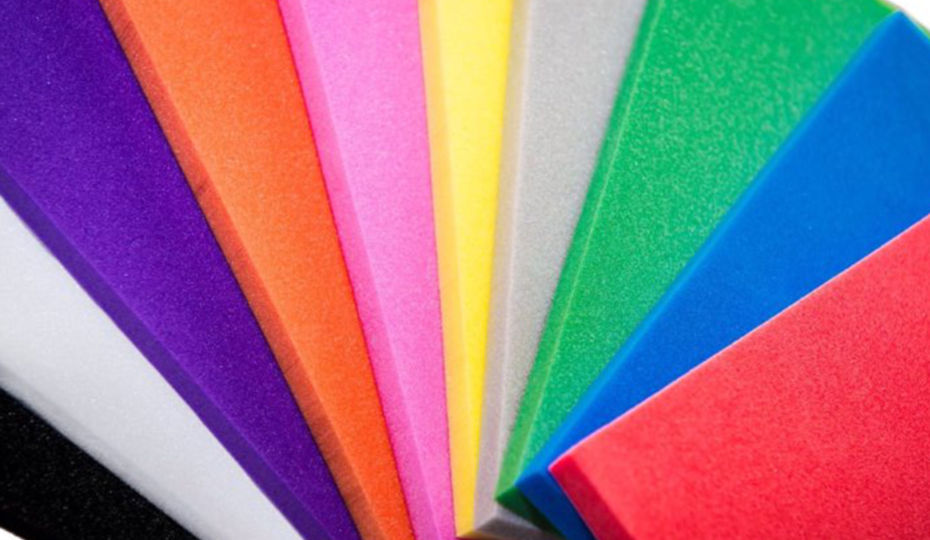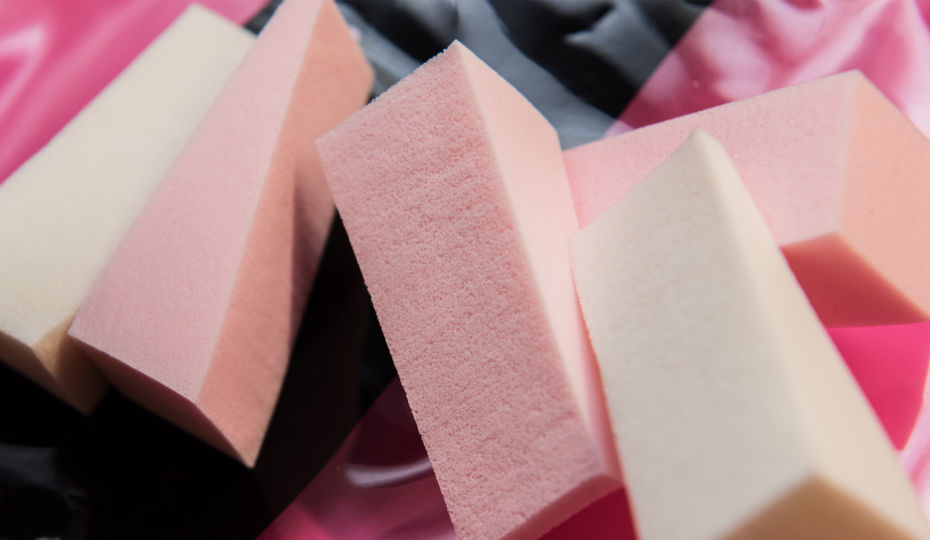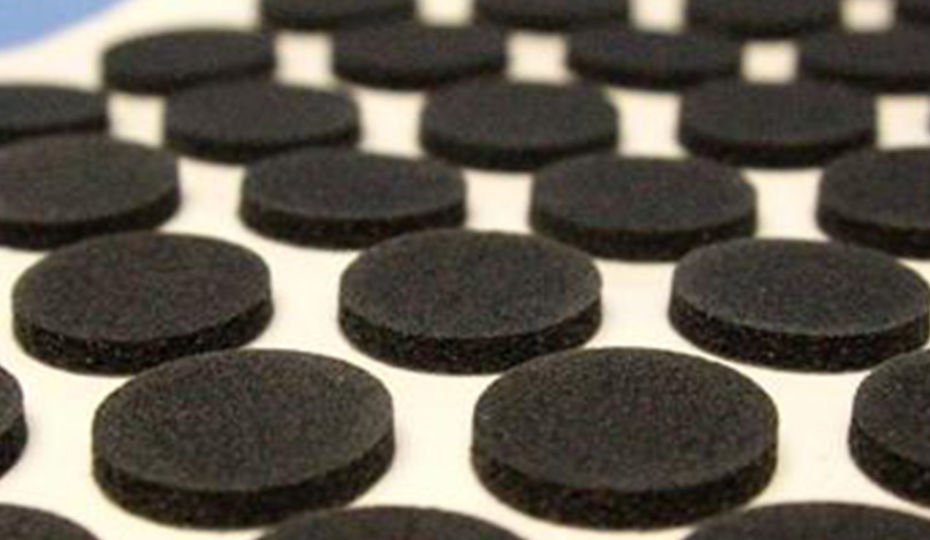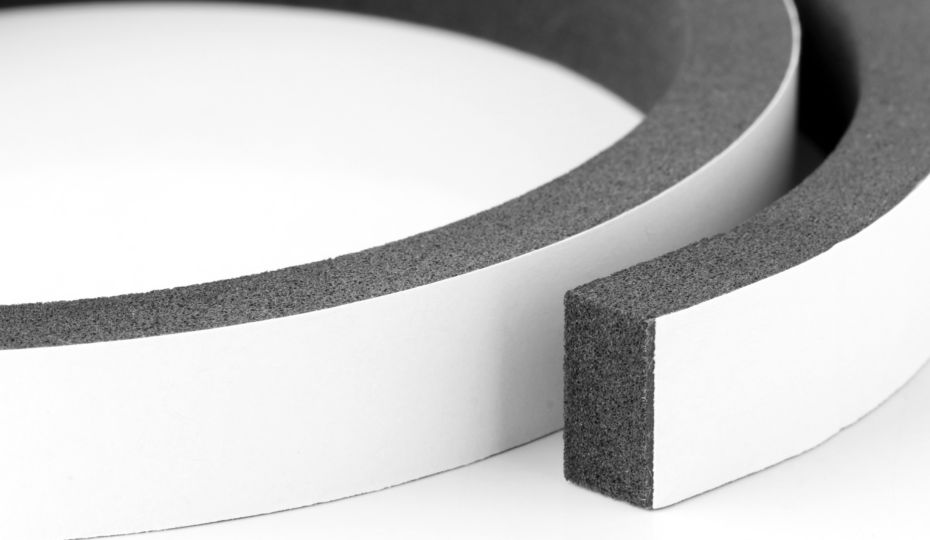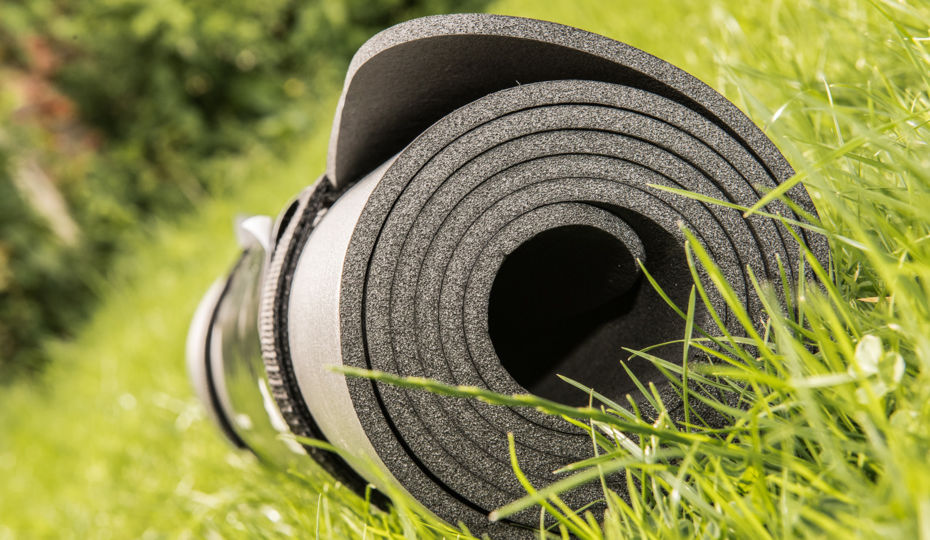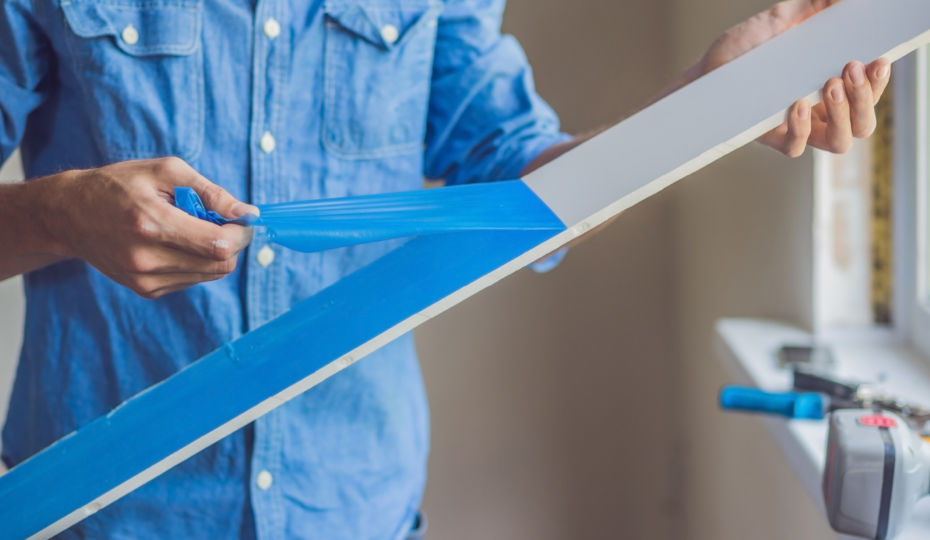 What we offer
Products
Take a look at our extensive product range. You'll find all the products for your next project.
A complete, customised service
From the first call to the finished product, we're with you every step of the way. We offer technical support and advice on the best foam products for your specific application and assembly process.
We can also provide bespoke product development, on-site support and samples, making the whole design, purchasing and implementation process streamlined and stress free.