Industry specialists
Driving exceptional performance
Our specialist automotive and transportation foams are lightweight, flexible and capable of
performing to exceptional levels, in even the most demanding conditions.
Working with the world's leading manufacturers, we've carefully designed, developed and sourced an extensive range of advanced materials, engineered to eliminate noise, vibration and harshness. We also offer a comprehensive range of high-performance thermal and acoustic products, as well as innovative bonding, joining, mounting and pressure-sensitive tapes.
We work in close consultation with major automotive brands, recommending and developing dynamic components that help them raise their standards, time and time again. We thrive on fresh challenges and problem solving, helping our partners push new boundaries with every product. We also support Tier 1 and 2 supply chains, from prototype stage to road-ready product.
Our in-house design and development engineers are constantly focused on optimum comfort and cost effectiveness, as well as on reducing environmental impact and vehicle weight. Which is why you'll find our smart, state-of- the-art products in the interiors, exteriors and engine compartments of thousands of cars, buses, trucks, excavators and recreational vehicles worldwide.
Fast, free sample service
Take a closer look at the Zouch range on our product pages or get in touch with our expert support team for free samples and project advice.
Just call 0115 856 2025
Typical applications
Acoustic absorption materials, including boot liners
Pressure-sensitive adhesive tapes for bonding inner and outer tread plates
Body and roof mouldings
Front and rear spoilers and bumpers
Rear-view mirrors
Registration plates and badge mounting
Internal trim applications
Door panel water shedders
Dashboard vibration pads
Air, dust and water seals
Surface protection films
Anti-rattle, Anti Squeak pads
Weldable foams for sun visors
Lighting systems
Fuel tank vibration pads
Heat shielding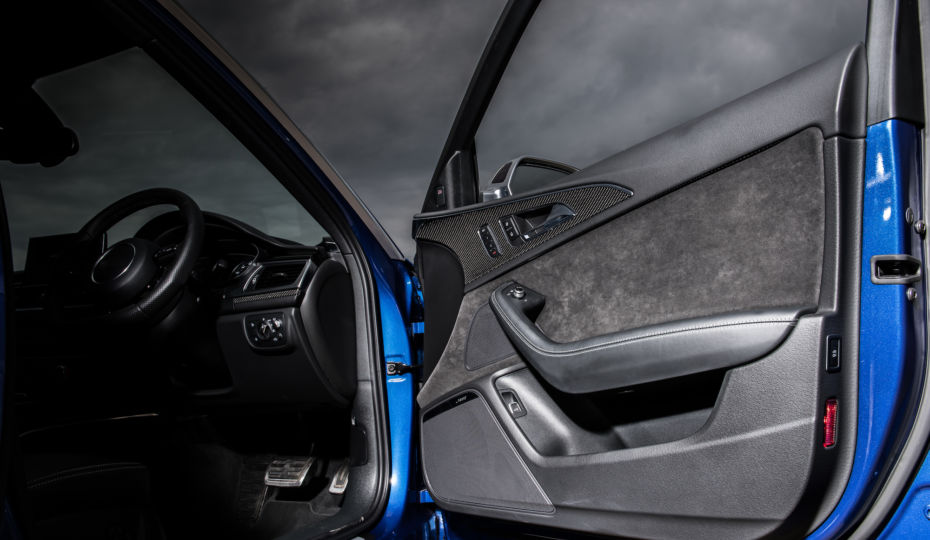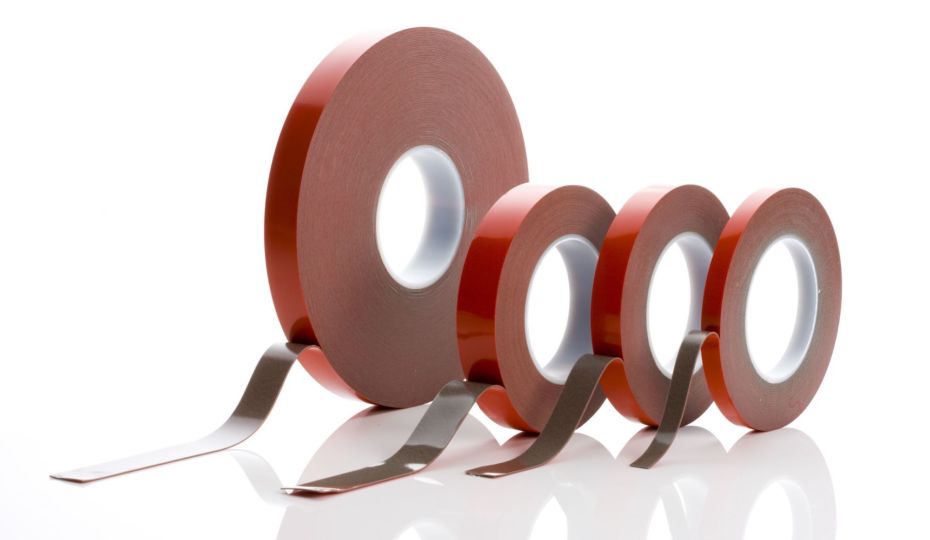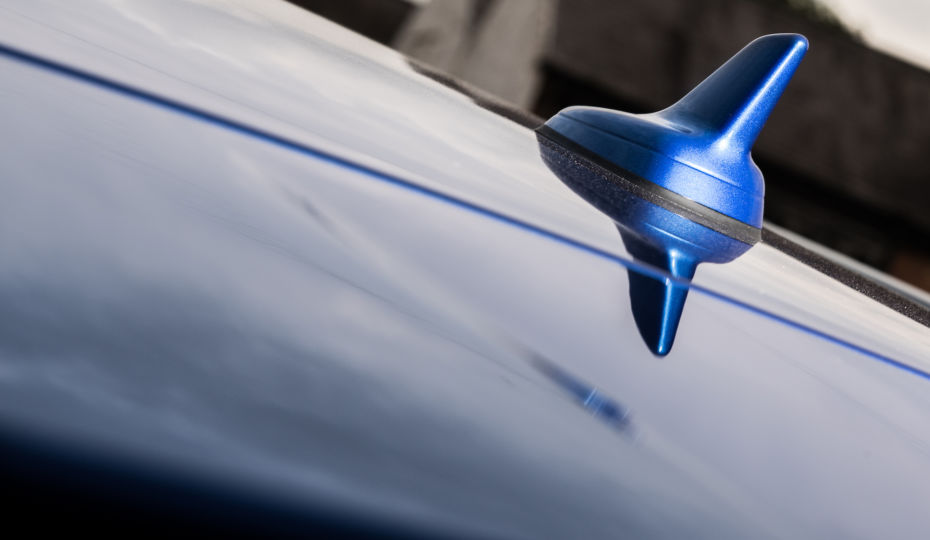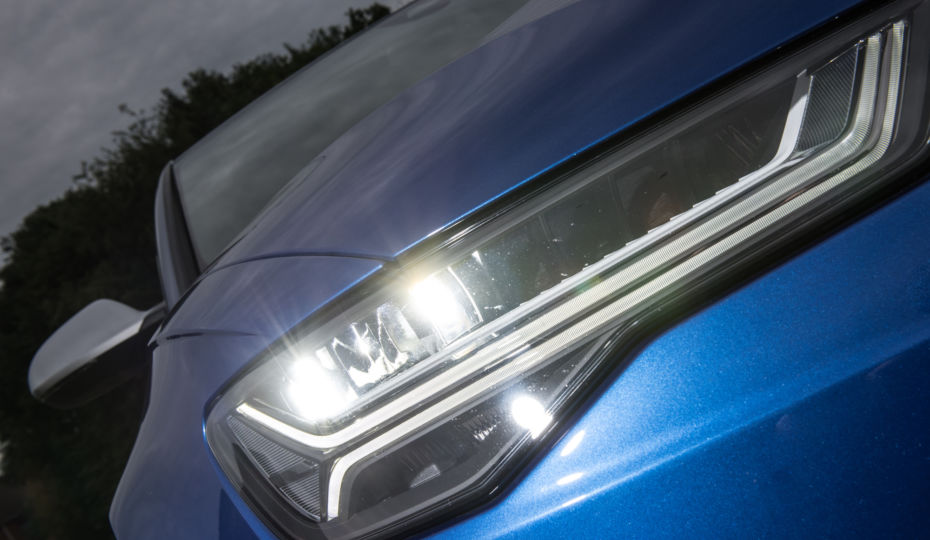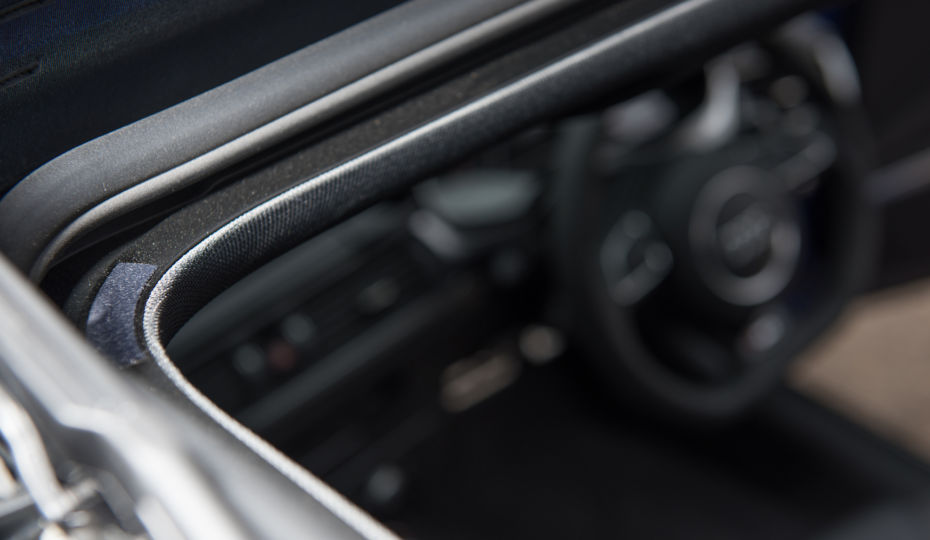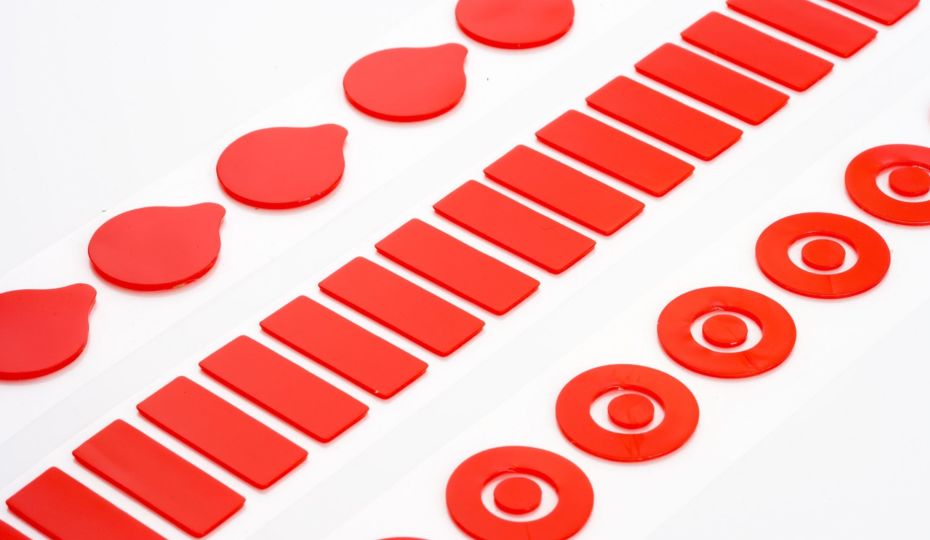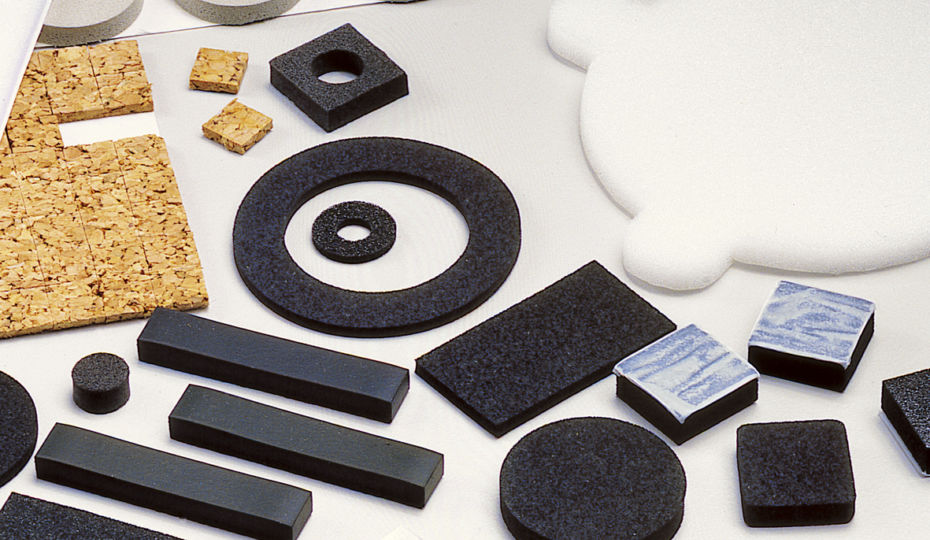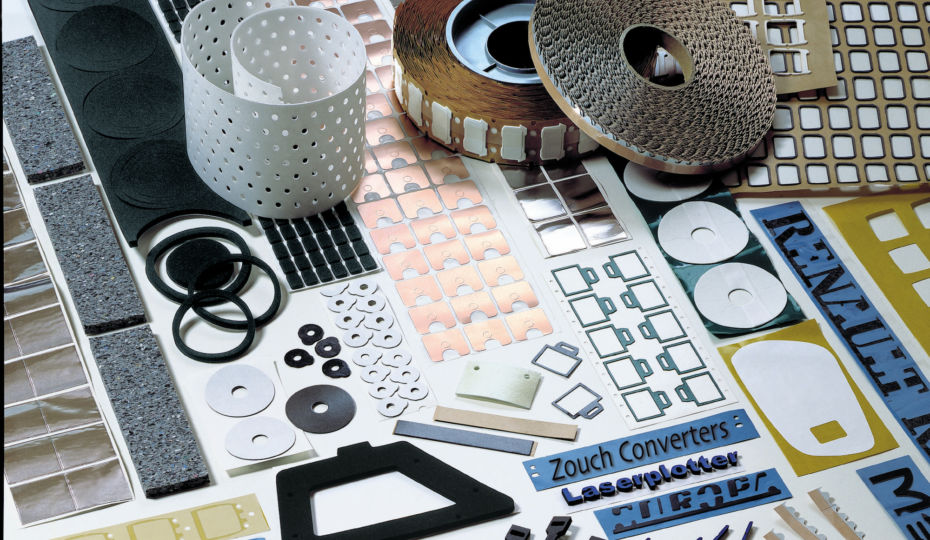 what we offer
Products
Take a look at our extensive product range. You'll find all the products for your next project.
A complete, customised service
From the first call to the finished product, we're with you every step of the way. We offer technical support and advice on the best foam products for your specific application and assembly process.
We can also provide bespoke product development, on-site support and samples, making the whole design, purchasing and implementation process streamlined and stress free.