Closed Cell Rubber Neck Protection for Cricketers
On the 27th November 2014 Cricketer Phillip Hughes tragically died after being struck in the neck by a bouncer during the match between South Australia and New South Wales two days prior.

The very next day major voices in the sport spoke of how this would have to lead to further improvement in the design of helmets including leading sporting brands and former professionals such as Nasser Hussain

Soon after, a market leading, UK based helmet manufacturer approached a number of companies to present ideas on how neck protection could be incorporated into helmets while at the same time sacrificing as little comfort and performance as possible.
That's why it came as great surprise and shock to all this week, when Steve Smith suffered an injury that brought back the stark reminder and memories of Phillip Hughes. Smith was struck in the neck by a fast bowl meeting speeds in excess of 90mph.

Most players are now wearing neck protection that attaches to their helmets, but it has come to light that such protection hasn't been deemed mandatory to all players. In light of recent events over the last 5 years, it seems likely that neck protection will become mandatory in the future to keep players safe from any further accidents.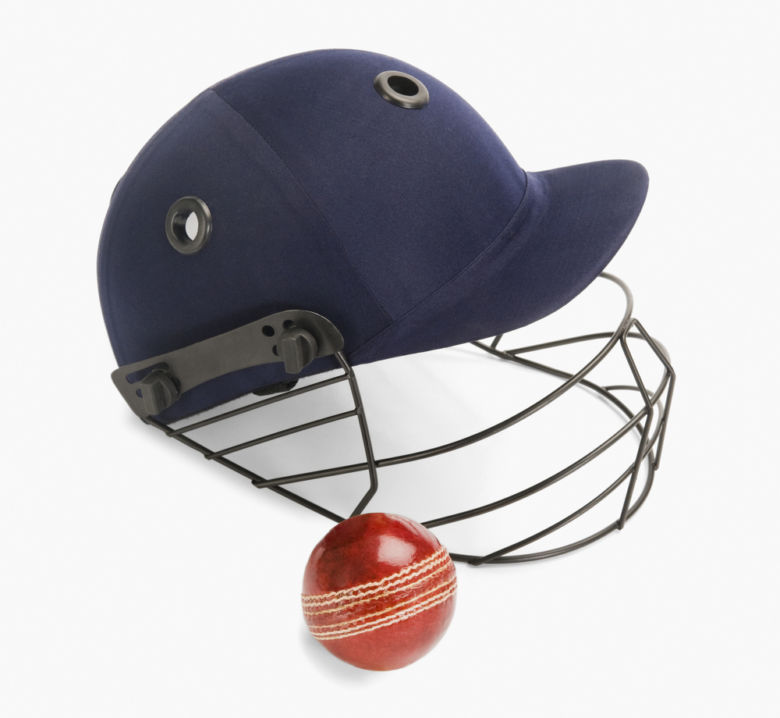 Having supported leading brands in the sporting sector for over a decade, Zouch Converters have developed an incredible reputation and we were honoured to be approached as one of the few to provide a concept for neck protection to cricketers. As big cricket fans ourselves, we felt we would be the perfect candidate to play an essential role in ensuring the safety of our future cricketers.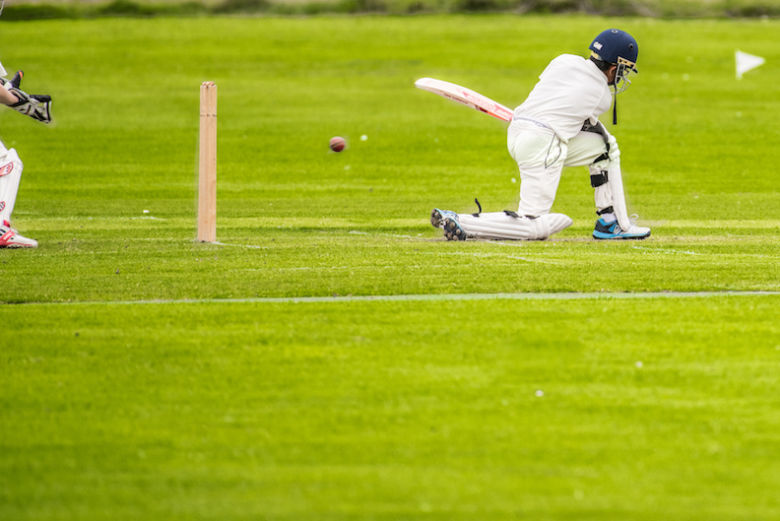 We immediately got to the drawing board and began developing ideas quickly turning into prototypes using our world class foams. After 2 years of intense testing at Loughborough University, our product was chosen as the finest, providing the perfect balance of safety and performance that was highlighted as a key attribute needed in the design of neck protection.

The chosen material is a unique synthetic closed cell rubber from our ZOUCHflex range, which is both durable and lightweight and has high impact cushioning in order to prevent trauma to the wearer whilst providing comfort and flexibility.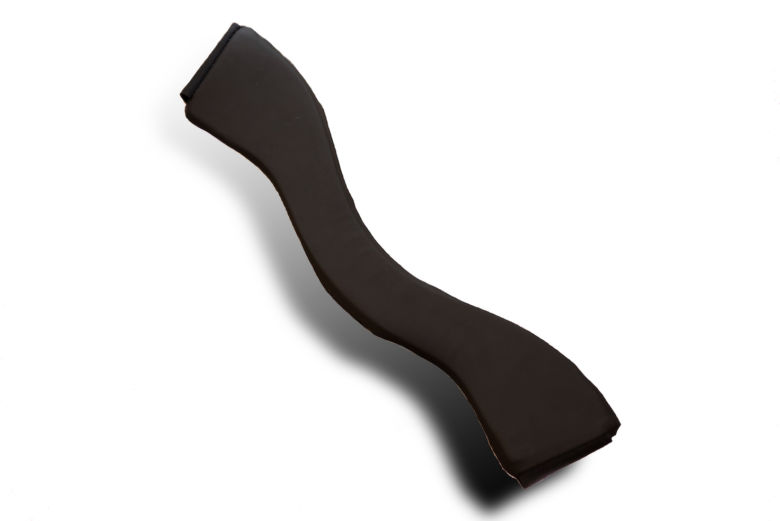 Now, in 2018 we find ourselves manufacturing our patented neck protectors for a world-renowned cricket brand and being sold alongside their helmets both online and on the high street by major sporting equipment distributors.
We feel incredibly proud in the knowledge that Zouch Converters will be keeping the current and next generation of cricketers safe.